Description
***Registration Disclaimer: 'PARISOMIANS' tickets are reserved for full-time members at PARISOMA only. If you are not a current member and you register for this ticket type, your registration will be cancelled.***
In order to do any interesting analyses you first need... data! And the quality (and quantity) of the data you collect might possibly have the greatest effect on whether or not you are successful (or unsuccessful).

While there is no shortage of data out there, and now with the advent of a culture of openness and transparency (including many civic open data initiatives) it is accessible to anyone.... but useful information is often much more scarce. This could be due to the fact that some data may not represent anything interesting, but also could be a consequence of unstructured data that is not machine readable. The former unfortunately has no solution other than getting better data, but the latter can often be overcome by transforming (or munging) data into a form that is more readily analyzable through a variety of data extraction and parsing techniques.
In this workshop (the first part of a 3 night series) you will see how to get (almost) any data out there, learn how to parse web pages into a structured form, and explore a dataset visually to validate the quality of the data. By working through a motivating example looking at AirBnB's effect on the SF housing crisis you will learn:
How to work with APIs
Techniques to scrape web pages
The basics of storing data in a relational database (SQL)
Exploratory data analysis with the PyData stack (pandas, matplotlib, seaborn)
This talk will be accessible with no prior programming experience, but it is suggested that attendees have programmed before in a scripting language (like Python, Javascript, or R) before. All code presented will be in Python (with some SQL).
Other Classes in this Series:
Wrangling Data:

Acquisition, Exploration, and the Potential of

Open Data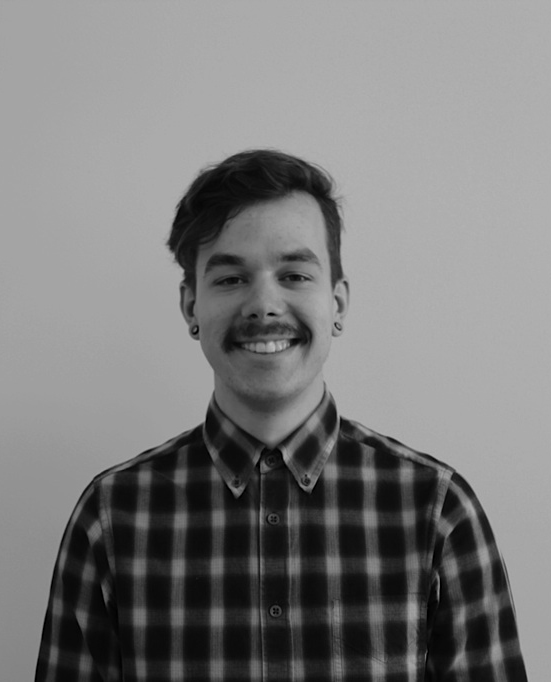 Jonathan is currently writing a textbook on data science (forthcoming fall 2016) and is an adjunct faculty at the University of San Francisco. Previously, he founded Zipfian Academy, which has since been acquired by Galvanize. He first discovered his love of all things data while studying Computer Science and Physics at UC Berkeley and in a former life he worked for Alpine Data Labs developing distributed machine learning algorithms for predictive analytics on Hadoop.
Jonathan has always had a passion for sharing the things he has learned in the most creative ways he can. When he is not working with students you can find him rambling on Twitter about data, visualization, and education @clearspandex.