Description
***Registration Disclaimer: 'PARISOMIANS' tickets are reserved for full-time members of PARISOMA only. If you are not a current member and you register for this ticket type, your registration will be cancelled.***
Getting data is only half the battle... the most impactful analyses often discover hidden patterns in data through the use computational methods. Using statistics and probability, data scientists can tests hypotheses they have about the natural world and reason more formally about cause and effect. To better understand the effect the influx of AirBnB rentals has had on the SF housing stock, we will create models of our data which we can then leverage to make inferences and predictions about the true value of listings.
In this workshop (the second part of a 3 night series) you will see how to find undervalued AirBnB listings, learn t
he difference between correlation and causation
, and determine whether or not AirBnB has had a significant impact on the price of housing in SF. By working through a motivating analysis of AirBnB listings in SF you will learn:
How to work with time series
Statistical methods for inference (bayesian analysis and regression)
Machine learning algorithms for prediction
Model evaluation best practices
This talk will be accessible with no prior programming experience, but it is suggested that attendees have programmed before in a scripting language (like Python, Javascript, or R) before. All code presented will be in Python (and associated libraries).
Other Classes in this Series:
Modeling Data: Statistics, Prediction, and Inference



Meet your instructor: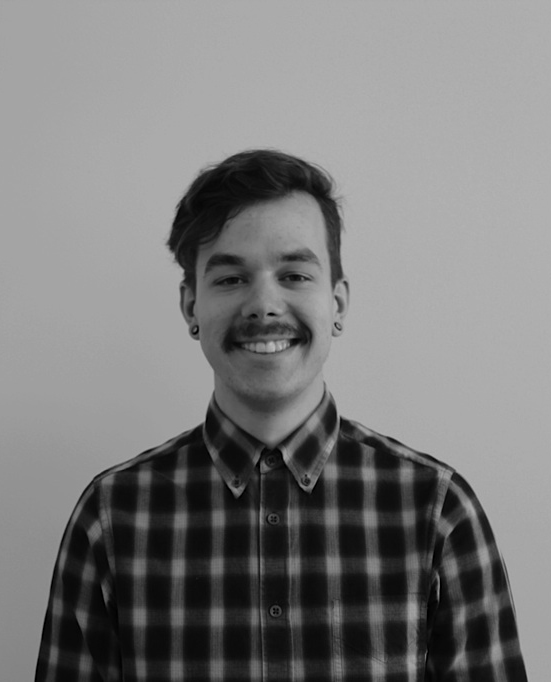 Jonathan is currently writing a textbook on data science (forthcoming fall 2016) and is an adjunct faculty at the University of San Francisco. Previously, he founded Zipfian Academy, which has since been acquired by Galvanize. He first discovered his love of all things data while studying Computer Science and Physics at UC Berkeley and in a former life he worked for Alpine Data Labs developing distributed machine learning algorithms for predictive analytics on Hadoop.
Jonathan has always had a passion for sharing the things he has learned in the most creative ways he can. When he is not working with students you can find him rambling on Twitter about data, visualization, and education @clearspandex.