Multiple Dates
Class: Spirit Speaks on Forgiveness (Mon & Thurs thru 12/5)
Actions and Detail Panel
Class: Spirit Speaks on Forgiveness (Mon & Thurs thru 12/5)
Multiple Dates
Description
In this series of channeled sessions, Spirit will help you to do what you cannot do for yourself - find forgiveness in a deep and lasting way. Heal yourself of past heartbreak, change the fear-based patterns that keep you from your true heart's desires. Create and maintain more harmonious relationships and live with more joy! Come experience this unique set of sessions, designed to enable you to release past pain and move forward with joy.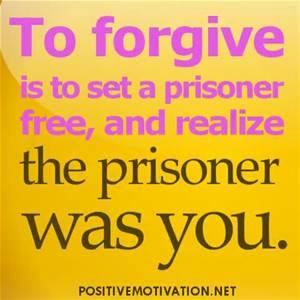 You will experience:
o New spiritual truths and Principles to form more satisfying relationships;
o Powerful transformative group prayers;
o High Order spiritual healing meditations, group processes for transforming yourself and your relationships;
o Individual spiritual counseling on issues unique to you; and
o Opportunities to ask questions in a safe and confidential environment specific to your experience.
$25 donation per individual class.
Register on Eventbrite or on Paypal at www.takomaparkchapel.org and click on "make a donation." Note that your registration is for this class. OR, you may pay at the door.
******************************************************************************
Rev. Jim Webb is an accomplished spiritual teacher, author, psychic, channel and coach. He serves as the Senior Minster of the Takoma Metaphysical Chapel, ad on the faulty of the New Seminary, Iyanla Vanzant's Inner Visions Institute for Spiritual Development. He has taught workshops nationally and appeared on national television in conjunction with his books, "Pathways to Inner Peace" and "The Keys to Enlightened Living." His powerful teaching methods, wisdom, coaching and insights have helped many to overcome blockages and achieve the prosperity they desire. He is also available for private counseling and coaching and can be reached through www.revjimwebb.com.