Description
Join your classmates for the ERHS Class of 2007 reunion!
Your ticket price includes FOOD, TWO DRINK TICKETS, a photo booth, decorations, music, venue costs, and tips for the waitstaff.
We are collecting photos for a slideshow - please send photos from high school to 2007elks@gmail.com.
Invite our classmates to the event and spread the word!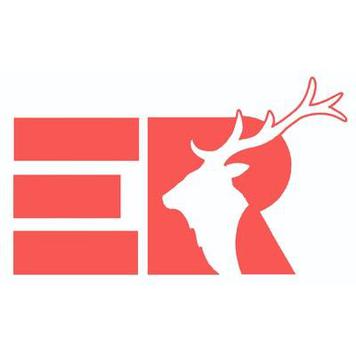 FAQs
What are my transportation and parking options?
There are several public parking ramps near Kieran's - you can find them by searching "parking near Kieran's Irish Pub" on Google Maps. There is also some street parking throughout the downtown area.
Kieran's is very close to the "Warehouse District - Hennepin" stop on both the Green and Blue Lightrail lines.
Many buses stop near Kieran's - you can use Google Maps and select the public transportation option to find the best bus routes from your location.
You can also take the Northstar 888 train down from the northern suburbs - there is a Saturday southbound train that arrives at the Target Field stop (Target Field is a 10-minute walk or 1 light rail stop from Kieran's) around 6:00 p.m. You can find overnight accommodations in the Twin Cities and take the Northstar train back up to the suburbs on Sunday morning.
How can I find overnight accommodations in the Twin Cities area?
You can use www.expedia.com or www.kayak.com to find and book hotel rooms in varying price ranges. You can find rooms for around $200 downtown, and cheaper in other areas of the city. The hotels located near the airport tend to be a bit cheaper as well and may be convenient if you are flying in for the weekend.
You can find a nearby privately-owned room or apartment to rent for the weekend on www.airbnb.com or www.vrbo.com.
Or you can always reconnect with your classmates and use someone's spare bedroom!
Do I have to bring my printed ticket to the event?
You do not need to bring a printed ticket - we will have a list at the door of the people who have purchased tickets. We will check your name off the list and give you your 2 drink tickets when you arrive.