Class of 2001 Edmond North High School 20 Year Reunion!
About this event
*Please read this message in its entirety, even if you get exhausted and mad about it*
We are so excited to see all of you and hope to make this a party we have to drag your geriatric bodies out of at the end of the night.
We know that the prices set at the last reunion were higher than some would've liked and we are hoping this format will allow everyone to come by, regardless of their budget.
There will be food and drinks for sale at the Patriarch and Brad has also been kind enough to allow us to bring in food from the surrounding food trucks that will be in the area for the evening. The reunion is the same night as Heard on Hurd, so we should have endless options. The Patriarch has plenty of craft beer, wine, and liquor for sale so you can get nice and comfortable talking to all the people who you have to pretend to remember.
We met our donation goal! Just register and show up!
________________________________________________________________________________________________
Please please please make sure and fill out the registration information so we can be as prepared as possible. Make sure your email address is correct so we can contact you with any changes.
Feel free to reach out to the Class of 2001 page on FB via private message and one of us can get back to you. Or, you can email 2001huskies2021@gmail.com.
Please plan on ubering or having shotgun in your mom's car for a ride to and from the reunion. Parking is limited and there are other events going on in the area that night.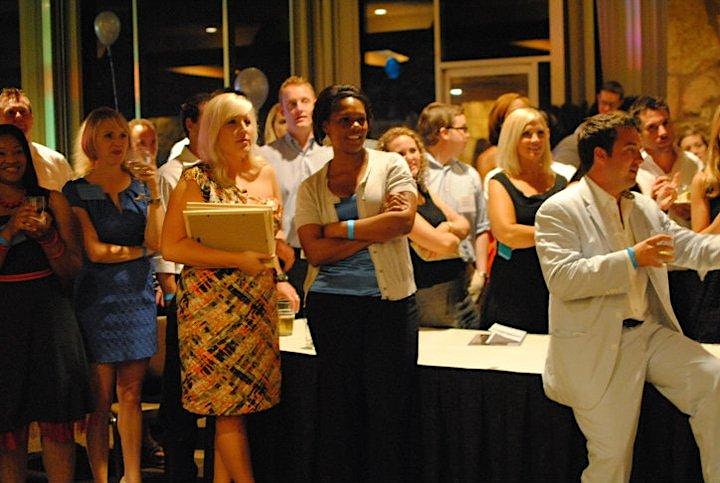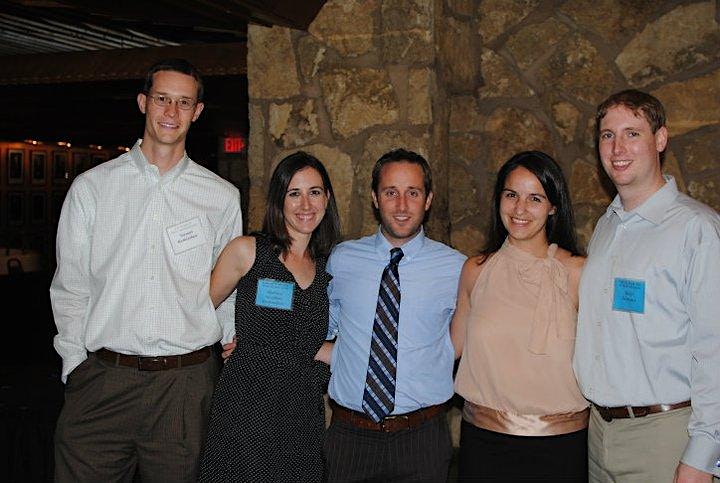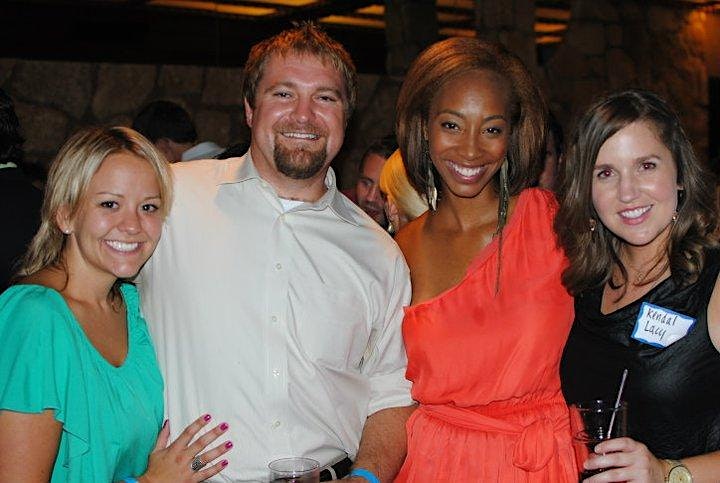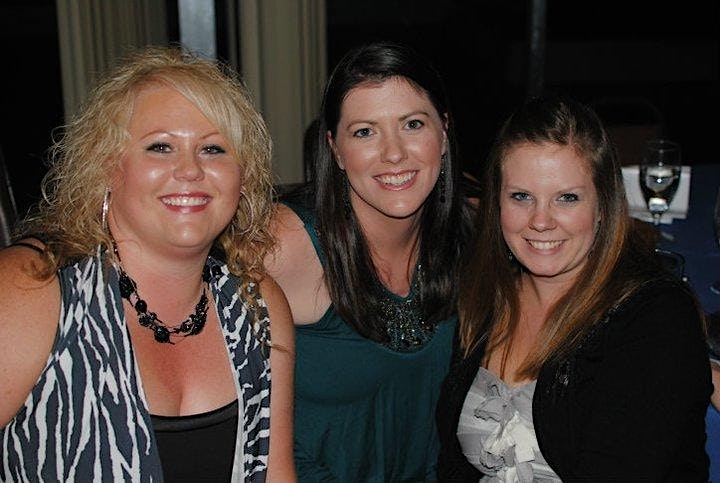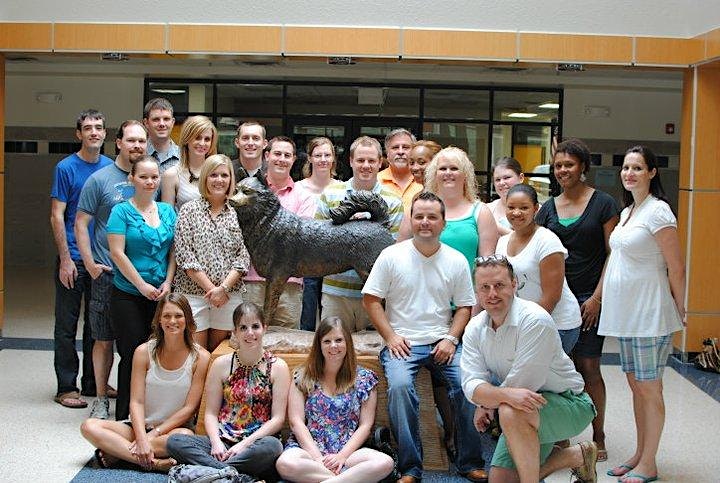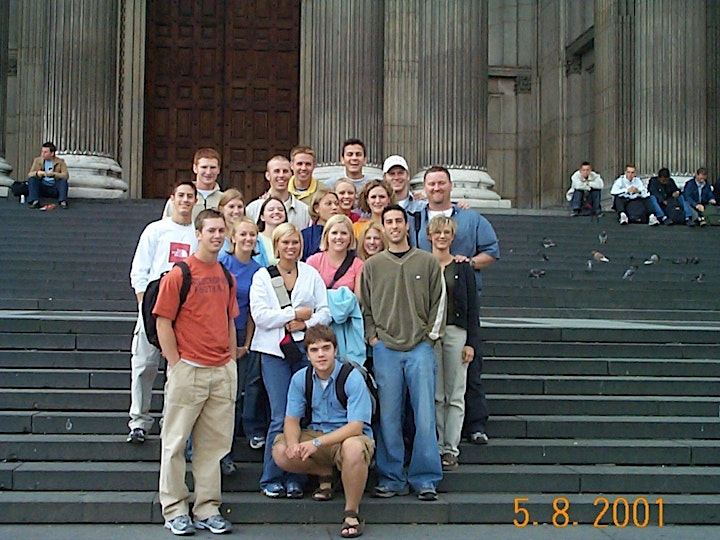 Organizer of Class of 2001 Edmond North High School 20 Year Reunion!