Class in Wildwood: The Power of the Inbox
Description
What is the first impression you give when they see you in their email inbox?
And when they see you there, what do they do?
This powerful seminar takes you stepbystep through the keys to effective email marketing:
What it really is (and isn't)
What it can do for your business
And the five easy steps you must take to harness the power of the inbox!
o Grow a healthy list
o Create great content
o Customize a beautiful, mobilefriendly template that matches your brand
o How to get your emails opened
o Tracking your results
From revealing why regular email doesn't work, to insider tips and techniques like automated list building tools and the design elements that work (and those that don't!), this seminar will give you the keys to the most effective marketing you can do: email marketing.
Join us!
Ken Countess is managing director of The Countess Group, a strategic marketing and communications consultancy now in its 17th year. An award-winning marketer and an internationally recognized expert on Email Marketing and Social Media Marketing, Ken's approach to educating audiences how to use email marketing and social media tools such as LinkedIn, Facebook and Twitter to build their business has earned him the respect of loyal followers around the world.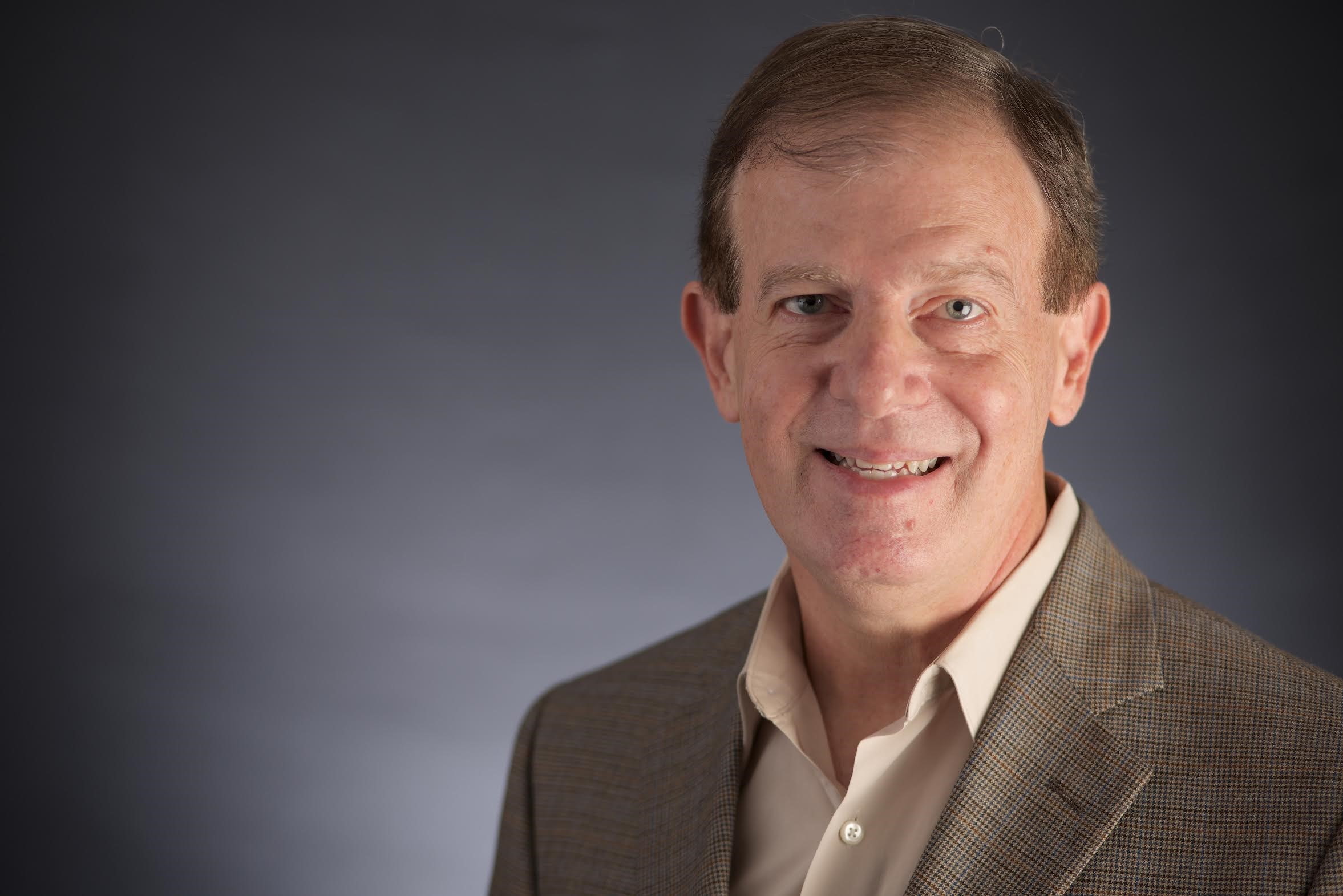 #email #marketing #constantcontact
.