Class in Ocala: Success Now - Grow Your Business with Email & Social Media
Description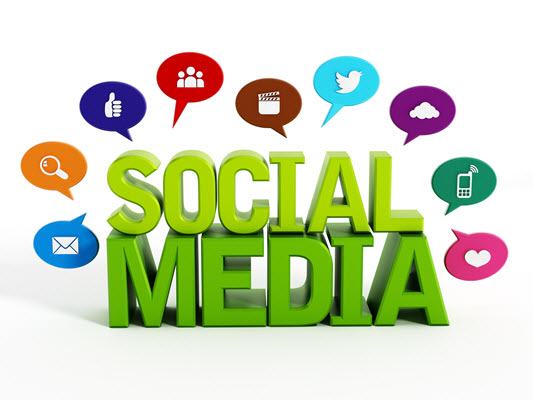 Drive New Business with Social Media
You know you should be on social media for your business or non-profit. You know it can help you drive more new and repeat business for your organization. But, do you know why? Do you know which social media platform will have the biggest bang for your buck? And when you start your profile, do you know what to say and how to grow your following? This session will answer all of those questions and more!
Let us help you:
• Determine the platform that's right for you and your organization
• Announce your presence and build your network
• Create and share content that encourages action
• Understand social media advertising and learn your options
• Convert social media leads into potential customers by growing your email list
From understanding the different social media platforms, to choosing what to say and where to say it, this seminar will give you the keys to the most effective social media marketing for you. You don't have to be on every platform, and you don't have to make every post by yourself.
Let us make social media easy!

Getting Started with Email Marketing
Many small businesses and organizations find themselves seeking the right strategies, tools and tactics to make their marketing efforts as effective as possible. But between Facebook and Twitter, email and mobile, deals, and whatever new social network is rolling out that month—there's a lot to keep up with. And there are only so many hours in each day. The number of possibilities can feel overwhelming. This session will help make sense of the noise.
Today we're going to show you how to make the most of the combination of email and social media for your business. When the session is done you'll have a greater understanding of marketing basics like goals and objectives.
You'll learn what a "campaign" is and what to write about and offer in that campaign. You'll be given some simple but powerful tips for how to get your messages opened and read, shared and socially visible. And you'll see that there are some great tools you can use to help engage with your existing customers and supporters as well as expand your reach to new prospects. Throughout the session you'll be given opportunities to capture your own ideas and build out the framework of your own "next great campaign."
So join us and start to build a plan that will help you grow your business by eliciting the responses you want from your customers or supporters.
Ken Countess is managing director of The Countess Group, a strategic marketing and communications consultancy now in its 17th year. An award-winning marketer and an internationally recognized expert on Email Marketing and Social Media Marketing, Ken's approach to educating audiences how to use email marketing and social media tools such as LinkedIn, Facebook and Twitter to build their business has earned him the respect of loyal followers around the world.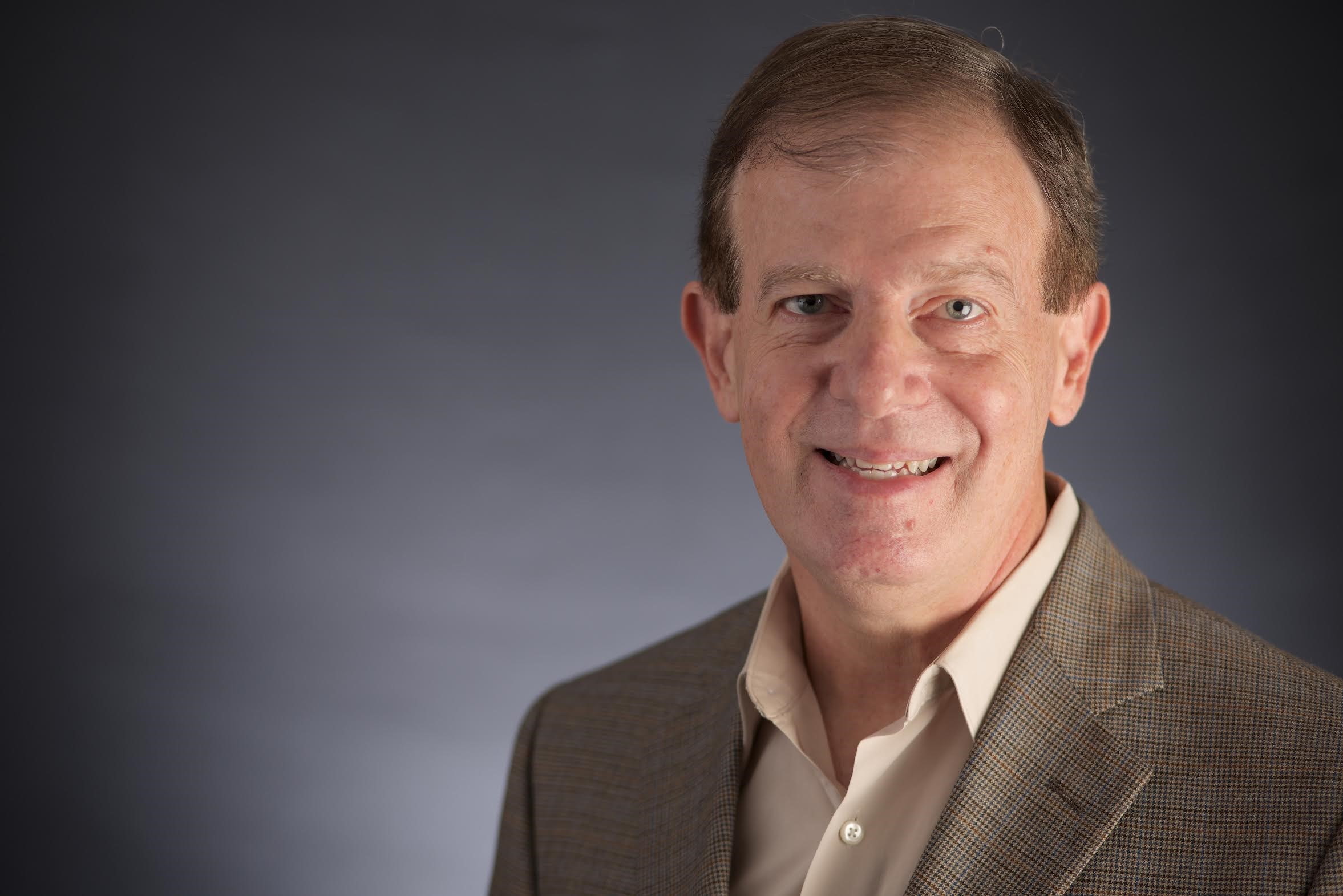 Please note that SCORE has a fee to attend this event. Constant Contact does not charge an additional fee to attend.
The SCORE fee is $10 per person (includes lunch).
Please contact Barry Black from SCORE at barry.black@scorevolunteer.org.
#constantcontact #social #socialmedia #marketing #email