Class in Boynton Beach: Drive New Business with Social Media
Description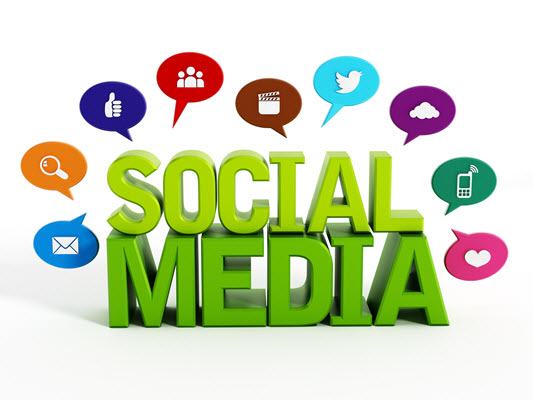 You know you should be on social media for your business or non-profit. You know it can help you drive more new and repeat business for your organization. But, do you know why? Do you know which social media platform will have the biggest bang for your buck? And when you start your profile, do you know what to say and how to grow your following? This session will answer all of those questions and more!
Let us help you:
• Determine the platform that's right for you and your organization
• Announce your presence and build your network
• Create and share content that encourages action
• Understand social media advertising and learn your options
• Convert social media leads into potential customers by growing your email list
From understanding the different social media platforms, to choosing what to say and where to say it, this seminar will give you the keys to the most effective social media marketing for you. You don't have to be on every platform, and you don't have to make every post by yourself.
Let us make social media easy - join us!
Ken Countess is managing director of The Countess Group, a strategic marketing and communications consultancy now in its 16th year. An award-winning marketer and an internationally recognized expert on Email Marketing and Social Media Marketing, Ken's approach to educating audiences how to use email marketing and social media tools such as LinkedIn, Facebook and Twitter to build their business has earned him the respect of loyal followers around the world.
#socialmedia #email #marketing