Stand Up, Improv and Sketch Comedy by Teens for Teens
About this Event
Class Clowns NYC is a showcase our the Broadway Comedy Club's hottest up and coming teen talent. The young comics perform both Stand Up and Improv. Follow the Class Clowns on Instagram @classclownsnyc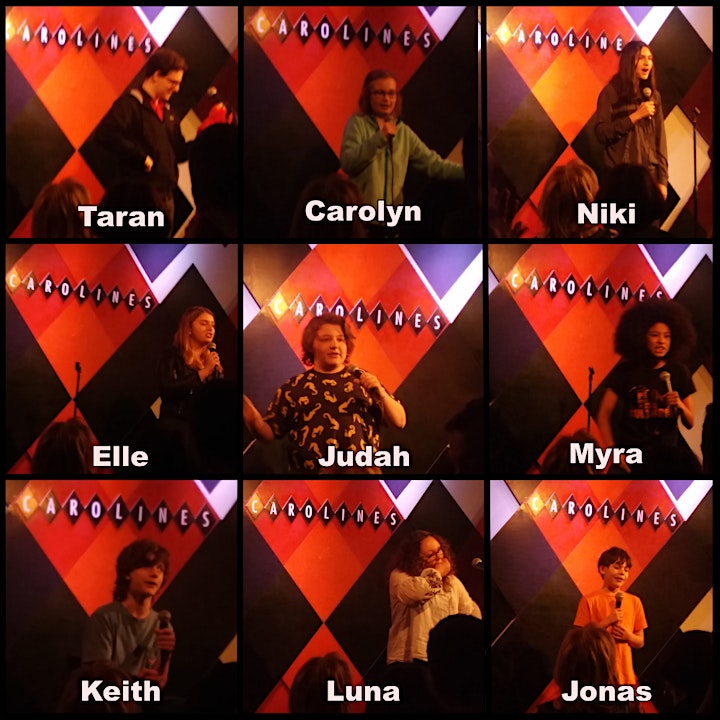 Special Guest headliner: eadliner James Mattern. (MSG, FS1, Artie Lange show, Warm Up comic for Bring the Funny, The Break with Michelle Wolf, New Album "No Segues")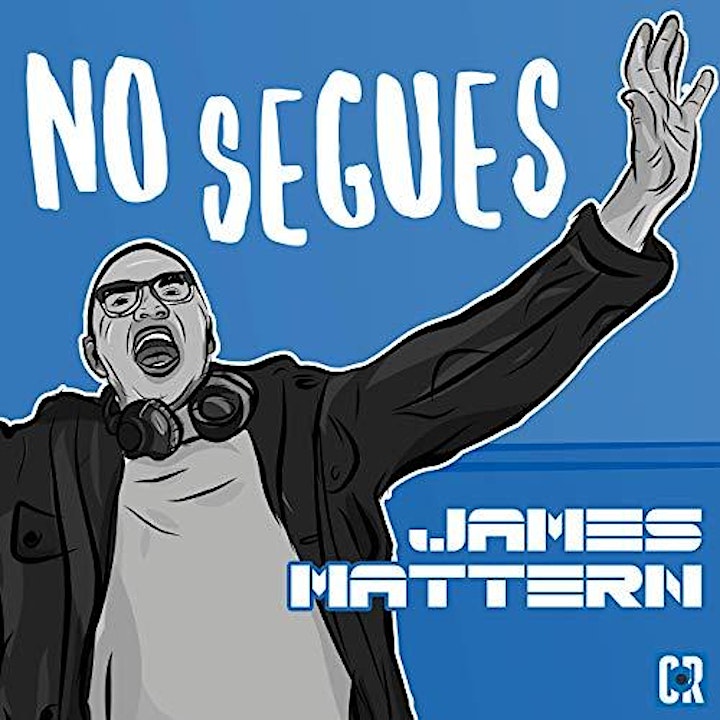 Hosted by 16yo comic Elle Oesteich
Featuring Carolyn White, recently named America's Funniest Kid by Kenan Thompson (SNL, Bring the Funny) in 2019 competition at Carolines on Broadway. Also performing is the 2018 runner up, Judah Angert. Judah has recently played the Hollywood Improv on a mini tour with Kenan.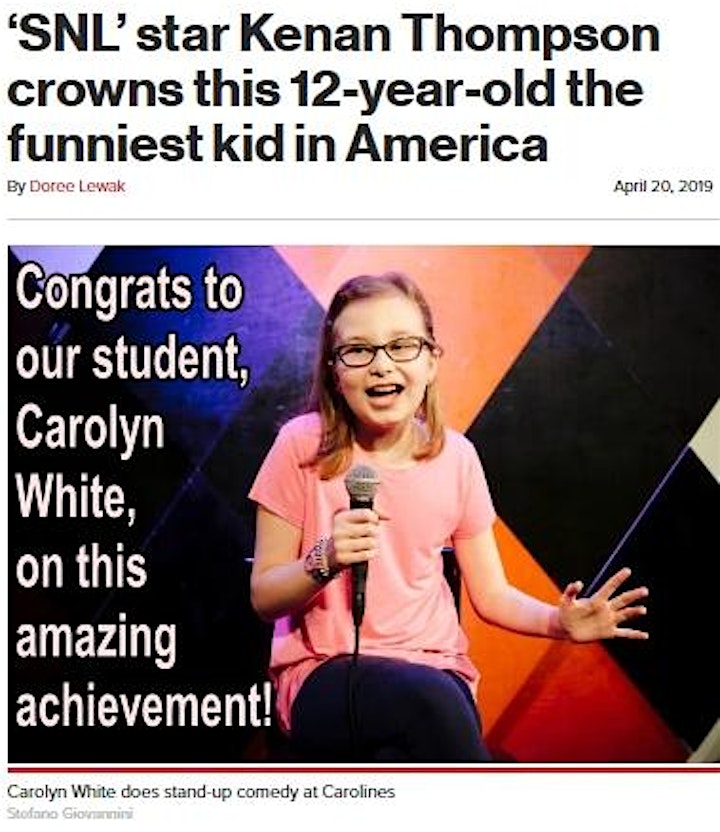 SComedy
The Broadway Comedy Club offers classes for kids, tweens and teens. Weekly sessions run winter, spring and fall as well as a summer comedy camp. Students learn both Improv and Stand Up Comedy.
Sign up and drop by for a class. Teacher can prorate remainder of the current session.
Artistic Director, Walt Frasier (Billions, Blue Bloods, Royal Pains, Friends of the People, Letterman, MTV)

- EMAIL for more information on public classes, groups sales and private workshops for corporate teams, colleges / universities groups and K12 workshops for corporate teams, colleges / universities groups and K12