Class 2 - How to Write and Publish a Book in Just 13 Weeks—Guaranteed

Monday, December 16, 2013 from 12:30 PM to 1:30 PM (EST)
Event Details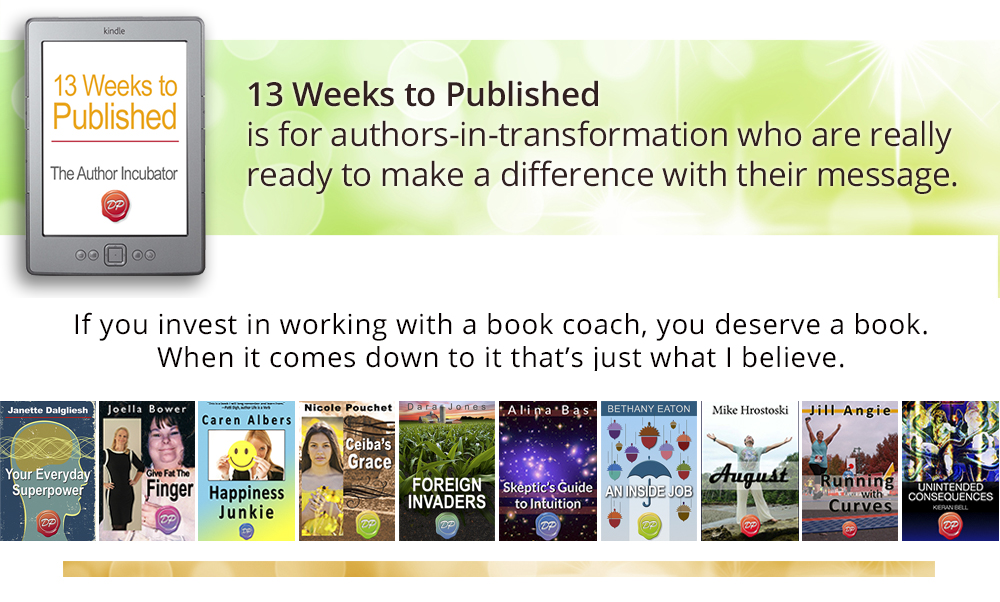 "There is no greater agony than bearing an untold story inside you."
―Maya Angelou
There are as many reasons to write a book as there are unique human experiences.
If you've ever been through something that changed you, helped you grow, brought you a fresh perspective that made the rest of your life easier, you've got a book in you.
If you've ever had a dream, either in the dead of night or wide-eyed and drifting in broad daylight, you've got a story in you that should be told.
Yet writing a book is considered one of the hardest things anyone can do.
"I don't have the time."
"I don't know where to start."
"Even if I finished, what do I do with it then?"
"I won't be good enough."
"I'm worried that if I start, it will just become yet another unfinished project."
Are you ready to lose your excuses and vanquish your fears? Then take an hour out of your day and join me for a teleseminar where I will teach you the steps you need to know to unleash your inner author and put a check mark in the box next to "write a book" on your personal to-do list. 
The call is Monday, Decembe16th at 12:30pm ET.
---
On this call, you'll learn the exact steps you'll need to know to get your book finished in 13 weeks—even if you don't know exactly what your book is about.
Specifically I'll teach you:
How to guarantee you'll finish your book

How to make—and guard—the time you'll need to write

How to pick the right categories and keywords to ensure your book is found—and bought—on one of the most powerful and democratizing publishing tools known to man: Amazon.com's Kindle platform

How to make sure your book will have the best cover to lure prospective readers

How to come up with perfect blockbuster title for your book

What to look for—and how to work with—an editor
And it won't just be me yapping at you—you'll hear from two authors who have accomplished all of the above—both of whom started, finished, and published their first books in just 13 weeks. You'll hear about their books and their journey to getting published. 
---
December 16th: Meet authors Jill Angie & Alina Bas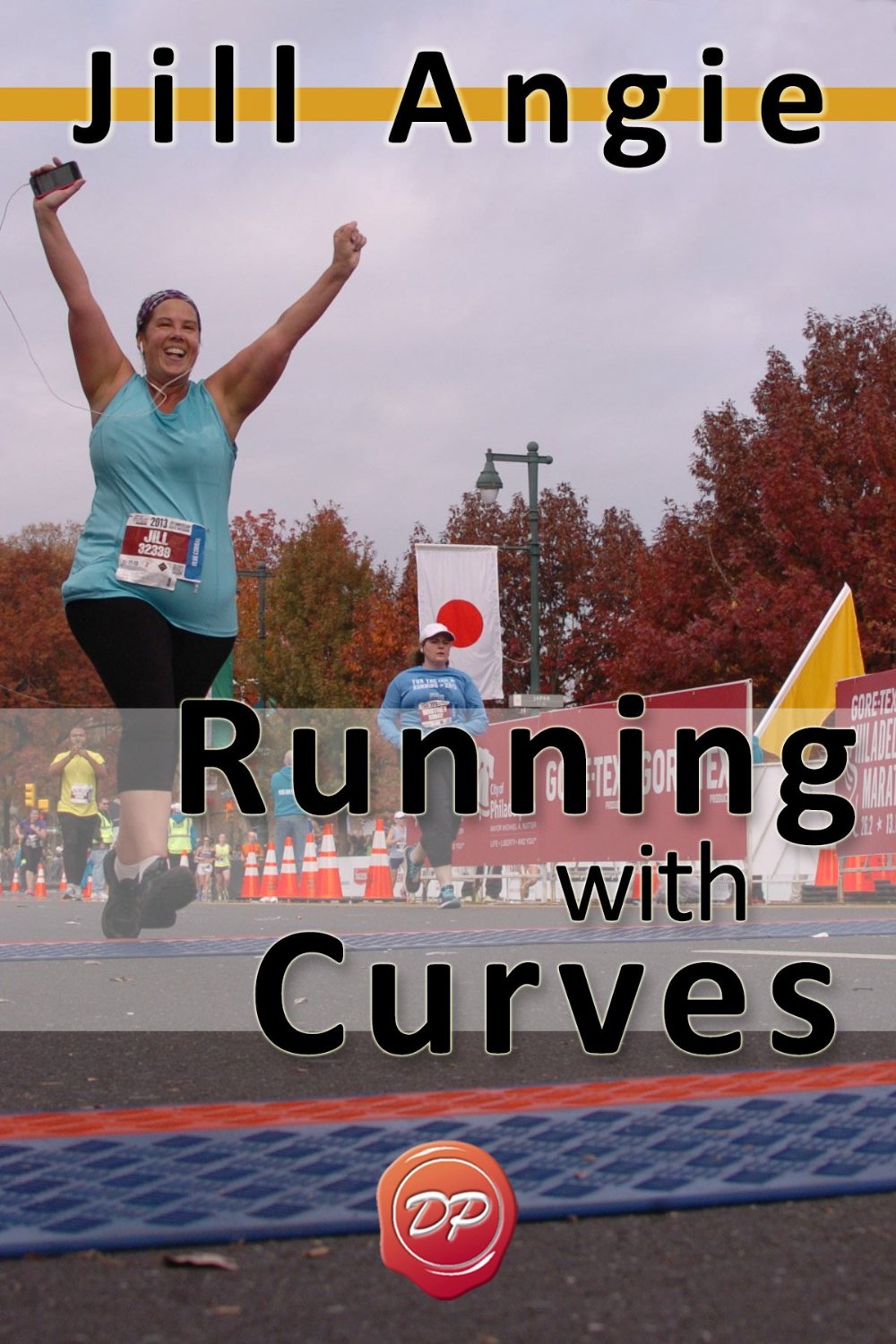 Jill Angie, author of Running with Curves: Why You're Not Too Fat to Run, and the Skinny on How to Start Today, is a personal trainer, blogger, weight loss coach and runner who wants to live in a world where everyone is free to feel fit and fabulous at any size. In addition to running, she has an unbridled passion for kettlebells, cupcakes, champagne, fuchsia and murder mysteries (not necessarily in that order).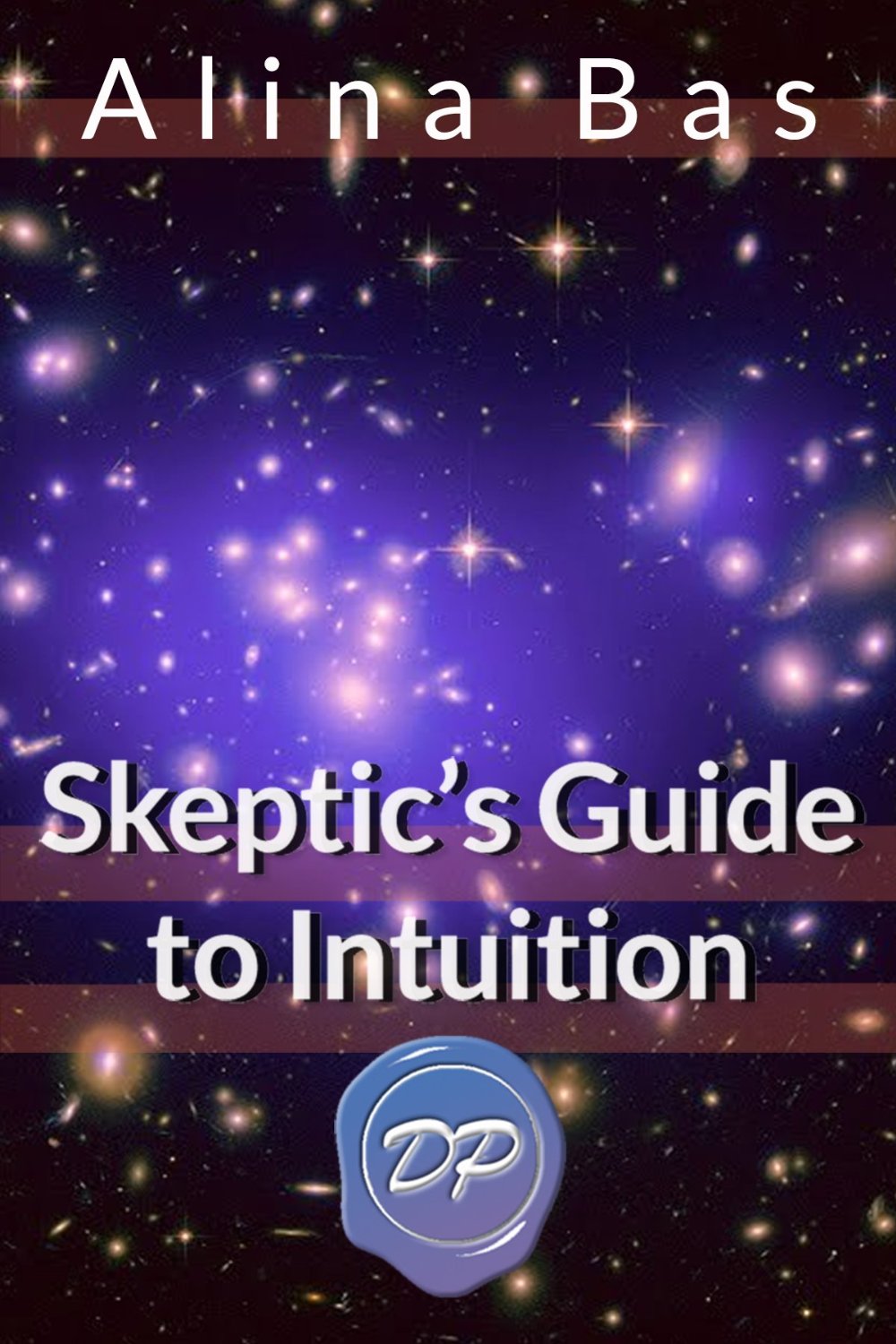 Alina Bas, author of Skeptic's Guide to Intuition: How Developing Intuition Can Improve the Way You Live and Work, is an Executive Coach and Life Strategist who helps mid-career and senior-level leaders stay motivated, find fulfilling work, and create an engaging life. Alina is also a trained intuitive who teaches skeptics and left-brainers how to use gut feeling to improve the way they live and work.
---
If you have ever started a book and didn't finish, or if you've been sitting on an idea—or several—that you thought would make a good book, now is the time to do something about it. I promise you, if you follow the steps I outline in this call, you'll finish your book—in just 13 weeks.
One of the simple ideas I present on this call may be the thing to jerk you forward into the full light of your next book or project. This free call is my thank you for being a part of the movement to change the world—and I will never chargefor it. If you register, I'll send you a recording of the call, and I'll post it on my website so you can always download it later.
Looking forward to seeing you on the call!
Dr. Angela E. Lauria
President, Difference Press
Angela@TheAuthorIncubator.com
P.S. ***This is a one-hour Telephone Seminar. You will get the dial in number via email. Please check your email and spam filter.***

The Author Incubator & Difference Press, are divisions of Becoming Journey, LLC
6600 2nd St. NW | Washington DC 20012 USA | 860-JRNY-GRL | info at theauthorincubator dot com
When & Where

via teleconference - number provided on registration
Recording will be sent to all registrants
Washington, DC


Monday, December 16, 2013 from 12:30 PM to 1:30 PM (EST)
Add to my calendar
Organizer
The Author Incubator (http://www.theauthorincubator.com) provides a structure and space so coaches and other healing professionals can get their message out to the world by writing a book that makes a difference with clarity and ease. When you register for a call with us you will be added to our email list. You can opt out anytime.