Event Information
Location
Lake Forest campus - Tent 2
1 Saddleback Pkwy
Lake Forest, CA 92630
Description
Class 101 is a basic introduction to our church family and is designed to clearly explain who and what our church is. This class covers Our Salvation, Our Statements, Our Strategy and Our Structure. You will hear the history of Saddleback, learn how living the 5 biblical purposes are necessary in order to fulfill God's purpose for your life, and discover plans for the future of Saddleback.
At the end of Class 101 you will have the opportunity to fill out, sign and submit the Membership Application or wait until another time. We will also be baptizing, right after CLASS!!
Base CLASSes are designed for attendees 12 years of age and older.

Assistive Listening Equipment is available for the hard of hearing.
NOTE: Please contact Bernie Wu for Assistive Listening Equipment: Bernie.Wu@cox.net.
Saddleback Childcare will be available to those parents and caregivers who are registered for Class 101 at the Lake Forest Campus for children ages newborn-6th grade (Super Kids room not available). Pre-registration required. For more information and to register your child click HERE

For questions contact class@saddleback.com
If you have a Saddleback ID card please be sure to bring it. If not we'll provide one for you when you come to class.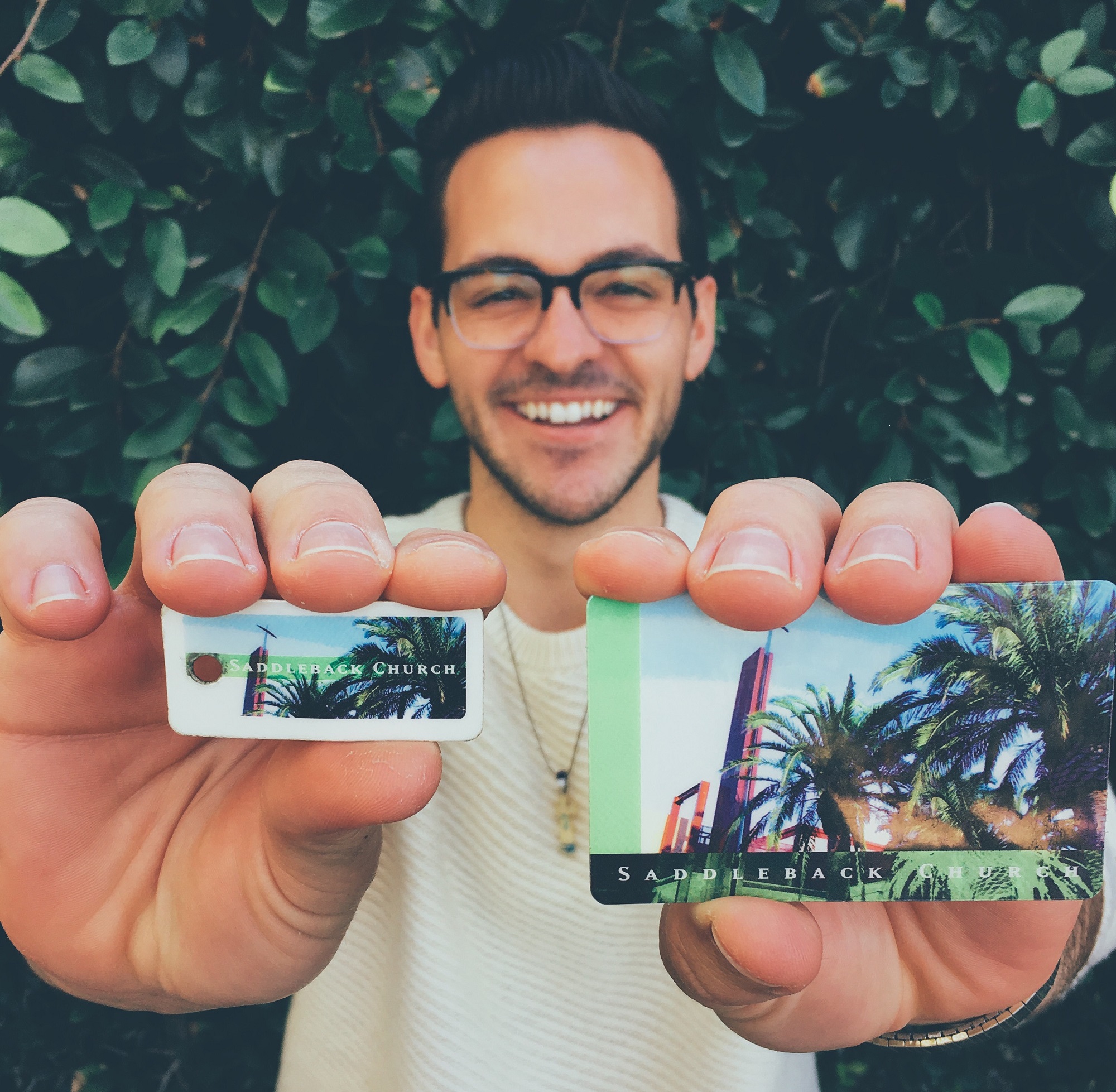 Date and Time
Location
Lake Forest campus - Tent 2
1 Saddleback Pkwy
Lake Forest, CA 92630