Description
For Texas Women. By Texas Women.

Join My Forward Life for our signature spring event, Clarity.
MFL is thrilled to host a truly innovative retreat experience, Friday May19th and May 20th, at Dallas/Plano Marriott at Legacy Town Center, conveniently located inside The Shops at Legacy.
The Clarity Retreat is for anyone who's in need of some major rest and relaxation. Or if a professional reset is in order to get your 2017 goals back on track, this event is for you.

Clarity's unique experience includes Saturday morning yoga, meditation, continental breakfast, lunch, snacks, and workshops from local thought leaders and wellness experts.

---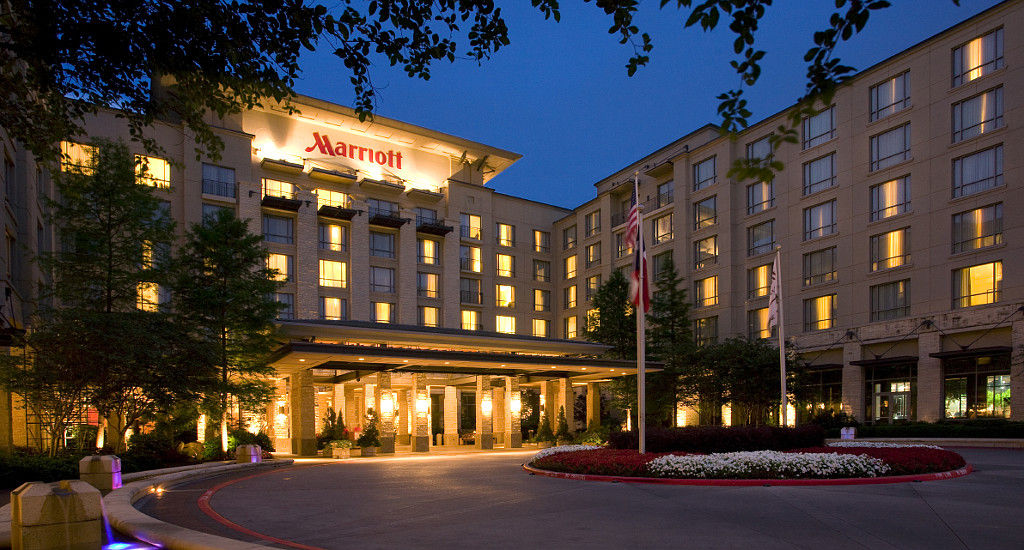 ---
FRIDAY May 19, 2017 (optional)

7:00 - 10:00 THE ULTIMATE DINNER (w/ a very special guest) - Shops at Legacy
Only 20 spaces for dinner. Contact us to reserve your space.
---
SATURDAY MAY 20,2017
Part I - Clarity Through Self-Care
Carving out space for you
7:00 - 8:00 Morning Yoga Class Featuring Veronica Torres-Hazley, V12 Yoga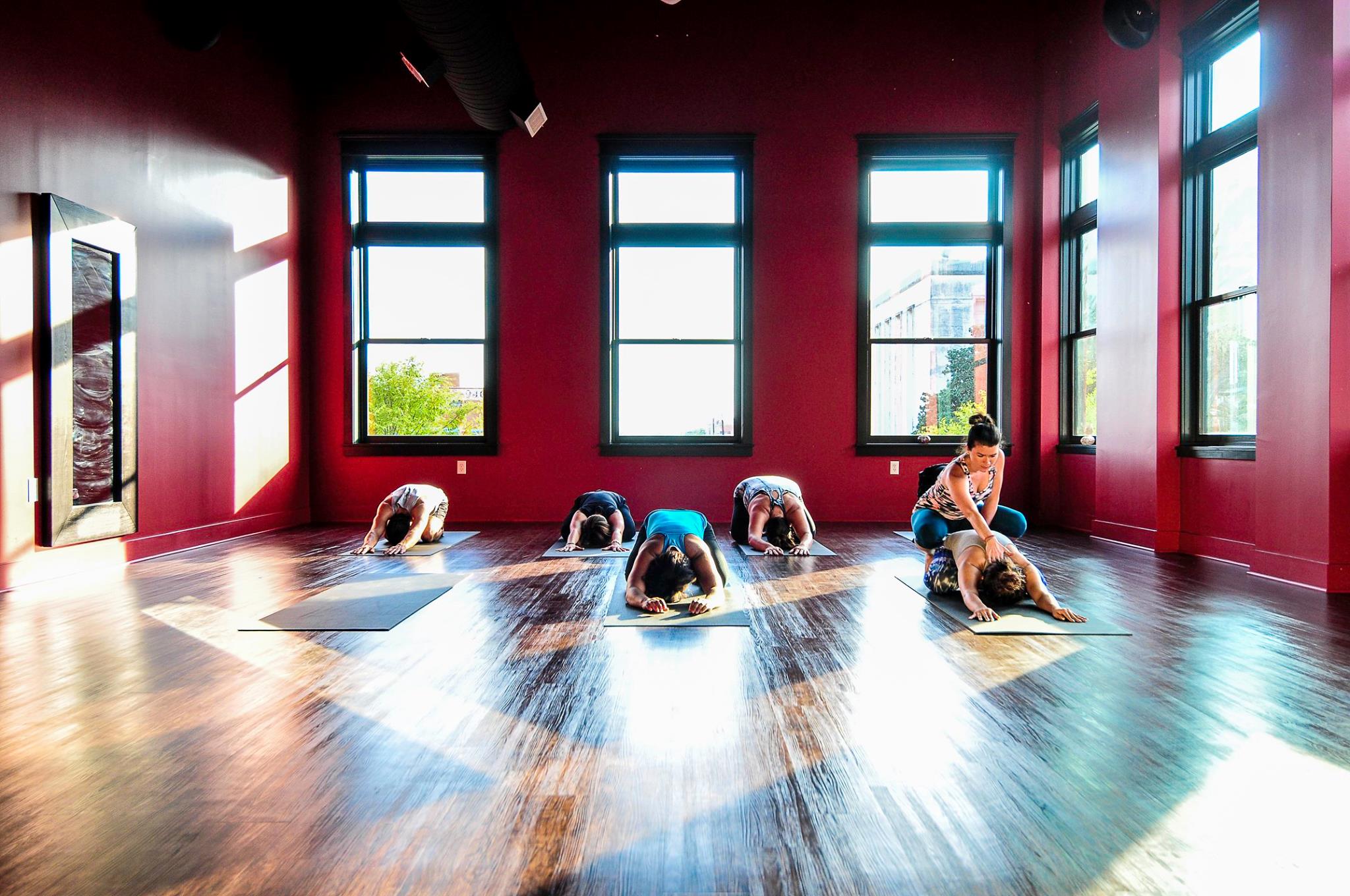 8:00 - 9:00 Breakfast Mixer

9:00 Welcome

9:15 Mindfulness Exercise - Establishing The Mindset and Creating Space For Clarity

9:30 - 10:30 Using Essential Oils To Find Balance & Purpose. Sponsored by Jenny Bair Living Well Dallas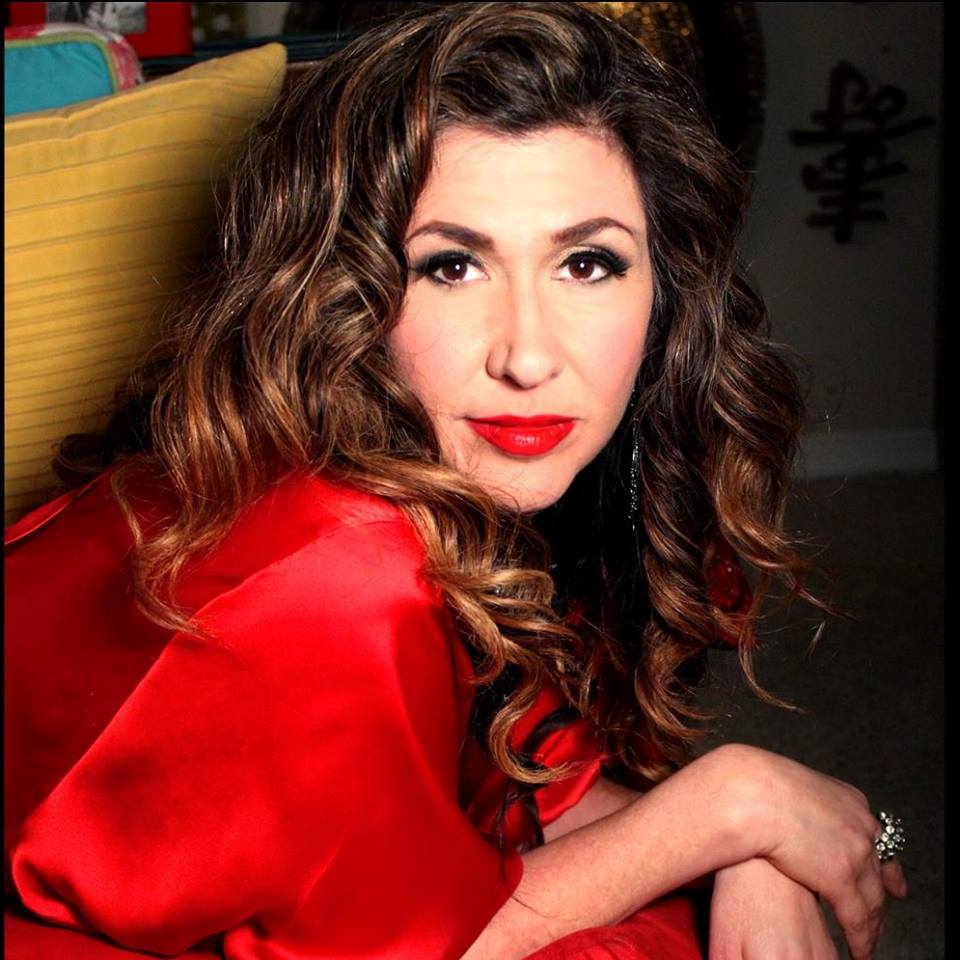 ---
Part II - Clarity Through Action and Communication
Taking tangible steps to bring your professional vision into fruition
10:30 - 11:30 The Power of Communicaton And Getting What You Want Professionally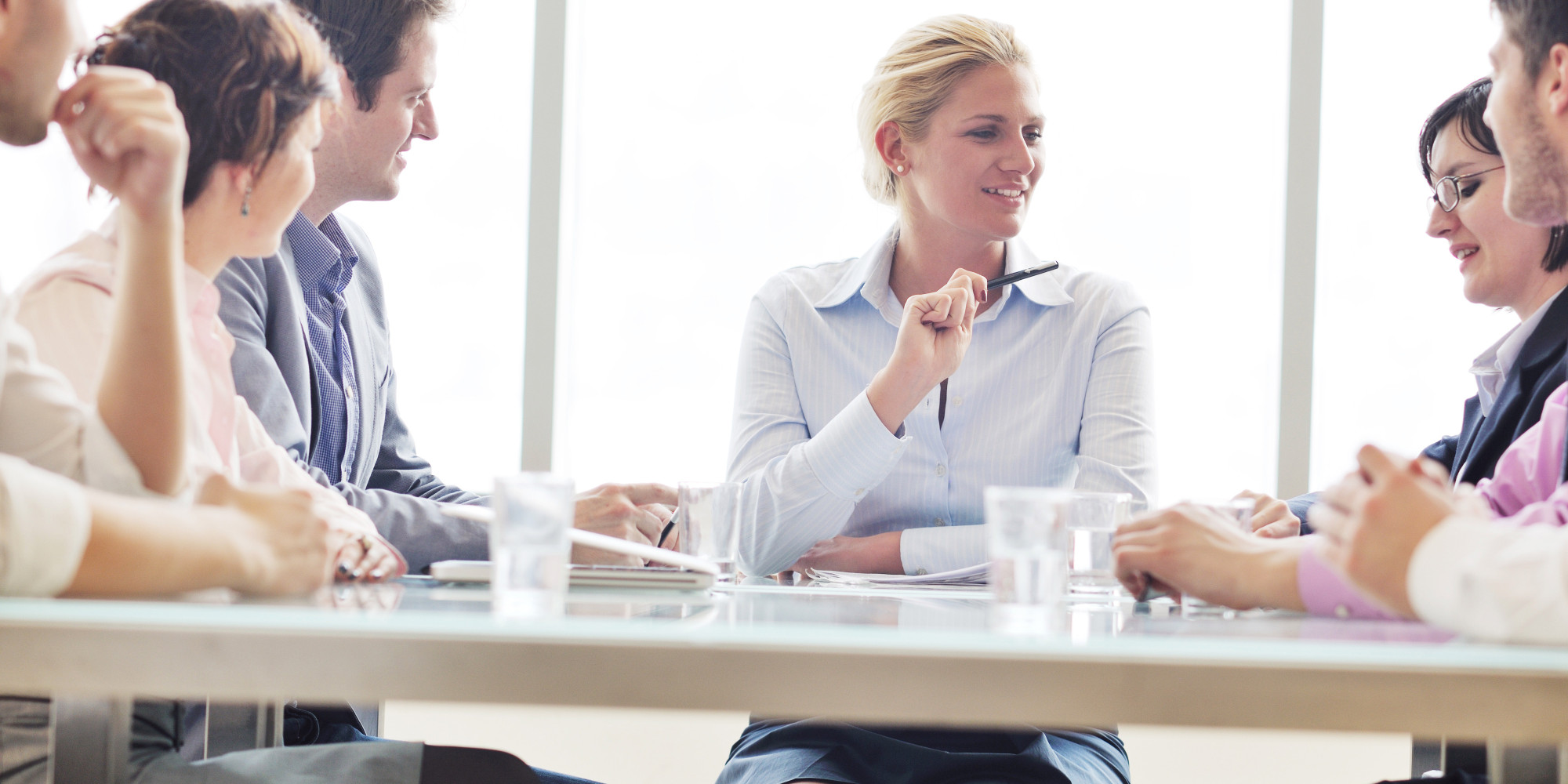 11:30 - 12:00 Lunch and Icebreaker
12:00 - 1:00 HIS PERSPECTIVE: Communicating With The C-Suite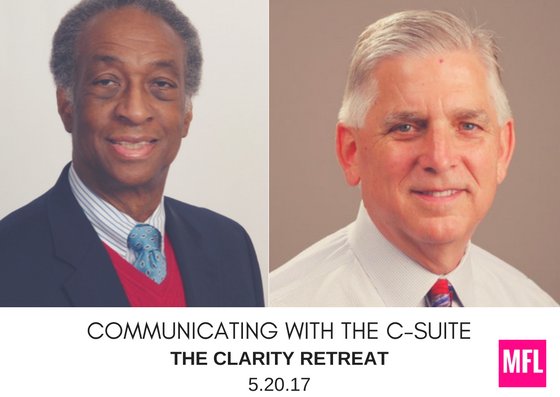 ---
Part III - Clarity Through Vision

Finding alignment between values, vision, and vocation
1:00 - 2:00 Understanding Your Values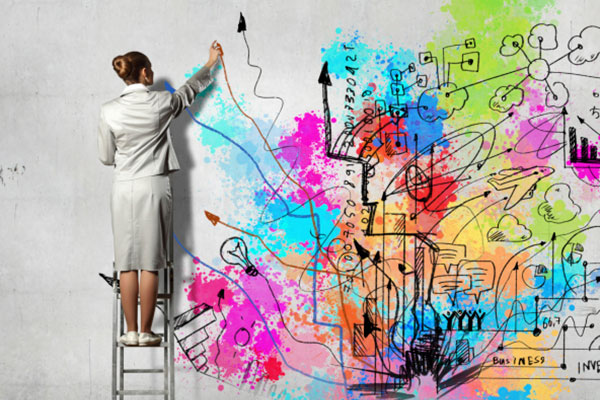 2:30 - 3:00 - Snack Break & Ice Breaker Exercise
3:00 - 4:00 - Envisioning The Future Of Your Career Through Imagery
4:00 - Mentor Match Up

4:30 Event Concludes