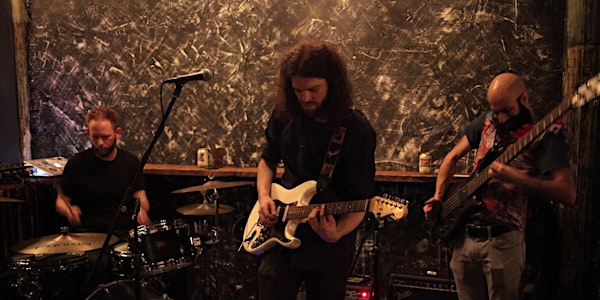 Clarence / Arturo Evening [Rainbo Video] / Deluge
Event Information
Location
The Empty Bottle
1035 North Western Avenue
Chicago, IL 60622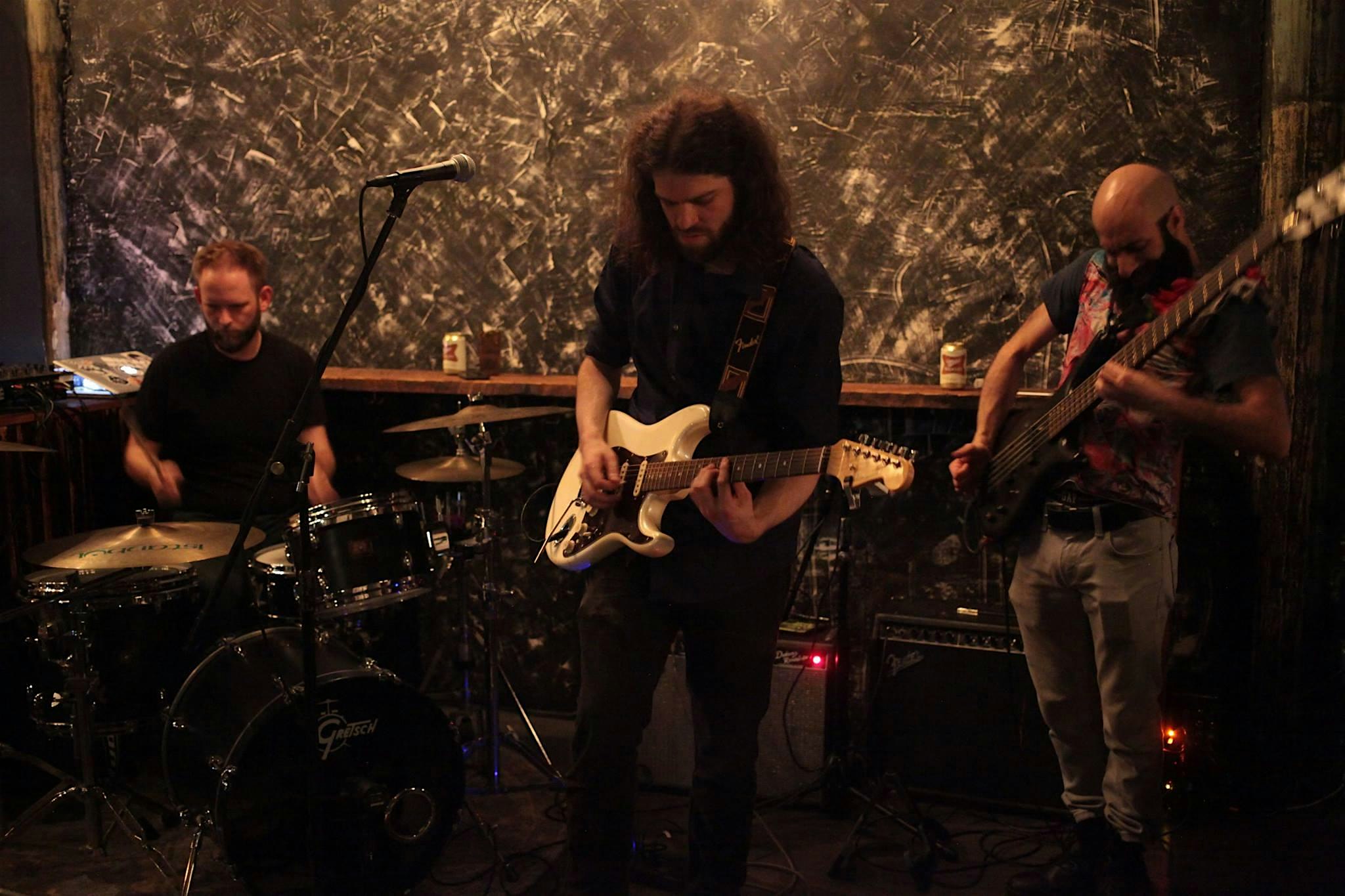 About this event
CLARENCE is structured, improvised weirdness. An inescapably musical dialogue between Rich Clark, Peter Granquist and Charlie Malave. A free tour of the inside of the brains of some freaky--in the most honorable Zappa-esque way--talented dudes.
ARTURO EVENING has played the bottle before as the crystallized synth project RAINBO VIDEO. His solo work almost always consists a projected/visual element and in recent years, ARTURO has added some impressive vocals to his sound.
A contemporary soul trio from Chicago, DELUGE unites the musical inclinations of drummer Kevin Brown, guitarist Justin LaForte and bassist Jake Saleh toward breakbeat jazz, instrumental hip-hop and melodic funk, delivering uniquely textured and dynamic songs that actively defy convention. Having performed together in various iterations since 2009, the group's latest project reveals their shared influences from distinctive corners of the expressive music world, fusing improvisation with a wide range of subversive genres to create a vibrant and visceral sound. 
Date and time
Location
The Empty Bottle
1035 North Western Avenue
Chicago, IL 60622
Refund policy