Description
Now to thee, Alma Mater, Our hearts go out in praise. May loyalty bring joy to thee, And splendor crown thy days. Where so'ere we may wander, Howe'er the years may fly, Enshrined shall be thy memory, Dear days at CLAREMONT HIGH!
---

Remember when it seemed like it'd be forever before we would be partying like it's 1999 or riding hover skateboards like Marty McFly in 2015? I guess forever has come and gone already and now
It is time for our THIRTY YEAR HIGH SCHOOL REUNION!
Wolfpack, it's time to come home and reunite with old friends (and perhaps a few frenemies) at the 30 year reunion on Claremont High's Homecoming Weekend, October 14-15, 2016.
FRIDAY: Homecoming gatherings
Enjoy the homecoming parade. Maybe we can get Dr. Rob Ring and Dr. Nisha (Dev) Abdul Cader to brush off their royal garb

Watch CHS whoop Bonita at the homecoming game at our football stadium right on campus (no more Citrus)

After party, of course. Many new options in Claremont now --> Piano Piano, Back Abbey, Claremont Village West etc.
SATURDAY: Reunion Celebration at Walter's Restaurant in the village
Saturday 7-10 pm

Catch up with your Class of 1986 classmates. You're likely to run in to some '85ers and '87ers -- they're invited too.

80's music ... what more can I say about that?

Great food from Walters. Yum!!!

Drinks available at the no-host full bar.
REUNION CELEBRATION tickets now available for $30
(**Prices go up to $45 after 9/15 - so BUY your tickets TODAY!)
---
Out-of-towners:
We've reserved rooms for you the Doubletree (formerly "Griswolds Inn") at a special rate of $169/night. Only a limited number of rooms are available and the cut-off date for us to receive this rate is September 14, 2016, so book now. Call the hotel direct or toll free reservations number and use the group code CHR when making all reservations. Better yet, simply click the link below to go directly to Doubletree reservations:
http://doubletree.hilton.com/en/dt/groups/personalized/O/ONTCLDT-CHR-20161014/index.jhtml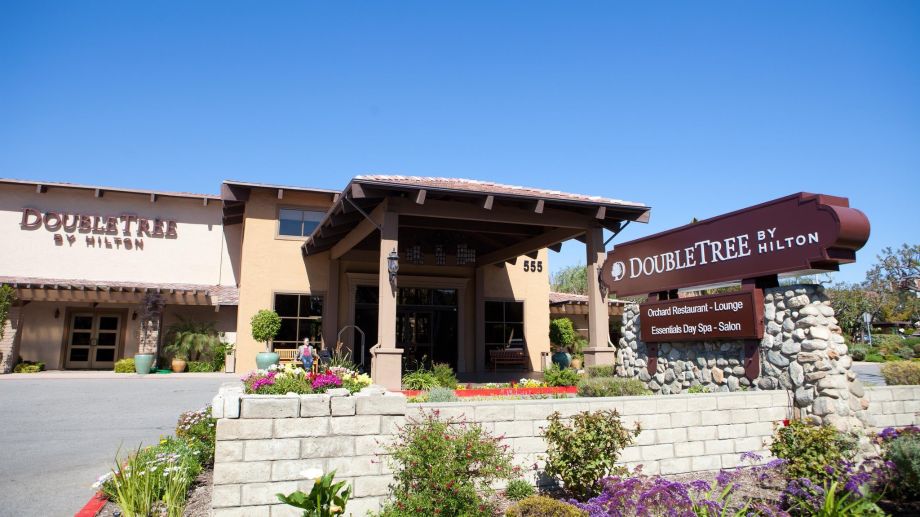 SUPERSHUTTLE DISCOUNT: Below is our Online Discount Code link for 15% OFF all Airports which include Ontario (ONT), Los Angeles International (LAX), John Wayne Orange County (SNA), Long Beach (LGB) and Burbank (BUR).
https://www.supershuttle.com/default.aspx?GC=LNZQP
---
SEE YOU THERE!
Your CHS Class of 86 Reunion Committee