Description
Carve your own clapsticks and learn about Aboriginal culture with Milan Dhiiyaan at our family-friendly gathering.
Milan Dhiiyaan means 'one family or one mob', referring to all of us, all of humanity, as one family on mother earth.
Milan Dhiiyaan provides Aboriginal cultural immersion experiences for both Aboriginal and non-Aboriginal people.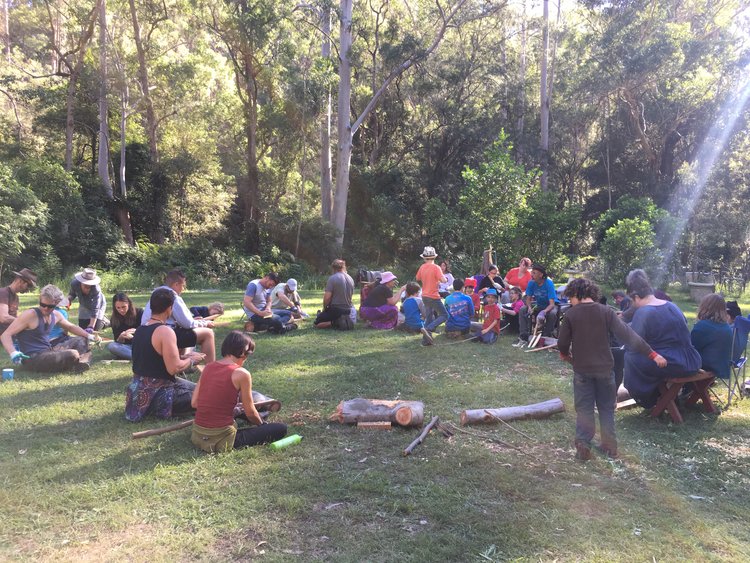 Join in an acknowledgment of country ceremony & enjoy a connection to country meditation
Make your own clapsticks and learn how to play them.
Learn about Aboriginal culture.
Enjoy nourishing campfire cooked food.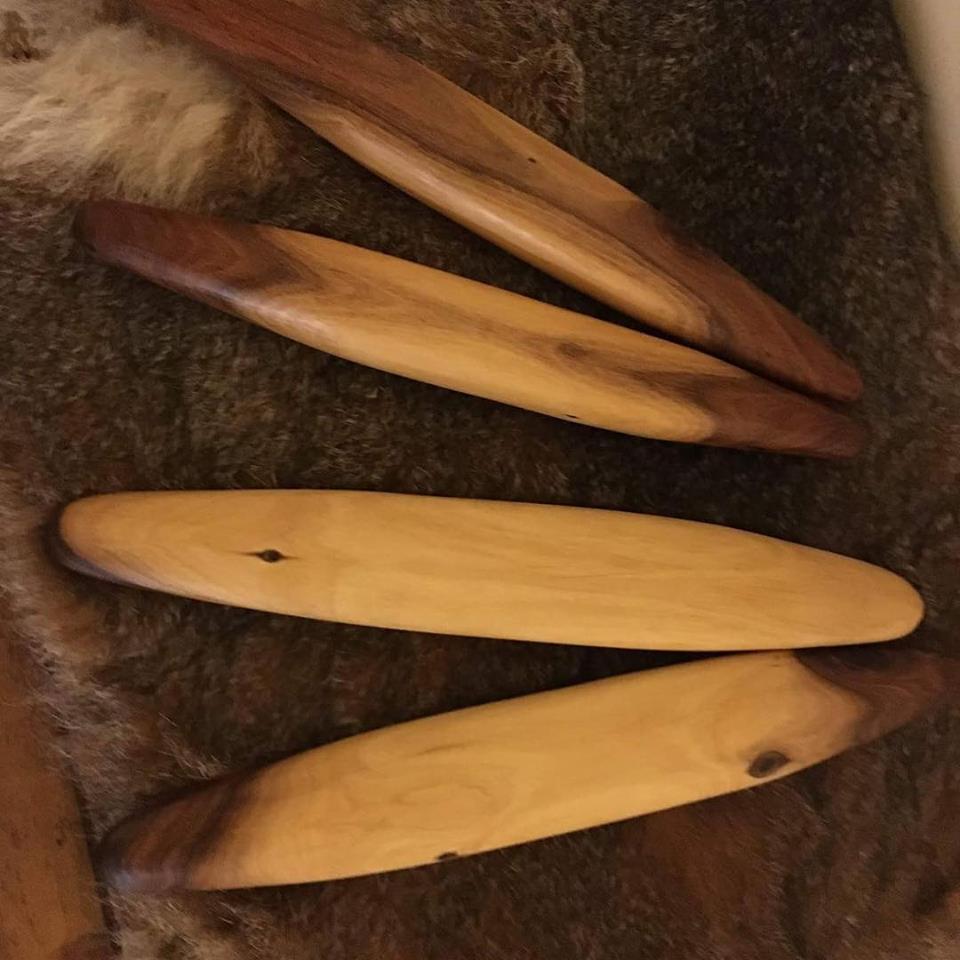 Your guides:

Wirradjirri/Wailwaan songwoman Fleur Magick Dennis and Wailwaan/Yuin songman Laurance Magick Dennis: both from Milan Dhiiyaan.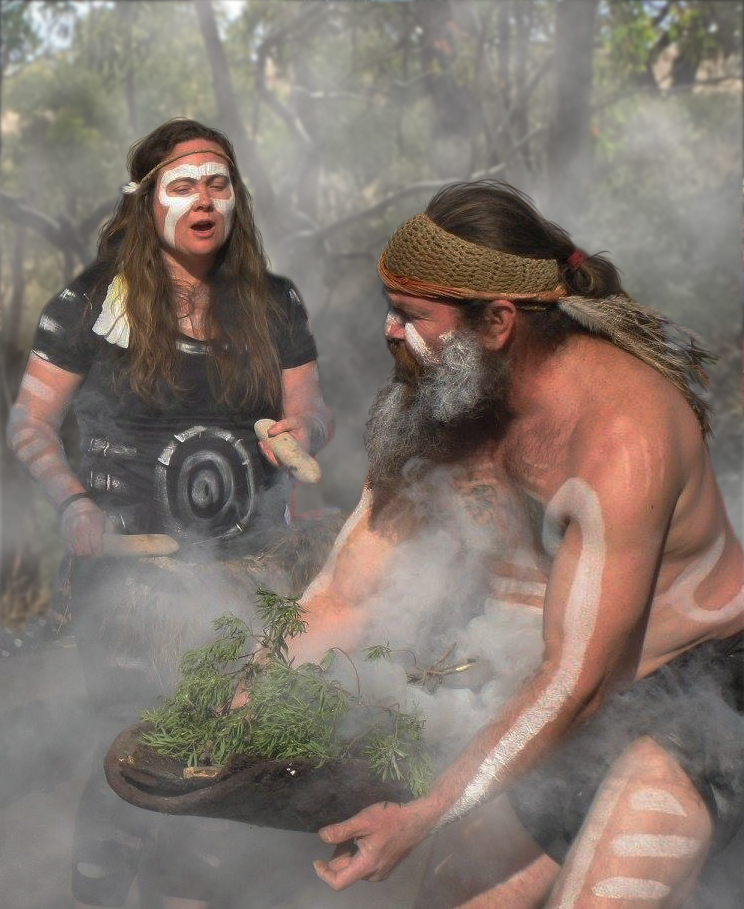 Your hosts:
Tricia and her family. You'll have a chance to stickybeak in their shipping container tiny home.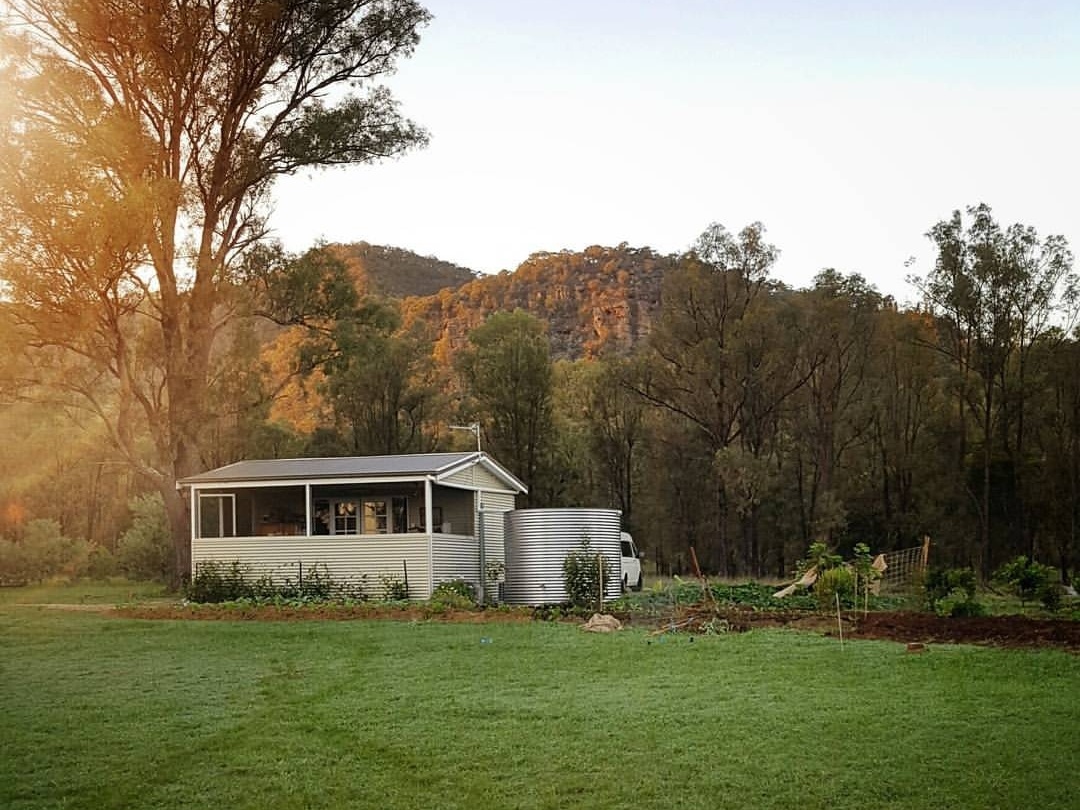 Inclusions:
Timber for clapsticks
A campfire cooked lunch plus morning and afternoon tea.


Cost:
The workshop costs $150.
Friends or children not participating in the clapstick making are welcome to attend. There will be plenty of wild play and campfire gazing happening. Please select a free Tagalong Adult or Tagalong Child ticket so that we have numbers for catering. Tagalongs are welcome to make a donation towards the cost of catering on the day.
Location:
Milbrodale, NSW (around 1 hr from Newcastle, 1.5 hrs from Central Coast, and 2.5 hours from Sydney).
The address will be provided to registrants prior to the event.
Second gathering the following day.
A Women's Business workshop will be held on the Sunday, with gunya (Aboriginal shelter) making for the men and children. More information here.
Organizer of Clapsticks woodcrafting family day with Milan Dhiiyaan Hunter Valley NSW
When facilitating your nature connection activities, Tricia will be weaving together her background as an ecologist with her more recent training in shamanic womancraft. We'll be delving into the science, spirit and history of nature connection.
After working for almost 20 years in threatened plant conservation, Tricia redirected her efforts further up the chain of destruction—to the way we live our lives (at the cause of threatened species loss, rather than at the consequence end).
These days she focuses on living a life rather than earning a living and is nearing the end of a mid-life gap year (that she managed to stretch out to two years). She used this time to write and ponder how she was going to spend the second half of her life. She also studied nature connection with a collection of wonderful teachers.
Tricia believes that finding meaning in creativity and connections (rather than consumption) is the key to ensuring a sustainable future.  Heartfelt connection with nature and with other people ensures we're grateful for what we have rather than continually want for more.
Tricia used to share her writings often. First on her (now very neglected) blog Little eco footprints, then for a weekly column (titled Less is More) for the Newcastle Herald. These days she writes much more slowly and quietly and hopes to finish her memoir about nature connection by the end of this year.