Description
Dear friends,
Clandestino cordially invites you to our first bluesy, boozy garden brunch featuring a live accoustic set by the talented Kim Lembo!
First saturday of every month Clandestino will be hosting a brunch with live music. Don't wait in line at a silly restaurant for brunch, come gather with us and be dined in a gorgeous garden with new and old friends.
RSVP is required. Even if it's last minute, please let us know before you show up. You're always welcome to the table!

BRUNCH MENU

Blueberry-lemon coffee cake
Fresh figs & peaches
Frittata breakfast sandwich
with fontina, mushrooms & basil
crispy bacon, heirloom tomatoes, arugula & sriracha aioli
on Acme sourdough
Hash browns with leeks & rosemary
Garden salad with roasted fennel, english cucumbers
& toasted sunflower seeds, peach-white balsamic vinaigrette
Blue Bottle Coffee
Numi Organic Tea selection
Strawberry-Rhubarb Mimosa
THE LOCATION:
Clandestino brunch will be held in a magical garden in Berkeley, CA.
952 Bancroft Way. Berkeley, CA 94710

YOUR HOSTESS & CHEF:
Chef Jodie Kleeman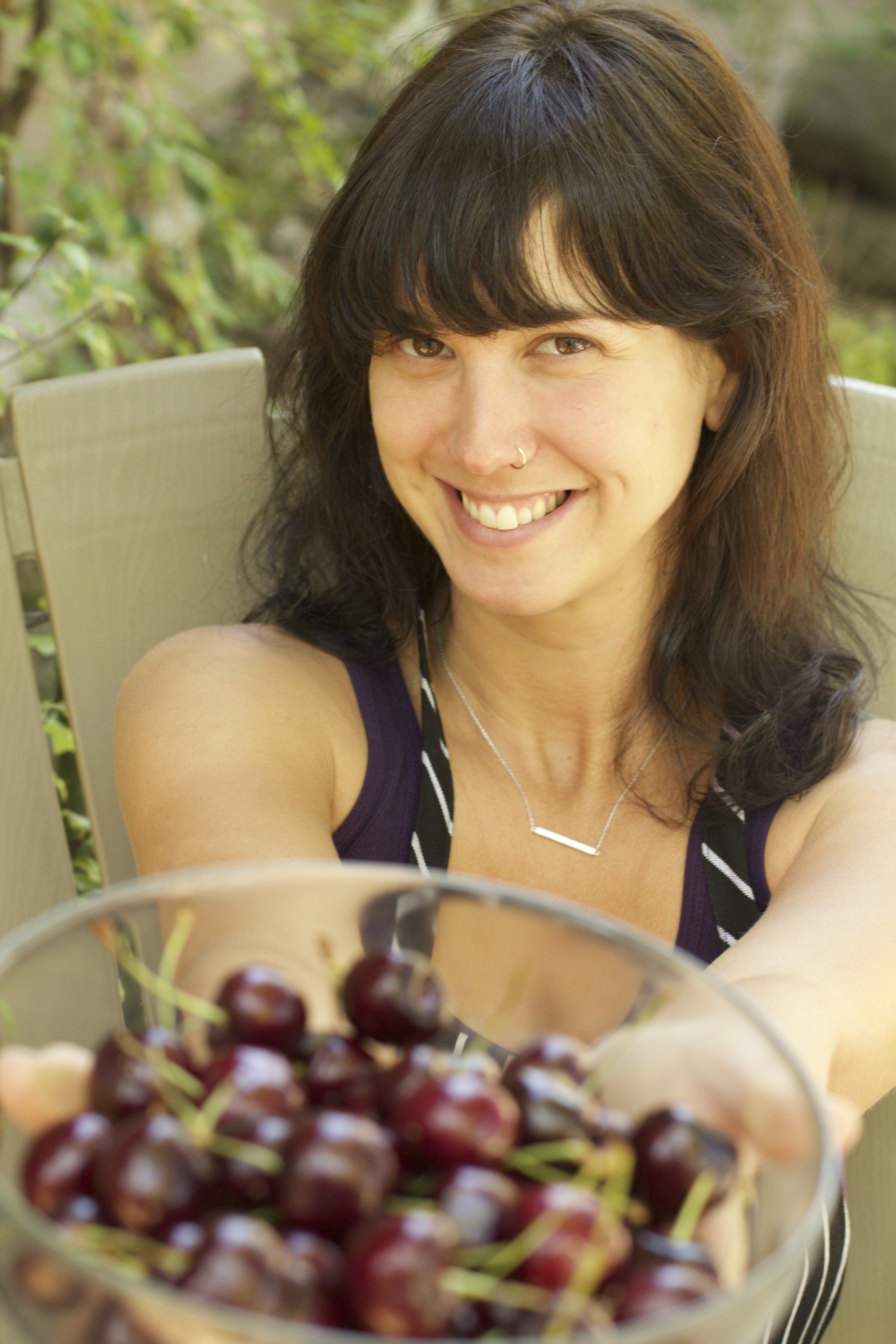 Jodie is a passionate chef who brings laughter and play into the kitchen. She likes to think of her food as nutritional gourmet cuisine while bridging our local and seasonal California abundance with flavors and tastes from around the world. From her studies in Macrobiotics and Ayurveda to her flare for rustic Italian and Mediterranean styles of cooking, she has discovered the alchemy to perfecting the balance of flavor. Currently living in Berkeley, CA, she is a professional freelance cook and caterer, and is the founder and hostess of the new Clandestino Supper Club.
YOUR MUSICAL MUSE:
Kim Lembo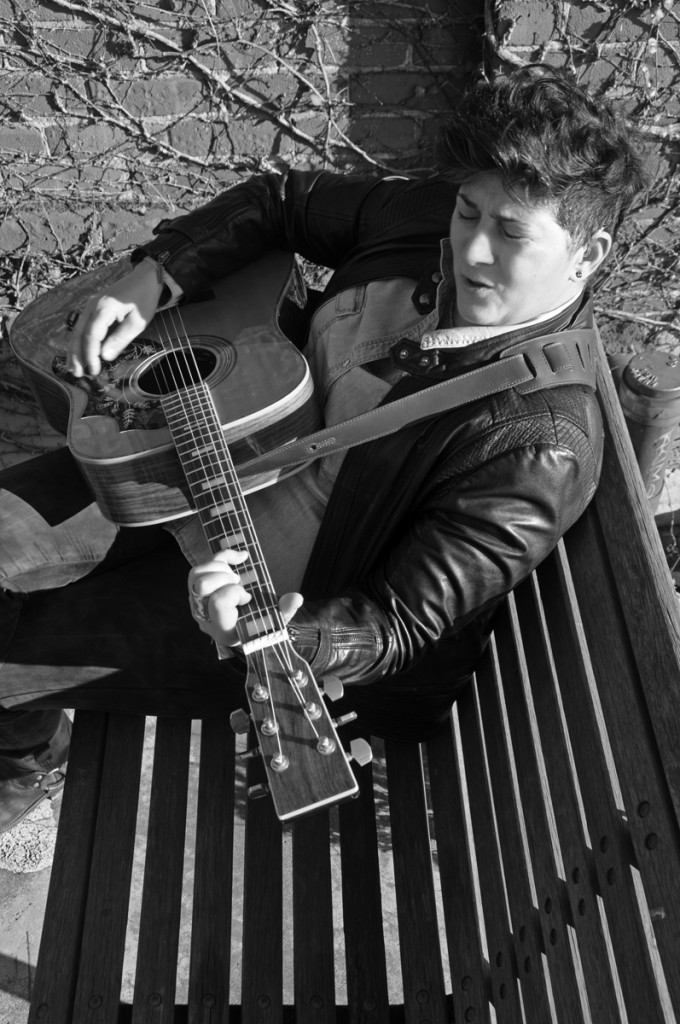 From 1993 to 2001, Kim Lembo recorded 4 albums for independent label Blue Wave records. Belting out rocking blues from France to the eastern states and Canada with her band "Blue Heat", her special blend of hard rocking blues, gospel and roots brought out a voice unique in its depth, universal in its world weariness.
After a long break working in the non-profit world, Lembo is coming back with a fury. Her voice, preserved in the break continues to evolve and reflects the depth of life and the world around us. She has spent the last several years writing her 5th release titled "45 Miles"and will begin recording in the summer of 2015.
When asked to sum up her last 15 years, Lembo says this: "The purpose of my semi-retirement from music was to discover who I am off the stage. I had spent most of my life prior either on the stage or, trying to get on it. The irony is, the work I was doing often times brought me on stage to talk with hundreds or even, thousands of people. I guess it is just who I am. That said, I'm much more interested in evolving and growing as a musician than trying to be a rock star. I'm fascinated by how music heals, moves, motivates and brings us together in community. It is a spiritual quest now, the wannabe rock star days behind me. I wasn't very good at it anyway. I'm much better at being part of the whole of the experience as opposed to being the focus. "
Look for Lembo's upcoming album, "45 Miles" 2016. Check out Kim's music here.

** If you can't attend Clandestino Supper Club this time, please click here to join our mailing list for future event updates.