Event Information
Location
Clandestino Supper Club
Berkeley, California 94710
Description
Dear Guests,

Clandestino Supper Club cordially invites you to our big, fat Sicilian feast featuring musical performance by the talented and evocative, John Steven Morgan.
Join us and gather around the family-style dinner table in our magical garden andl be served an abundant, farm-to-table, four-course Sicilian feast cooked lovingly by your hostess, Chef Jodie Kleeman and our authenic Sicilian, Chef Rob Thoms.
30 people maximum, so get your tickets soon. This is a BYOB event. Please arrive at 7:00pm as music and dinner will begin at 7:30.

OUR MENU

First course
Sardines & artichokes with garlic aioli
Nocellara del Belice antipasto, feta, marinated gigante beans with lemon & parsley
Rustic kalamata olive baguette

Second Course
Squid ink linguini, Salt Spring Island mussels,
heirloom cherry tomatoes & basil in white wine sauce

Third Course
Lamb & mozzarella arancini with bolognese
& roasted garlic broccoli rabe

Fourth Course
Homemade pistachio cannoli

Beverages
Elderflower & lemon spritzer
**BYOB**
THE LOCATION:
Clandestino Supper Club is held in a magical garden in Berkeley, CA.
The specific location & address will be sent to you upon your RSVP.
MUSICAL PERFORMANCE
John Steven Morgan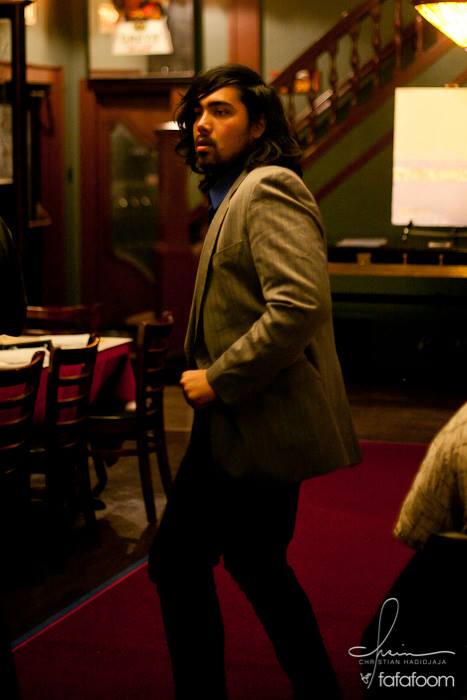 John Steven Morgan was born in Valencia, CA June 20, 1987 to Steve and Cecile Morgan. Raised in the High Desert Town of Acton with his sister Crosby Morgan, John found at the age of fourteen that the freedom of self-expression reigned supreme in the realm of music. He uses vast cinematic imagery inspired by the arid expanses of the desert to create music fit for film as well as an emotionally evocative sit down listen. He has been in several bands over the years, the main being The John Brothers Piano Company and Architeuthis while also offering his piano playing on Greg Ashley's solo album "Another Generation of Slaves." Through these projects, John has played The 54th and 56th Anuual Monterey Jazz Festivals, The Edwardian Ball, the Austin Psych Fest, The Monterey First City Festival, SXSW, The Atlanta Mess Around, and the Athens Blackout Fest. His current projects include his solo performances on the streets in Oakland, San Francisco and Los Angeles - bringing his music to a wider audience outside of established venues; and "Wreche," a darker, heaver, more experimental examination of the soul. The project is in the works and an EP is due for release winter 2015. Check out John Steven Morgan's music here.
YOUR CHEFS & HOSTS FOR THE EVENING
Chef Jodie Kleeman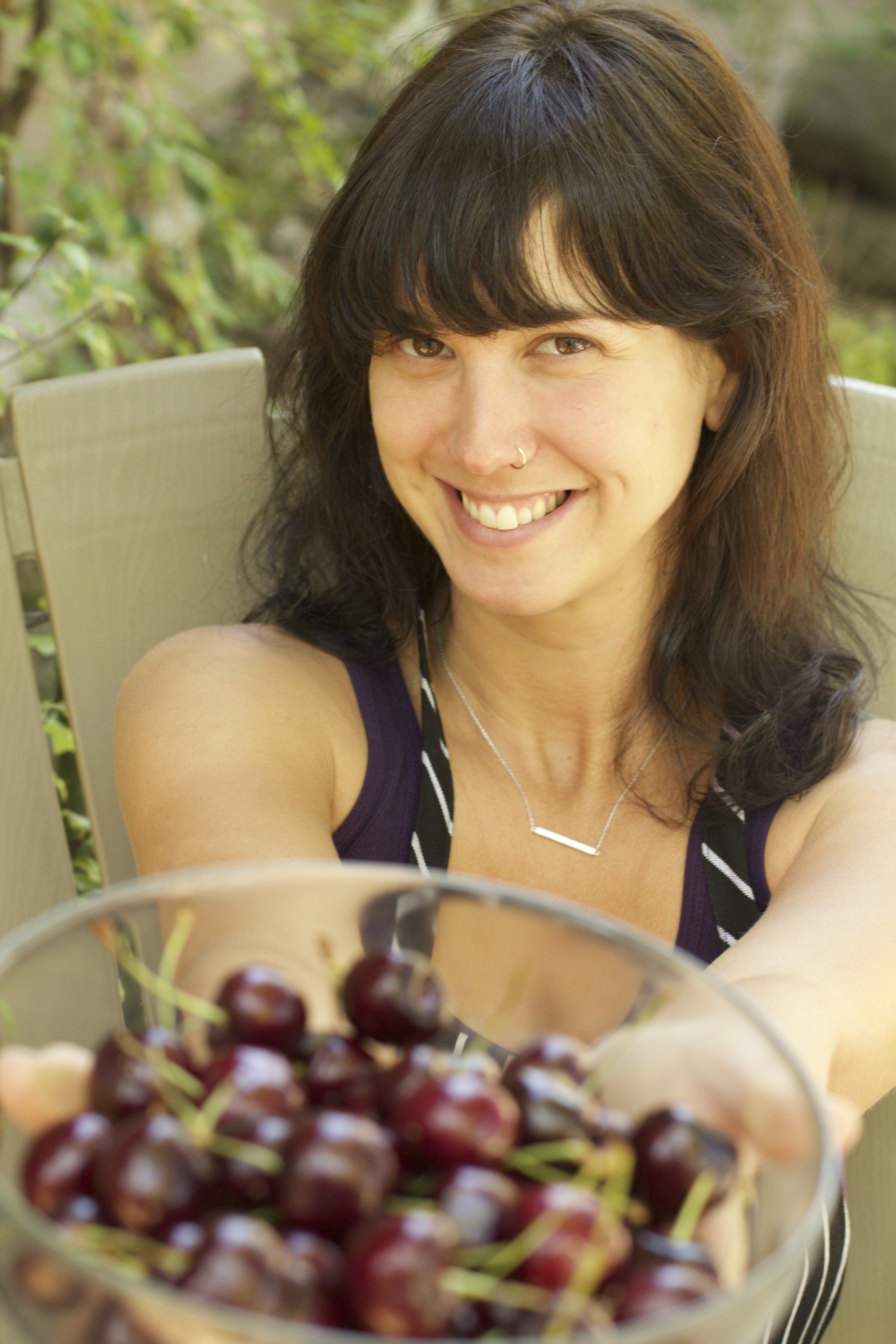 Jodie is a passionate chef who brings laughter and play into the kitchen. She likes to think of her food as nutritional gourmet cuisine while bridging our local and seasonal California abundance with flavors and tastes from around the world. From her studies in Macrobiotics and Ayurveda to her flare for rustic Italian and Mediterranean styles of cooking, she has discovered the alchemy to perfecting the balance of flavor. Currently living in Berkeley, CA, she is a professional freelance cook and caterer, and is the founder and hostess of the new Clandestino Supper Club.
Chef Rob Thoms aka The Sicilian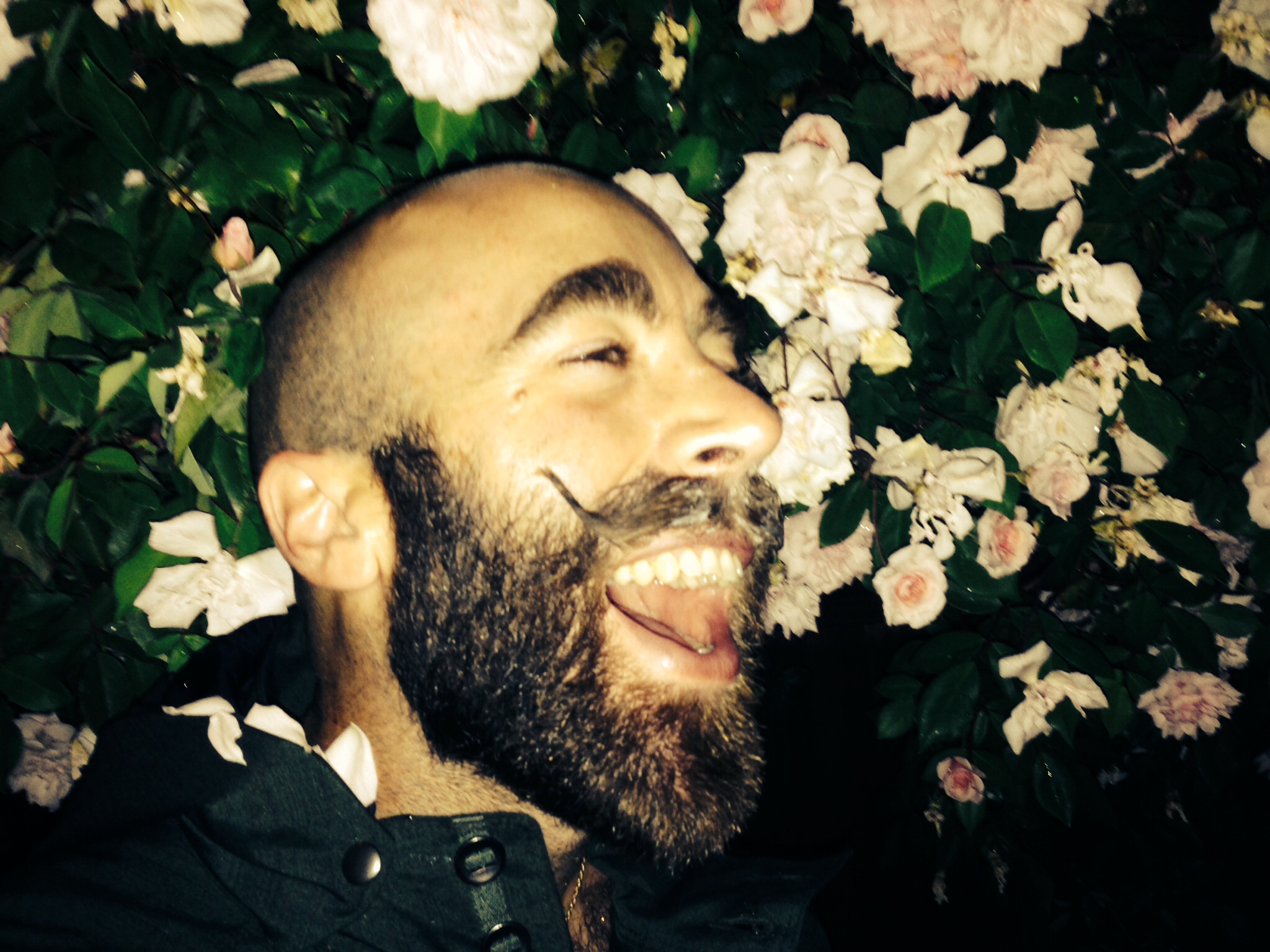 Rob Thoms grew up in rural Northern Wisconsin, surrounded by forests, thousands of fresh lakes, fireflies, and summer night thunderstorms. Rob's passion for fresh food comes from helping his parents tend their large summer vegetable garden and loving to eat carrots direct from the earth, unwashed. He has since gone on to phases of urban, suburban, and rural homesteading, always planting seeds out of simple instinctual action. He discovered a passion for cooking in his mid-teens, and even took over primary cooking responsibility for his family out of necessity of escaping the routine of unimaginative meals. He has variously worked professionally with food growing, preparation, and service for 20 years, and is thrilled to live in the San Francisco Bay Area in a climate that matches that of his Sicilian ancestors, where grapes, figs, lemons, and olives grow abundantly.

** If you can't attend Clandestino Supper Club this time, please click here to join our mailing list for future event updates.
Date and time
Location
Clandestino Supper Club
Berkeley, California 94710
Organizer of Clandestino Supper Club presents A Sicilian Feast. Musical performance by John Steven Morgan