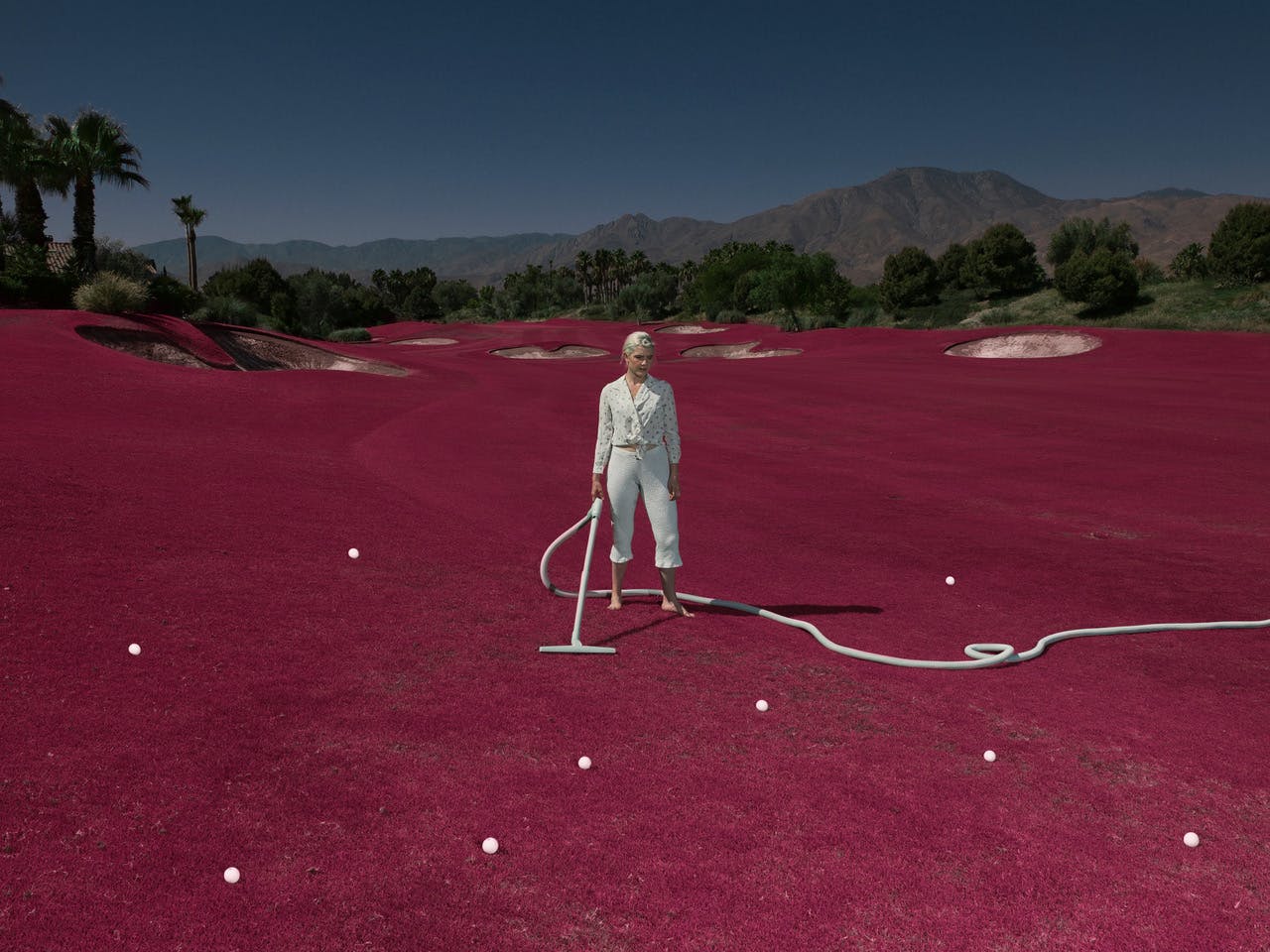 About this Event
Claire George
As she readies her debut EP for release in late 2018, Claire George looks outward after years of looking in. In the early years of her career, Claire explored familiar paths as the vocalist of the SF-based band HEARTWATCH and as a topline songwriter for dance tracks. However, these well-worn trails didn't suit her, and for the past two years the LA-based songwriter and producer has focused on developing her own sound. In 2016 Claire detached from her previous endeavors and took on a quieter life on the outskirts of Seattle to hone her craft as a producer. Writing incessantly, she impressed an athlete's training regimen onto her songwriting with the understanding that going from competent to essential could only come through digging deeper, from finding the negative space where true heartache lays.
The resulting batch of tracks is a genre-bending pastiche of electronic and pop influences. From the shimmering "Orbits" to the insular and evocative "Where Do You Go?," Claire's new tracks paint a deft, impressionistic picture of the transformative power of love, loss, and growing up. Like the subjects they address, the songs are mournful and anthemic, guarded but proud. They speak to the anxious sense of losing one's youth, while still being acutely aware of how much immaturity surrounds you.
ZOLA
ZOLA is a 22 year old singer and songwriter hailing from San Francisco, CA. With picturesque lyrics and a soulful breathy cadence, ZOLA is a unique genre-bending gem in the oft oversaturated world of pop. The young songstress surprises her audience with her wise songwriting and her clever combination of soul, jazz, R&B and indie-pop.
Previously releasing "Too Fast, Too Soon" as a rough demo on Soundcloud, the song took a life of its own and quickly hit over 500K streams. After spending the last two years fine-tuning her musicality at the University of Miami's competitive Frost School of Music, ZOLA will be releasing the re-recorded, mixed and mastered version of "Too Fast, Too Soon" on July 20th. With the unprecedented success of the demo, there is no doubt that this release will once again take flight.
ZOLA's debut EP will be released this Fall and marks the beginning of a new era. Writing the majority of the EP throughout her freshman and sophomore years of college, the EP is very much an embodiment of the college experience. From young love to evolving friendships to body image, ZOLA's EP takes the listener on a affecting and relatable journey.
Raised in San Francisco, Zola Johnson - aka ZOLA - has always dabbled in the arts. She picked up guitar at the age of 6 and maintained a budding dance career through her grade school years. ZOLA was a creative child with a wild imagination. She spent a lot of time creative writing and her favorite topic to write about was her stuffed animals. She assigned her stuffed animals anthropomorphic personalities and gave them intricate relationships and character development. As she grew older her writing naturally became more mature, but her whimsical imagination can still be heard throughout her lyrics today.
An old soul in a young body, ZOLA brings a depth to her music that is wise beyond her years. She is a rare voice hellbent on redefining what it means to be a singer/songwriter in the age of technology.