Claire Bear 5K - 3rd Annual

Saturday, August 26, 2017 from 8:00 AM to 12:00 PM (CDT)
Event Details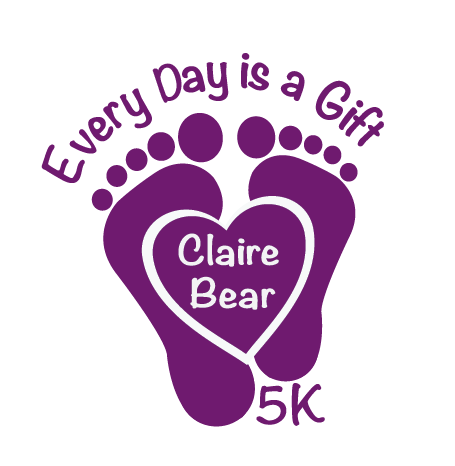 Join New Life Church in Princeton, MN
for the 3rd Annual
"Claire Bear 5K Run/Walk ~ Every Day is a Gift!"
~A Run/Walk in Memory of the Children we will Never Forget~
Saturday, August 26, 2017
Event Day Schedule:
Same Day Registration - 6:30am to 7:30am
Packet Pick-up - 6:30am to 7:45am
Run/Walk Start - 8:00am
Awards - 9:30am
In-person registration will also be available at New Life Church;
7/30, 8/6, 8/13, & 8/20
Same-day registration also available at $25, and no shirt guranteed. 
(Family Cap of $70 - must register in-person or same-day)
Medals will be awarded to the Top 3 Male, Top 3 Female, Top 3 ages 13-17,
and Top 3 ages 12 & under!
Refreshments will be served post-race.
Claire's Story:
 Our baby girl, Claire Linette Pruett, was born on Sunday, May 3, 2015. We were so excited for this day to arrive and so were her siblings Carter (8), Carson (6) and Cally (3). Our family had experienced a miscarriage before Claire (at 12 weeks), so the anticipation for our baby was electric! When she was born, that anticipation turned to shock when no cry was heard; she was barely breathing, and had no muscle tone or movement. A breathing tube was immediately put in, and we got to touch her hand before she was airlifted to Children's NICU in Minneapolis.  
There, while we waited for test results we spent as much time as we could with our little girl. We had the privilege to look into her eyes, hold her, and introduce her to others like any proud parent would do. Family and friends rallied around us and thru Facebook , the purple bow, "Prayers for Claire" spread.
             The tests came back, and Claire had Spinal Muscular Atrophy (SMA); a genetic disorder that affects the survival motor neurons that make your muscles work. She was perfect in every way, mentally and physically, but she never cried or moved except her fingers slightly when we would talk to her. But her eyes, oh her eyes had so much depth to them when she would look at you.   She touched people. There was eternity in her eyes. Her feet never took a step, but her story traveled the world in those few days. People prayed and sought God like never before because of Claire. Claire declared the praises of God through us as her parents, though she never made a sound.
             Our family learned that every day is a gift as we processed Claire's diagnosis. We made the most of each day, and made a bucket list for her; all the while praying for her miracle on this side of heaven. We got to hold her, our kids each got to hold their sister, she was sung to, read to, and heard music. On a magical day (due to the kindness and hard work of the doctors and nurses), we got to take Claire out of the hospital and to a park! For one hour she got to feel the sun and wind on her face, and she listened to the sounds of her laughing and goofy family as we played in the park.
            On Friday, May 8, 2015, Claire breathed her last in our arms and had her healing on the other side of heaven. She lived a life full of love and showed us so much about God's amazing gift of "today."
 We are honored that the proceeds from this race, in memory of Claire Bear, will help others and we also feel honored to share this race with others who have a lost a child, either unborn or of any age. Every life is created by God and is important. We do not always know why bad things happen. We do know that we live in a fallen world and we cannot focus on the WHY's, but choose to focus on the WHO. It is in this WHO, our Father God, that we have found our joy, our hope, and our peace. We are so thankful for our little Claire. We miss her terribly, but know because of what Jesus did for us on the cross that we will see her again.
~Chris & Kristin Pruett~
Participants who have lost a child (unborn or of any age),
will receive a memorial pin to wear during the run/walk in their memory.
All proceeds will benefit ~ Smile Again Ministries (SAM)
 Smile Again Ministries (SAM) helps families deal with the grief and struggles that follow the death of a child.  Since 1998 SAM has helped several moms and dads and surviving siblings cope with their loss and pain.  Whitetail Lodge - located near Crosslake, Minnesota - is a retreat center for grieving families.  This is a safe place to deal with your shattered emotions.  A place where healing can begin.  It doesn't matter what age your child was when he or she died - we have found the pain suffered by parents is deep no matter how old your child was. We would count it a privilege to be a part of your grief journey.
https://www.smileagainministries.com/
Thank you to our Sponsors!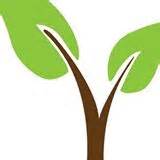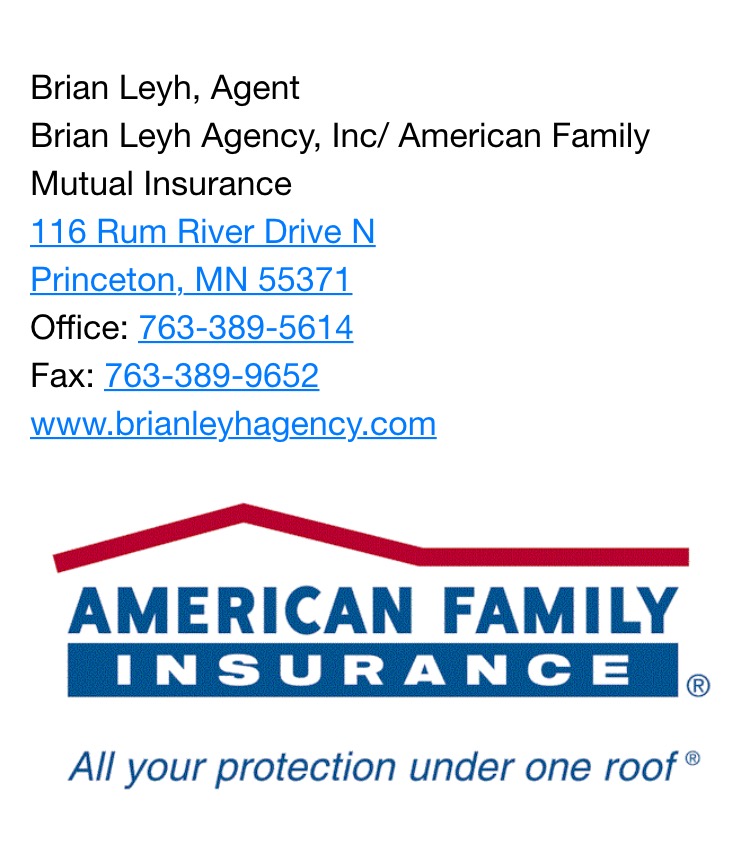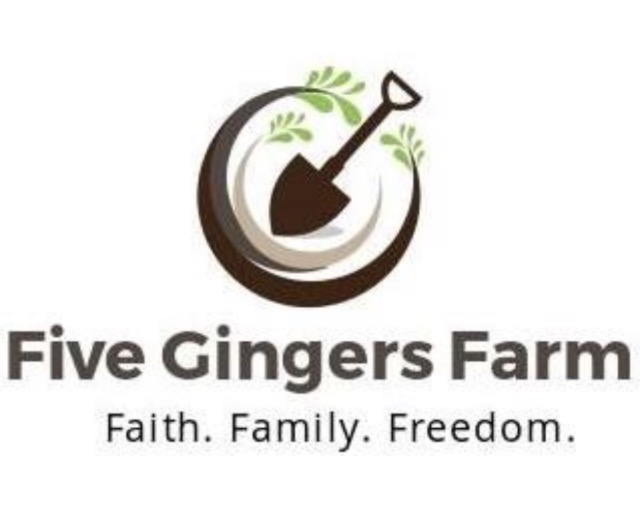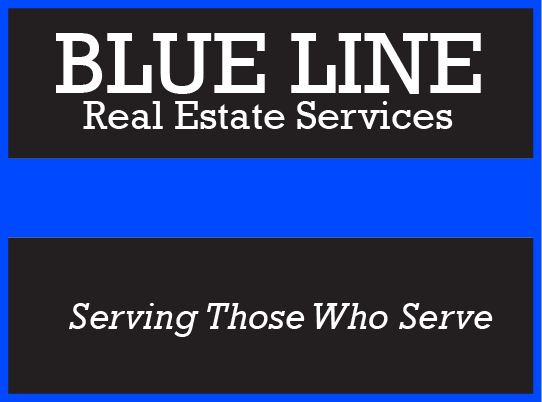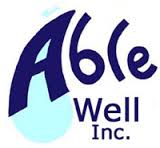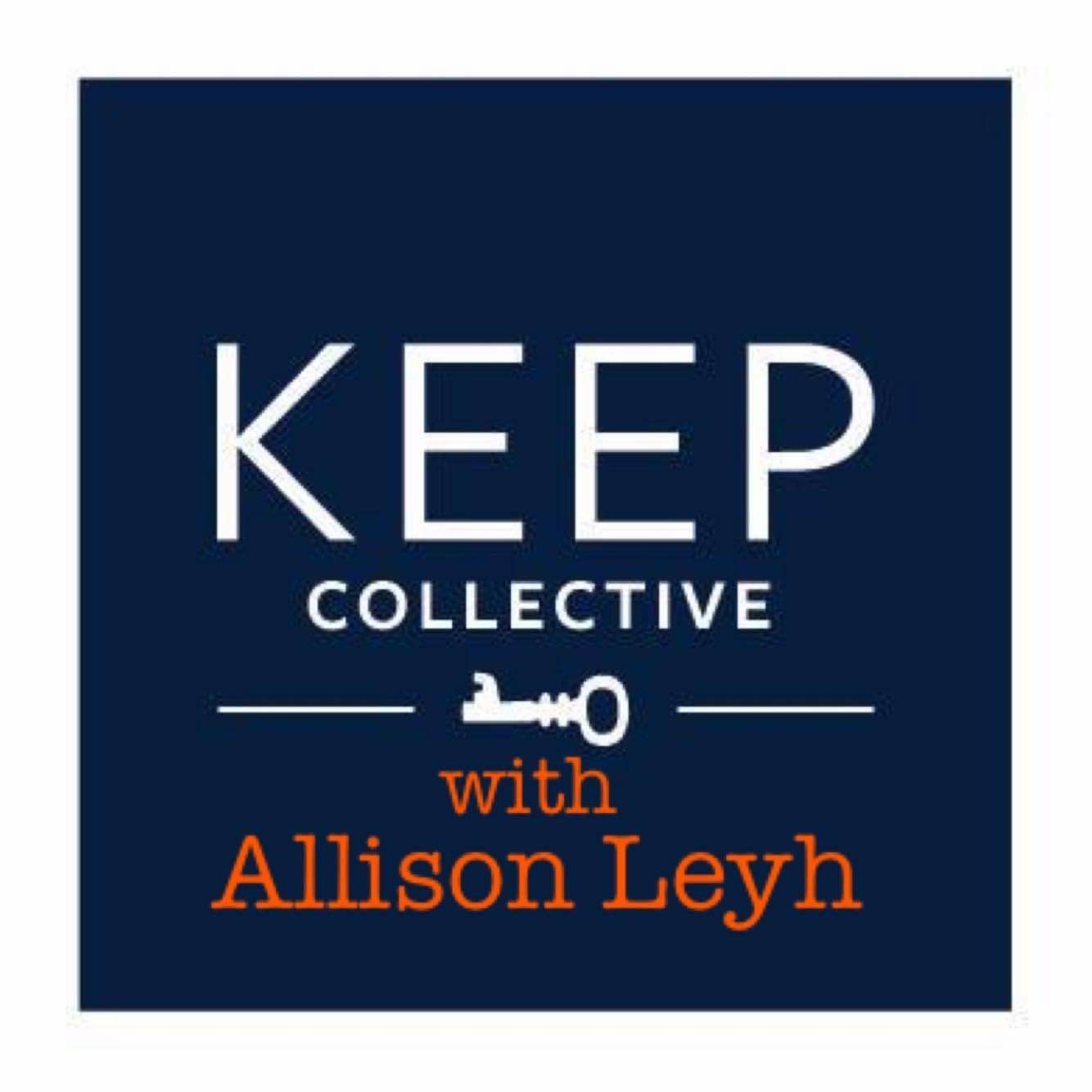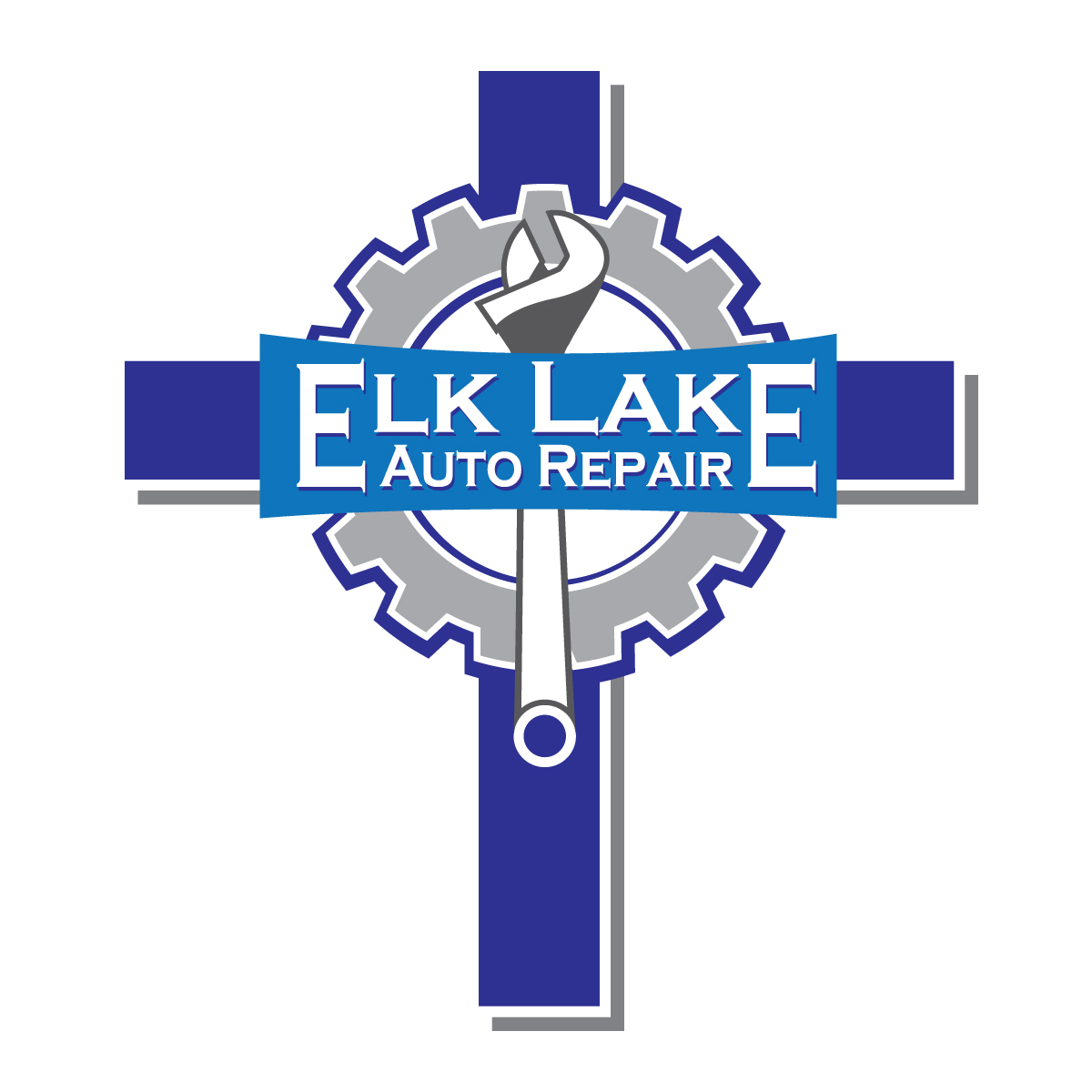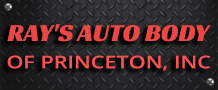 When & Where

New Life Church
2061 100th Avenue
Princeton, MN 55371


Saturday, August 26, 2017 from 8:00 AM to 12:00 PM (CDT)
Add to my calendar