Description
Experience the love of Natural Hair
Chocolate Kinks and Kurls has launched a new product line of natural hair, skin care and men's grooming products for you to enjoy. Whether you are newly natural or you've been natural for a while, you don't want to miss this event.
Get Answers and See the Results
Talk to the experts.
See products in action and get answers to all of your natural hair questions.
Do all of this with the most beautiful Naturalistas in the City of Indianapolis.
Celebrate Black Beauty
Juanita Henderson of Ft. Wayne, IN has devoted years of her life honoring your natural hair journey. Owner of Chocolate Kinks and Kurls, she has sold natural hair products and owned her own salon offering Kurl Koaching and watching her clients fall in love with their natural hair.
Come and find out what she can do for you.
Hosted by Darice Rene, Author of Picking the Right Natural Hair Products for your Curly, Kinky Hair and The Ultimate Wash and Go Guide for Type 4 Naturals.
Interested in Vending? CLICK HERE to learn more. Only 2 spaces available.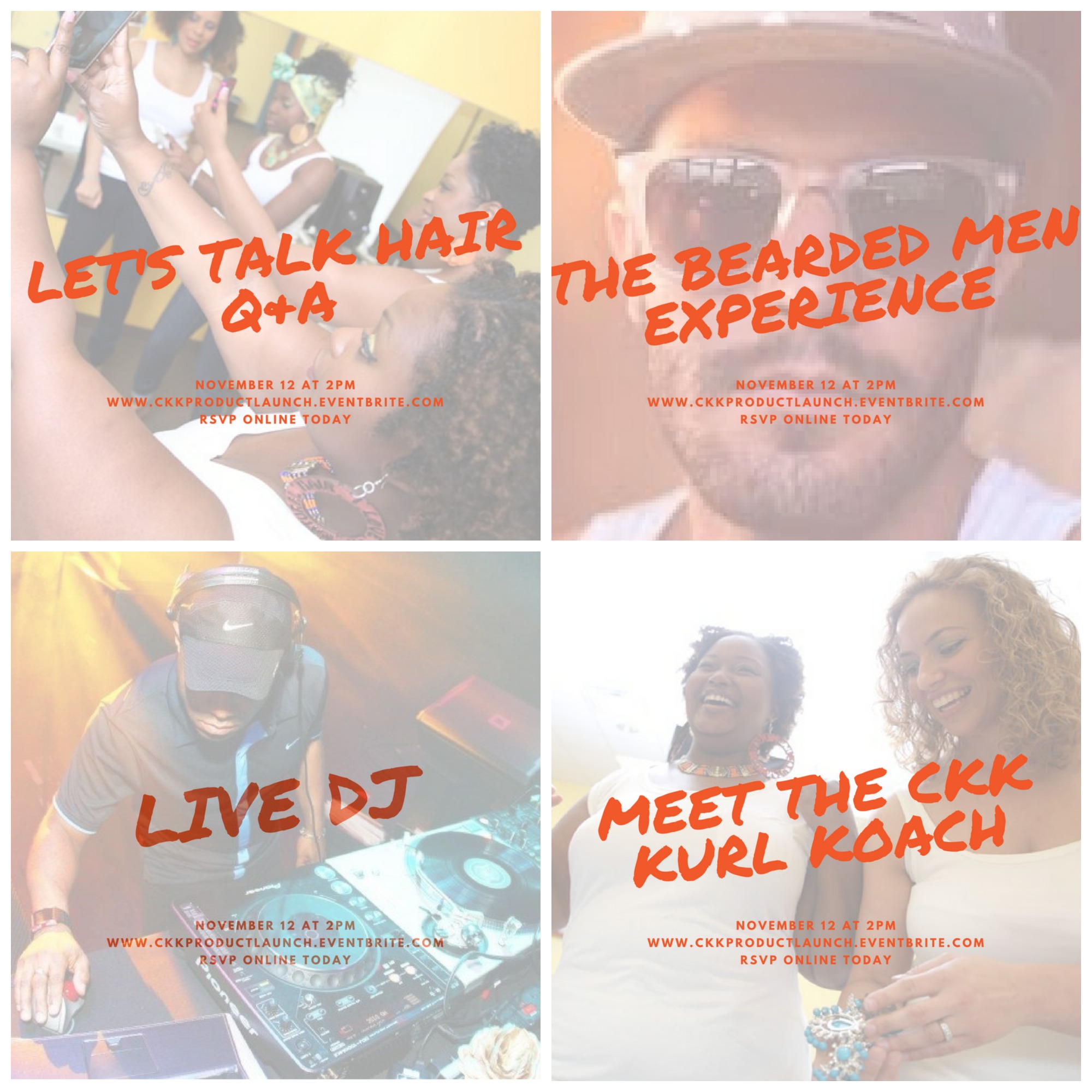 NOTE NEW LOCATION: 6133 East Washington Street
Participating Vendors
Carra Renee Collection * Yummy Celebration Bakery * Urban-Udpates