Description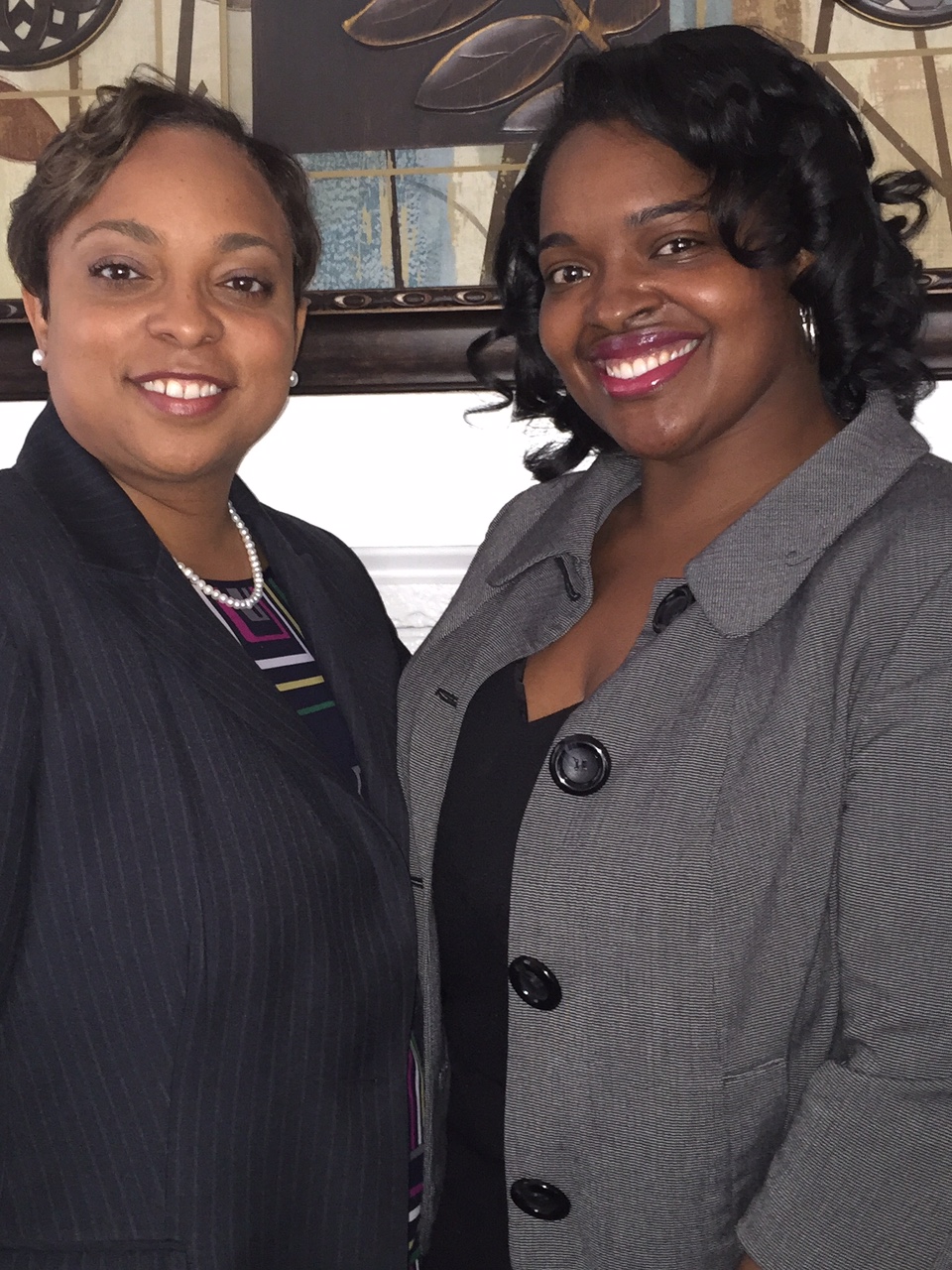 "A VISION IS A PICTURE OF THE FUTURE THAT PRODUCES PASSION"
It was 13 years ago when LeRoya told Ty that they would have a firm together and even discussed the name of the firm Chester, Morrison & Associates. Well, life happened...However, you can never escape your destiny!!
The opportunity to join forces revealed itself in 2013 and CJS was born! In May, we will not only be celebrating 2 years of a dynamic legal duo, but the grand opening of the firm's new location in their community...the City of East Point!! Although it is not the same name that was discussed, it is the same vision!!!
We recognize that we did not do this alone. We are standing on the shoulders of everyone who has helped us along the way. So, this is a celebration for EVERYONE with GOOD FOOD, FAMILY & FUN. COME CELEBRATE WITH US!!!