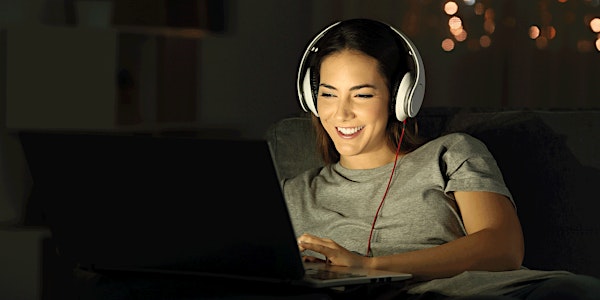 CJP Together At Home - Session 1
What experience lets you meet new people and learn about CJP? It's our Together at Home virtual series, kicking off with Trivia Night!
About this event
Join CJP and Young Adult Philanthropy to make new friends and learn about the impact of CJP in your community.
Watch your inbox for invites to each month's session. Newcomers welcome!
Questions? Email Jeff (jeffr@cjp.org) or call him at 617-457-8723 for more information.