CIX Encontro da Comunidade SQLPort

Tuesday, September 24, 2019 from 6:30 PM to 9:30 PM (WEST)
Event Details
Realiza-se no dia 24 de Setembro de 2019 (TERÇA-FEIRA), o 109º Encontro da comunidade SQLPort, que tem como objectivo a partilha de experiências e conhecimento entre os profissionais e entusiastas de SQL Server em Portugal. O evento vai ser realizado nas instalações da Create IT in Lisbon, sendo a entrada livre para todos os inscritos.

Morada: 

Avenida da Igreja
nº 42 12º Esquerdo
1700-239 Lisboa
Agenda:

19:00 "Azure SQL DB Managed Instance" – Vitor Tomaz ( Support Engineer at Data & AI Team at Microsoft )
20:10 Intervalo
20:30 "Setting up and developing SQL Server on non-Windows OS" - Daniel Silva ( Software Developer at Qevo )
21:40 Jantar livre
Managed Instance is an Azure SQL Database (PaaS) deployment option where Microsoft gives you the latest stable version of the code, handles updates, backups, and many other things for you. It provides near 100% compatibility with the latest SQL Server on-premises (Enterprise Edition) Database Engine and a native virtual network (VNet) implementation.

We will start by explore the service architecture, how to take the best of the service tiers (Business Critical, General Purpose) and deployment options (Instance, Instance Pools). Next, we will discuss the current features, preview features and roadmap.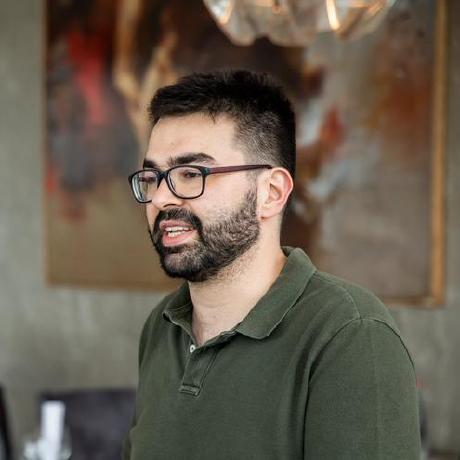 How do you usually setup and develop on SQL Server? Do you go through all the wizard for the installation process and use SSMS? What if there's a new version, or something that changed across the versions and you want to test it? Most of all: what if your development machine is not a Windows machine? Do you install a Windows VM? What if I told you that there's no need for such thing?  Got your attention?
Join me on this session where I use my Mac to show you how you can leverage Docker to quickly setup different SQL Server versions and instances to run your tests and how tools like Azure Data Studio and community PowerShell modules such as dbatools can aid you on development.
Daniel is a software developer that works with .NET Core, EF Core and SQL Server. When off duty, you will most likely find him doing something with his Raspberry Pi. After doing the common things like an arcade console and such, he decided to step up the game and run PowerShell Core on it. He likes to call himself as a PowerShell IoT explorer. He also likes to learn new things and embrace new challenges.
Save This Event
When & Where

Create IT
Avenida da Igreja, 42, 12º Esquerdo
1700 - 239 Lisboa
Portugal


Tuesday, September 24, 2019 from 6:30 PM to 9:30 PM (WEST)
Add to my calendar
Organizer
Tuga Association is a non-profit association which is dedicated to knowledge promotion.