| | |
| --- | --- |
| "Civilian Life" Red Carpet Movie Premiere | |
Event Details
Join Media Circus International and the Milwaukee Independent Film Society for the Red Carpet Premier Screening of Civilian Life.  The screening will be followed by a star-studded after party at one of  Milwaukee's newest and finest venues, The Point, located at 906 S. Barclay!  Both will be attended by the cast and crew! 
Genre: Comedy
Est. TRT: 90 minutes
Logline: After several tours of duty overseas kicking ass Sergeant Major Loraine Hamm is forced to embark on her toughest missions yet...civilian life. Synopsis: Following many years of active duty, Sergeant Major Loraine May Hamm is being involuntarily discharged due to mental instability and forced to return home to a different life than she's accustomed…civilian life. Lorraine's daughter is now all grown up and engaged to a guy she is not fond of and her eleven year old nephew is being bullied at school, to top it off Loraine discovers her husband Dexter is plotting to get possession of her finances by convincing everyone she needs professional help and has been cheating with the section-eight lady across the street. Civilian life is proving to be even more disturbing and challenging than all her previous military experiences.
Casting:
Ruth Troop (Role Play, Preacher Man)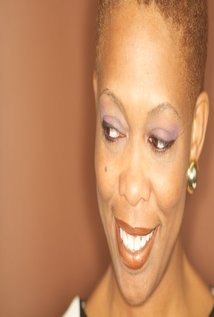 Lahmard Tate (Janky Promoter, Barbershop)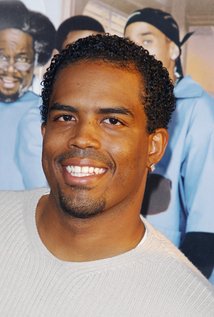 Rodney Perry (Monique Show, Madea's Big Happy Family)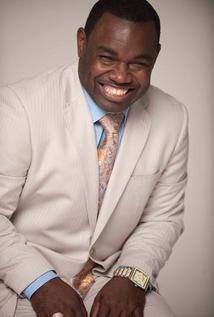 Dannon Green (Everybody Hates Chris, The Shield)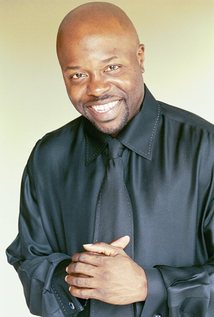 Don Kress (Chicago Fire, Shameless)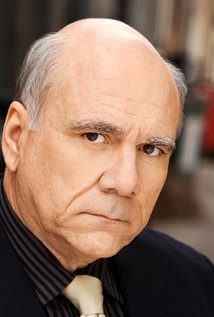 Guy Torry (American History X, The Runaway Jury)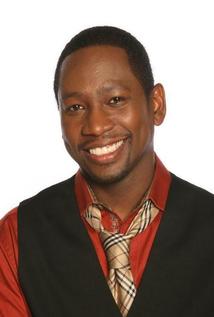 Mel Jackson (Soul Food, Deliver Us From Eva)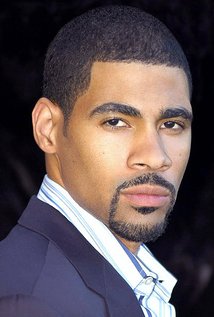 When & Where

AMC Mayfair Mall 18
2500 North Mayfair Road
#M186
Wauwatosa, WI 53226