Our Civil War Lecture Series will move to a virtual format until further notice. Make sure you register for each lecture!
About this event
Join us for the Peninsula Foundation's tenth year of the Civil War Lecture Series at the G.A.R. Hall!
In July, professor and 2016 Pulitzer Prize finalist Brian Matthew Jordan will give a presentation about his book, Marching Home: Union Veterans and their Unending Civil War. Lectures are free but donations are always welcomed and appreciated to help the Peninsula Foundation make the historic G.A.R. Hall ADA accessible.
Support has been provided by Ohio Humanities, the National Endowment for the Humanities, and the federal CARES Act of 2020.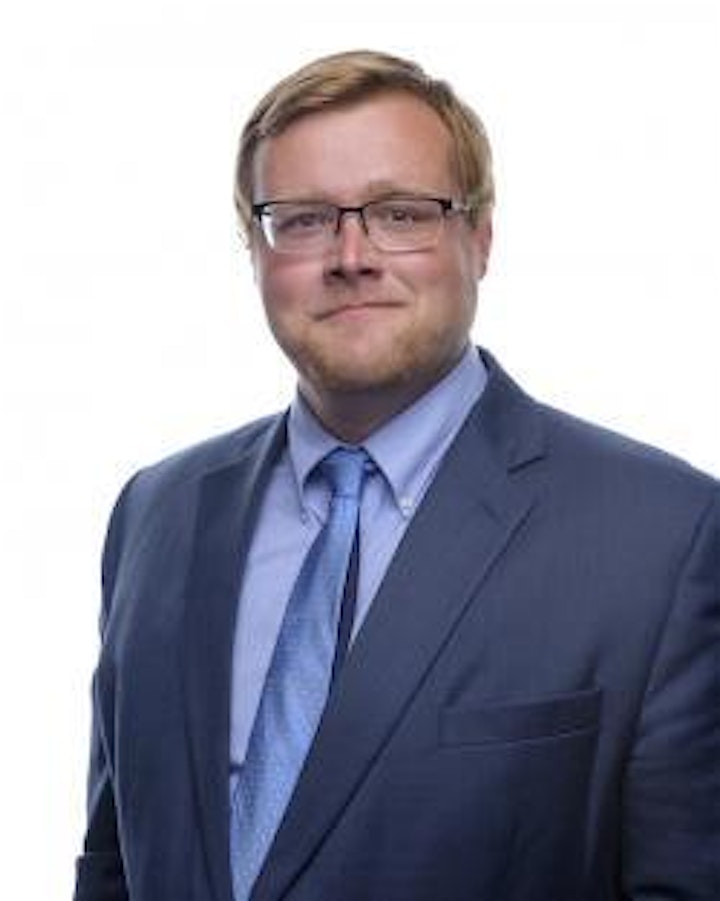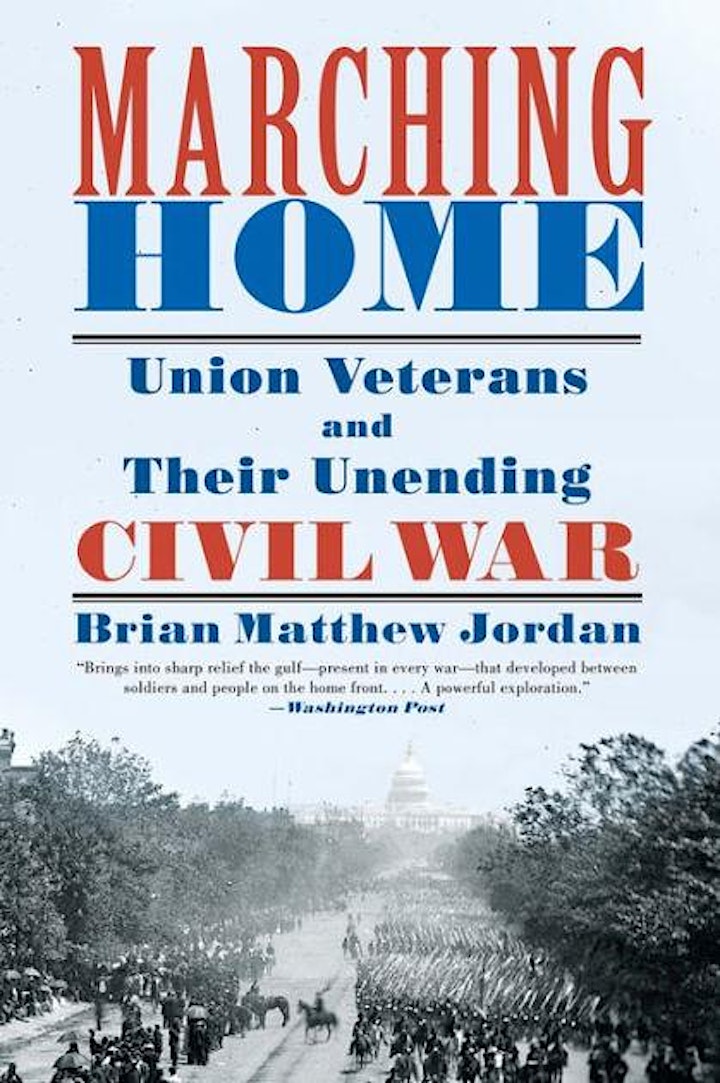 Organizer of Civil War Lecture Series: Union Veterans and their Unending Civil War
The Peninsula Foundation was formed in 1997 by the late Robert L. Hunker and serves area residents, visitors, and school children by promoting historic preservation, maintaining archives, preserving artifacts, and providing tours of our historic buildings.
Our mission is to preserve the heritage, maintain the character and promote the vitality of Peninsula, Ohio and the Cuyahoga Valley by engaging the community through arts and educational programming and historic preservation.