Description
This exclusive Presidential Site original allows you to dine with General Benjamin Harrison and his Major as they share remarkable stories of service to the Union during the Civil War.
The evening begins with conversation, hors d'oeuvres and wine. Guests will next enter the Harrison family home through the grand entrance, tour the first floor and then assemble in the historic Library, where General Harrison invites you to join him for dinner.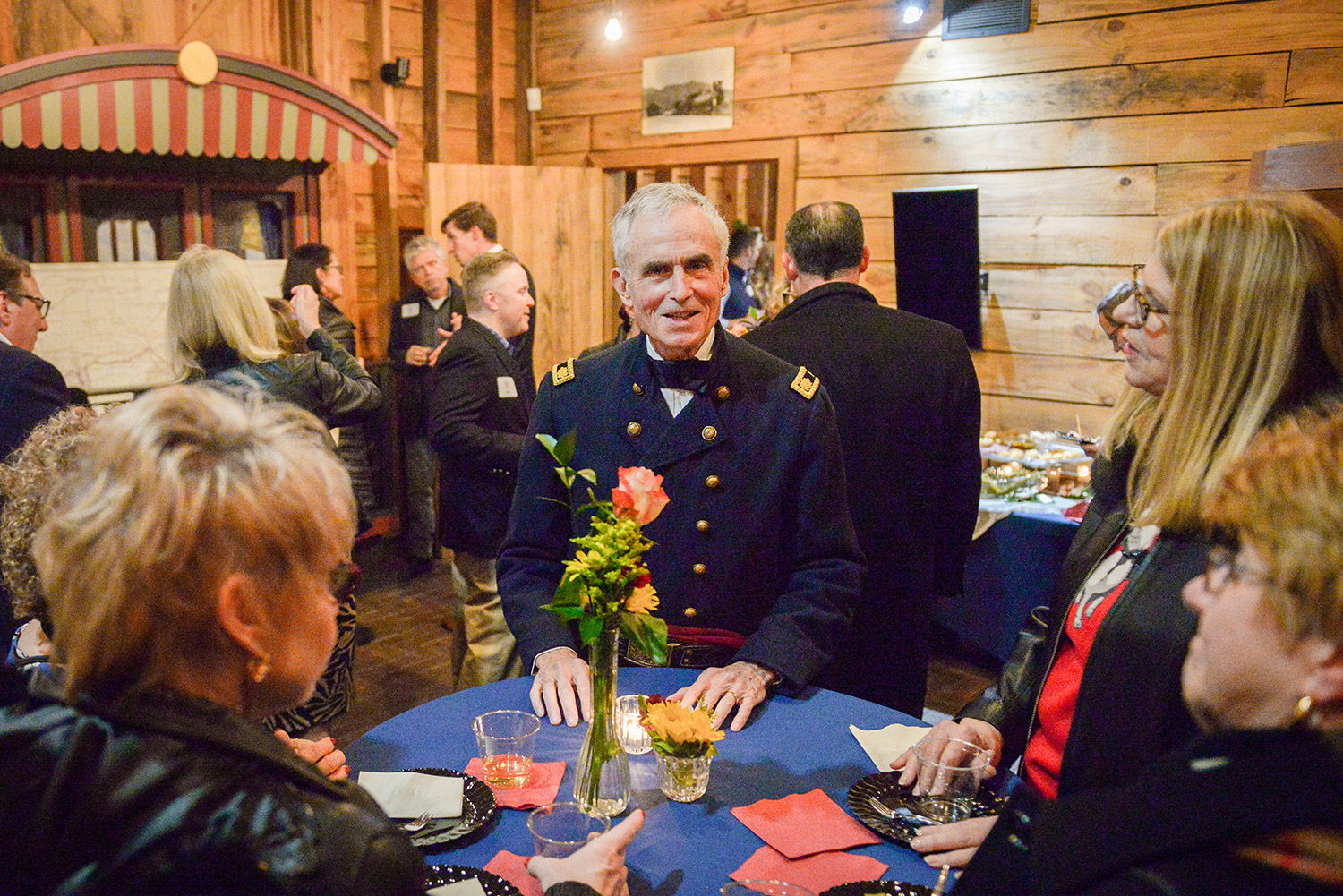 Dinner is artfully prepared by Alan's Catered Events (www.alancaters.com). Chef Alan and his impeccable team extensively researched food during the Civil War era, utilizing the exhaustive resources here at the Presidential Site. The menu reflects this deep knowledge, featuring Harrison family recipes and a dessert by the Harrison's White House Chef, Laura 'Dolly' Johnson.
To read the story in Food & Wine magazine, click here.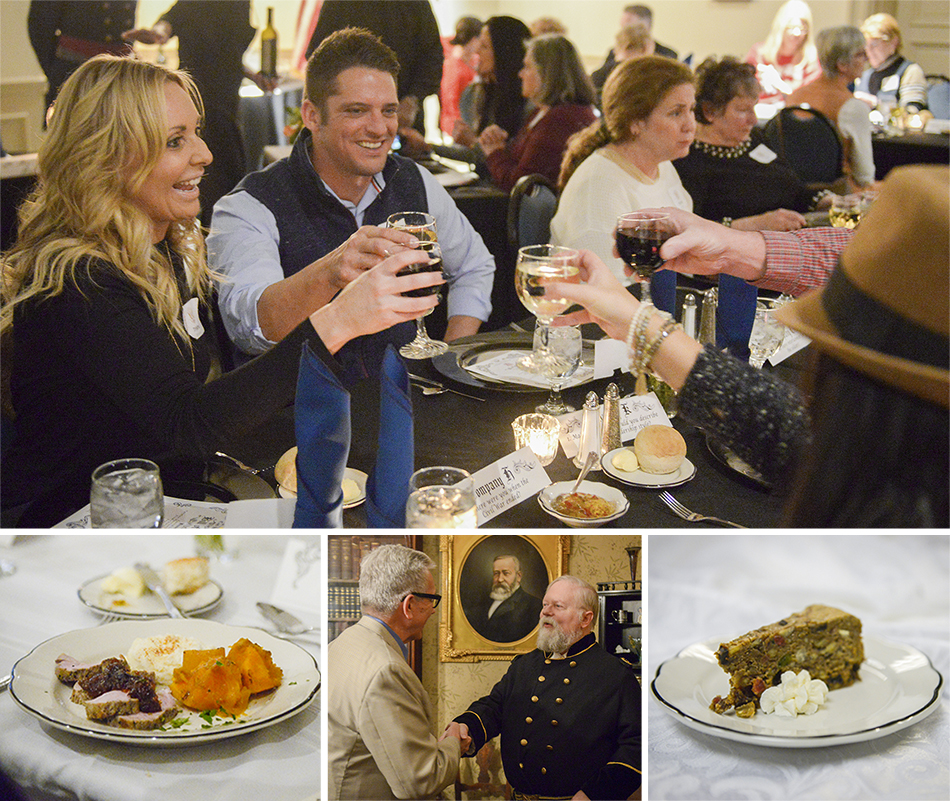 You will be hard-pressed to find an event of this caliber elsewhere- combining remarkable enactors and historically accurate cuisine, all in the home of a president!
Please direct questions to the Special Events and Marketing Manager: (317) 631-1888 or events@bhpsite.org.
Organizer of Civil War Dinner