Civil Society Perspectives: Obstacles and Opportunities to support the UN

Wednesday, November 8, 2017 from 2:00 PM to 3:00 PM (EST)
Event Details
The Civil Society-UN Prevention Platform, launched in 2016, in New York, in close collaboration with QUNO, GPPAC and the Department of Political Affairs aims to support the UN's prevention agenda through strengthening coordination and information sharing between civil society organizations (CSOs) and the UN at all levels. The Platform believes that the UN's work on prevention would benefit from a systematic engagement with civil society and that the inclusion of diverse civil society expertise is crucial to achieving sustainable peace. At this event, presenters will highlight the obstacles and opportunities for civil society to better support the UN's prevention agenda.
Speakers: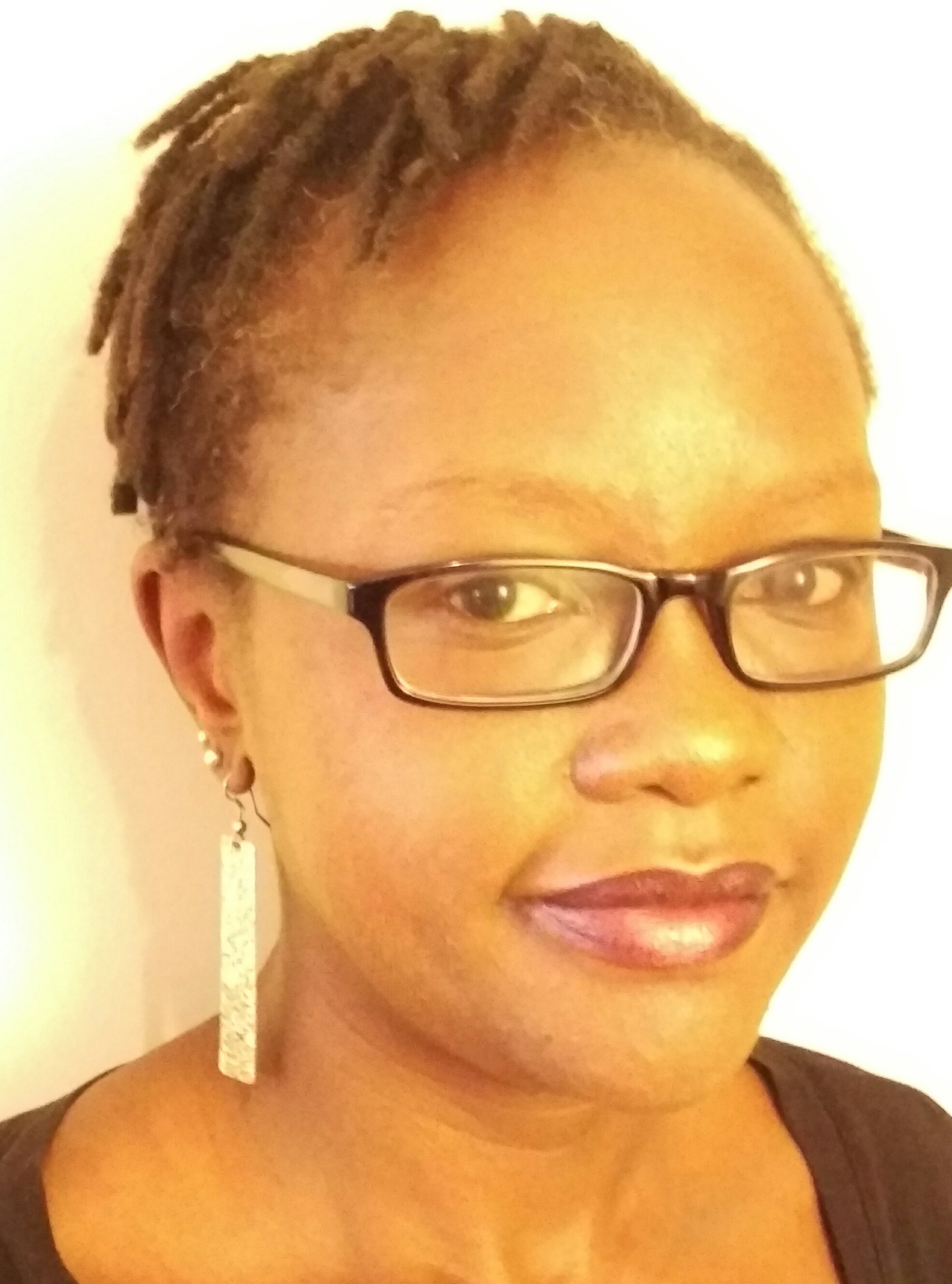 Rachel  F. Madenyika, UN RepresentativeQuaker United Nations Office (QUNO)
Rachel is a UN Representative at the Quaker United Nations Office in New York (QUNO-NY). She leads QUNO-NY's work on the prevention of violent conflict as well as work in China. Rachel joins QUNO with a broad range of experience in economic and social development, financial and non-profit management. In the intervening 14 years, Rachel has worked in various capacities with organizations such as the International Center for Transitional Justice, Woodrow Wilson International Center for Scholars – Kennan Institute, WITNESS Inc. and most recently HealthRight International. She has experience in Latin America, Asia and Africa. Rachel holds an M.A. in Economics from the New School for Social Research and a M.Sc. in Nonprofit Management & Urban Policy from the Milano School of International Affairs, Management and Urban Policy.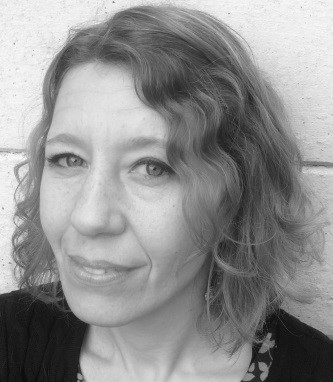 Jenny Aulin, Managing Adviser Human Security, Global Partnership for the Prevention of Armed Conflict (GPPAC)
Jenny Aulin works as Managing Adviser Human Security at the Global Partnership for the Prevention of Armed Conflict (GPPAC), a global network of CSOs working for conflict prevention and peacebuilding with its Global Secretariat in The Hague, The Netherlands. Having been with GPPAC since 2008, she currently oversees GPPAC's Knowledge and Practice programmes with a focus on human security. She organises collective learning processes and has co-produced a number of GPPAC resources such as "Empowerment & Protection – Stories of Human Security" (2014) the 'Manual on Multi-Stakeholder Processes for Conflict Prevention and Peacebuilding'' (2015), and the "Handbook on Human Security – A Civil-Military-Police Training Curriculum" (2015). Prior to GPPAC she coordinated and supported local voluntary and community organisations in inner-city London for several years. Jenny is originally Swedish and holds a Master's degree in Culture, Organisations & Management (2008) from the Vrije Universiteit, the Netherlands, and a BSc Econ in Development Studies and Spanish/Portuguese (2002) from the University of Wales Swansea, UK.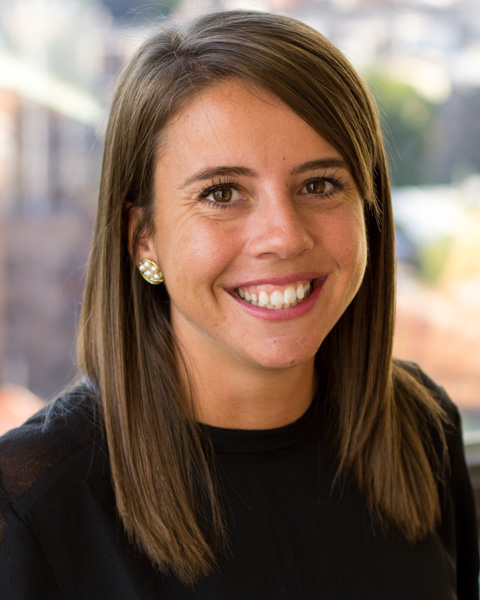 Sabrina Stein, Program Manager,  Conflict Prevention and Peace Forum
Sabrina Stein is a program manager at the Conflict Prevention and Peace Forum (CPPF) a program of the New York-based Social Science Research Council (SSRC). CPPF works to strengthen the knowledge base and analytical capacity of the United Nations in conflict prevention and management, peacemaking, and peacebuilding. Sabrina's work focuses mostly on Latin America and the Caribbean, including post-conflict Colombia and violence in Central America, and more recently her regional focus has included work on the Middle East and North Africa. Some of the cross-regional issues that she covers include prevention, gender, and drug policy.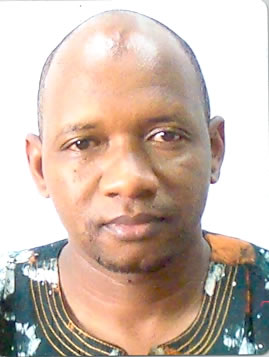 Alimou Diallo, Liaison Coordinator to ECOWAS, West Africa Network for Peacebuilding 
Alimou Diallo is the WANEP Liaison Coordinator to ECOWAS embedded in the Early Warning Directorate of the ECOWAS Commission since July 2015. Prior to this, he served at the WANEP Head Quarter in Accra, Ghana as the Regional Coordinator for nine years in charge of the institutional development of WANEP national offices across West Africa. He has 15 years of work experience with international NGOs including the American Refugee Committee International in Guinea where he provided five-year humanitarian relief services to refugees from Liberia and Sierra Leone. Mr. Diallo has contributed to the publication of 14 policy briefs and 5 articles in peacebuilding, gender and civil society organizations.
When & Where

Palais de Nations
Room IX
1211
Geneva
Swaziland

Wednesday, November 8, 2017 from 2:00 PM to 3:00 PM (EST)
Add to my calendar
Organizer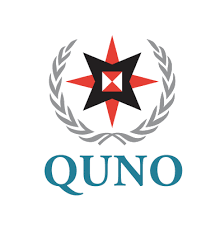 Since 1947, the Quaker United Nations Office, governed by the American Friends Service Committee (AFSC) and the Friends World Committee for Consultation (FWCC), has worked with diplomats, UN officials, and civil society to support a UN that prioritizes peace and prevents war. QUNO uses Quaker House and its convening power to facilitate off-the-record meetings and bring perspectives from outside the UN system in order to promote peacebuilding and the prevention of violent conflict at a policy level in New York.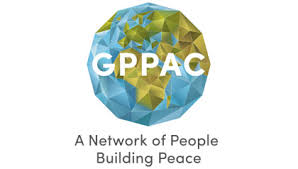 The Global Partnership for the Prevention of Armed Conflict network consists of local, regional and international civil society organisations and networks involved in conflict prevention and peacebuilding activities. Wherever possible, the network engages in active partnerships with governments, intergovernmental organisations, private sector associations and other relevant bodies to pursue conflict prevention and peacebuilding activities.

The Social Science Research Council (SSRC) is an independent, international, nonprofit organization founded in 1923. It fosters innovative research, nurtures new generations of social scientists, deepens how inquiry is practiced within and across disciplines, and mobilizes necessary knowledge on important public issues. The SSRC is guided by the belief that justice, prosperity, and democracy all require better understanding of complex social, cultural, economic, and political processes. We work with practitioners, policymakers, and academic researchers in the social sciences, related professions, and the humanities and natural sciences. We build interdisciplinary and international networks, working with partners around the world to link research to practice and policy, strengthen individual and institutional capacities for learning, and enhance public access to information.