Civil Liberties on the Internet

Thursday, November 10, 2016 from 11:30 AM to 1:30 PM (PST)
Event Details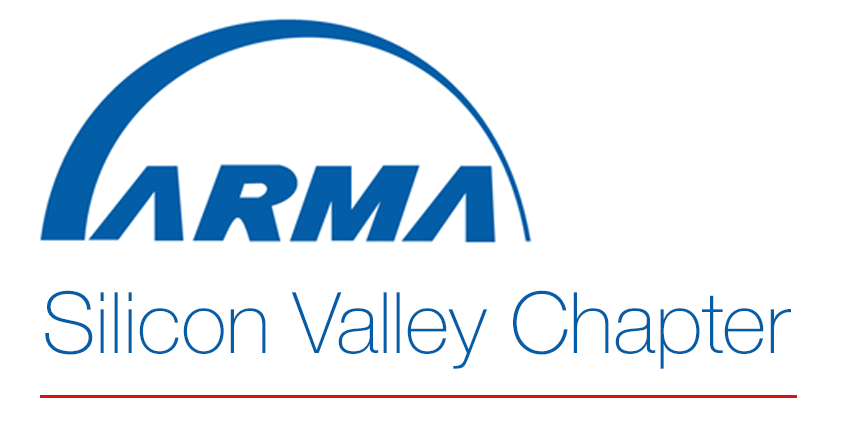 Please join us for the Silicon Valley ARMA November chapter meeting and our very special guest, Shahid Buttar from the Electronic Frontier Foundation (EFF). Shahid will provide an introduction to the EFF, a non-profit digital rights group based in San Francisco. He'll share some reflections on the 2013 Snowden revelations, the more recent controversy pitting Apple against the FBI to defend encryption, and reforms since then in Santa Clara county that help enhance transparency in the context of surveillance by local police. He'll also facilitate an interactive discussion about the public dimensions of privacy, and the variety of rights that it, in turn, facilitates. Come learn more about threats to the Internet and freedom of thought, what EFF is doing to intervene, and how you can take action to help defend your rights online.
About the Speaker: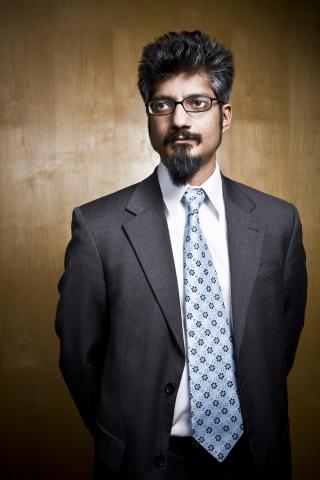 Shahid leads EFF's grassroots and student outreach efforts. He's a constitutional lawyer focused on the intersection of community organizing and policy reform as a lever to shift legal norms, with roots in communities across the country resisting mass surveillance.

From 2009 to 2015, he led the Bill of Rights Defense Committee as Executive Director. After graduating from Stanford Law School in 2003, where he grew immersed in the movement to stop the war in Iraq, Shahid worked for a decade in Washington, D.C. He first worked in private practice for a large California-based law firm, with public interest litigation projects advancing campaign finance reform, and marriage equality for same-sex couples as early as 2004, when LGBT rights remained politically marginal. From 2005 to 2008, he helped build a national progressive legal network and managed the communications team at the American Constitution Society for Law & Policy, and in 2008 and 2009 he founded the program to combat racial & religious profiling at Muslim Advocates.
Our meeting is graciously hosted by:

When & Where

SanDisk
951 SanDisk Drive
Bldg 2
Milpitas, Milpitas 95035


Thursday, November 10, 2016 from 11:30 AM to 1:30 PM (PST)
Add to my calendar
Civil Liberties on the Internet