Description
Back by popular demand, Civil Eats is hosting its annual celebration to support our work on Tuesday, November 13 in San Francisco at The Pearl.
Tickets will include tasting creations from more than a dozen of the Bay Area's most delicious restaurants prepared using the bounty of our foodshed, including all beer and wine. We will have an array of exciting and exclusive auction packages available to bid on to further support Civil Eats' mission!
Presented by Cienega Capital & the #NoRegrets Initiative, the event is also generously supported by the Bay Area's best farmers, producers, chefs, and restaurants, including:
Besharam | Bi-Rite Family of Businesses | Cowgirl Creamery | Emily Luchetti, Chief Pastry Officer at Cow Marlowe | Equator Coffees & Teas | Foreign Cinema | June Taylor Jams | La Quercia | Left Coast GrassFed | Llano Seco | Lotus Foods | Magpie | Miyoko's Tomorrow's Creamery | Namu Gaji | Nopalito | Noon All Day | Oliveto | The Perennial | Piccino | Pie Ranch | Reem's California | Real Good Fish | STEM Kitchen & Garden | Stemple Creek Ranch | Straus Family Creamery | Sweetgreen | School Night | Tartine

ABOUT CIVIL EATS
For the past nine years, our tiny team of writers and editors has worked hard to bring a diverse array of perspectives to the forefront while shining a light on the food system stories that matter most. We've been gratified that our work has been awarded and recognized.
Civil Eats is a non-profit, independent media site. We've never taken advertising and rely on our subscription service, independent donations, and foundation grants to pay our writers and editors. Every part of the event is being donated or offered on a discount, from the generosity of our host location, The Pearl, to the time and good eats from chefs and producers, to our all-volunteer event team.
We hope this benefit will help us raise funds to continue our award-winning reporting. In a media landscape that often rewards entertainment over critical thinking, we count on your support to help us continue to do the work we do.
CAN'T COME?
If you aren't able to attend in person, please consider making a donation. You can donate directly at Civil Eats. The Civil Eats team thanks you!
LOCATION
The Pearl 601 19th St., San Francisco, CA 94107
PUBLIC TRANSPORTATION
Third Street Light Rail; 22 and 48 Bus Routes; 22nd Street Caltrain Station
PARKING GARAGE
901 Illinois St. (Between 20th and 22nd); open 24/7
PRAISE FROM PREVIOUS YEARS' CELEBRATIONS
"If you can only attend one event this fall season, the Civil Eats Celebration better be the one. There will be delicious food from SF's top chefs, stimulating conversations with extraordinary change makers, and you'll be supporting one of the most important organizations fighting for better food, a healthier planet, and a more just society. And best of all, you'll have lots of fun!" ~ SAM MOGANNAM, founder, Bi-Rite Family of Businesses
"What a pleasure it [was] to spend an evening with the people who read, write, edit, and support Civil Eats! The food was amazing, and the conversations were even more intoxicating than the drinks. It was a very welcome gathering of the Bay Area food community." ~ KAREN LIEBOWITZ, The Perennial Restaurant
"Thank you for creating a reason for such a wonderful event and bringing together so many of our favorite people in one place! All a testament to you, your team and all the great work you do." ~ MICHAEL ZILBER, Cowgirl Creamery
"The event was truly spectacular." ~ MIYOKO SCHINNER, CEO & Founder, Miyoko's Kitchen, Inc.
PRESENTING SPONSOR
---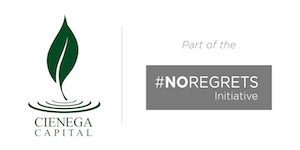 GOLD SPONSOR
---

EXCLUSIVE BAR SPONSOR
---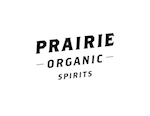 HARVESTER SPONSORS
---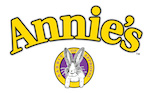 CULTIVATOR SPONSORS
---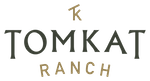 WALTER ROBB
WILL ROSENZWEIG & CARLA FRACCHIA
SEED SOWER SPONSORS
---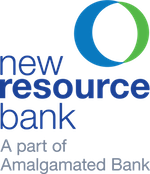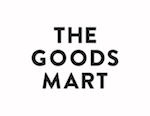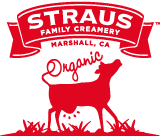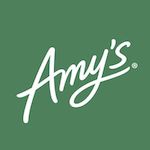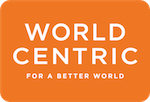 PARTICIPATING RESTAURANTS & PRODUCERS
---