Civil Discourse Series: Free Speech on College Campuses
Description
Join us for a discussion on free speech on college and university campuses. How is free speech defined? Are legal requirements related to First Amendment free speech protections different for public and private universities? Should free speech be unfettered on campus? Should certain principles guide administrative action concerning free speech?
This conversation will be moderated by Brendan Miniter, VP and Editor of Editorials for The Dallas Morning News.
Panelists:
Dr. Carine M. Feyten, Chancellor and President, Texas Woman's University
Dr. John G. Plotts, Interim President, University of Dallas

Dr. Neal J. Smatresk, President, University of North Texas

The Civil Discourse Series presents multiple sides of a thought-provoking topic through respectful discussion. For each event, the Museum will convene a panel of subject matter experts to represent their unique perspectives on an issue related to human and civil rights.
Presenting Sponsor:

Sponsors: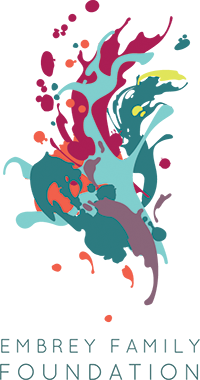 Anonymous
Community Partners:
Organizer of Civil Discourse Series: Free Speech on College Campuses
Hosting more than one million visitors in the past 34 years, the Dallas Holocaust Museum/Center for Education and Tolerance in the historic West End is one of only 23 Holocaust Museums in the nation, and it's the only one serving North Texas, Oklahoma, Arkansas and Louisiana. A non-profit organization, we are dedicated to teaching the history of the Holocaust and advancing human rights to combat prejudice, hatred and indifference.
The Museum has been recognized repeatedly for compelling programming, innovative and original exhibits, and world-class speakers. Along with its core exhibit, the Museum presents thought-provoking, rotating special exhibits several times each year. The Museum hosts more than 86,000 visitors each year.