Description
Civics is an

evening speaking event that asks how we (as humans, professionals, and citizens) might engage in aiding civic and social progress through the levers of design and technology.
Mike Monteiro, Pamela Pavliscak, John Bielenberg, Jenn Downs, and Nkechinyere "NC" Nwoko will speak about civic tech, design for social good, how to fight fascism, designing for hope, and the great responsibilities of the design and tech community in today's world.


All profits from this event will be donated to The ACLU of North Carolina.
++++++++++++++++++++++++++++++++++++++++++++++
About the Speakers
++++++++++++++++++++++++++++++++++++++++++++++

Mike Monteiro
Mike Monteiro is the co-founder and design director of Mule Design. He prefers elegant, simple sites with clear language that serve a real need. He prefers that designers have strong spines. Mike writes and speaks frequently about the craft and business of design.

He loves client services so much he wrote two books on the topic, Design is a Job and You're My Favorite Client, both from A Book Apart. Mike received the 2014 Net award for Conference Talk of the Year for his inspirational polemic on responsibility, "How Designers Destroyed the World."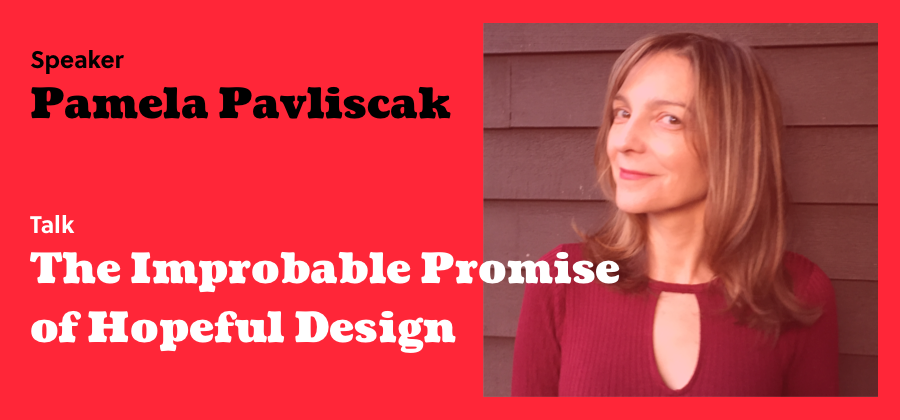 Pamela Pavliscak
Pamela Pavliscak is founder of Change Sciences, an insights and innovation firm, and faculty at The Pratt Institute where she studies our emotional relationship with technology. Pamela works with organizations, ranging from IKEA to TIAA to the USDA, to design for well-being. She has spoken about emotions and technology at SXSW, TEDx, Web Summit, among other conferences. She serves on a global initiative to develop the IEEE standard for ethics and AI. Designing for Happiness, her book about how to create a tech future that contributes to our well-being, will be published by O'Reilly in fall 2017.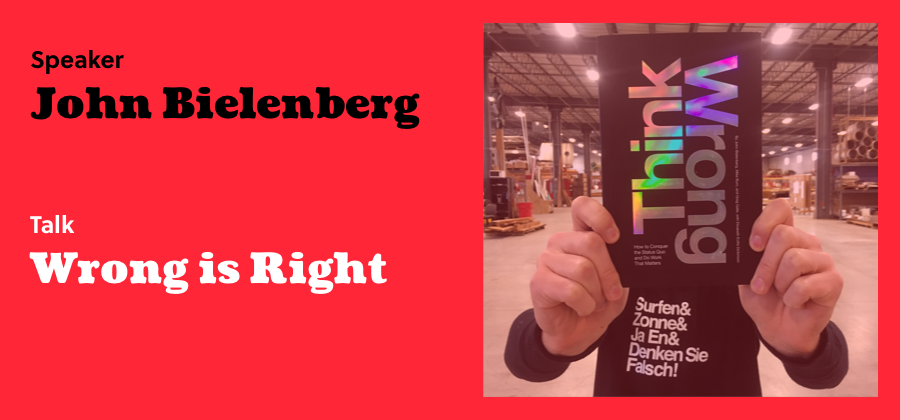 John Bielenberg
John Bielenberg is an American designer who has been recognized for innovative investigations into the practice and understanding of design and leadership in the "design for good" movement.
Bielenberg collaborated with Alex Bogusky and Ana Bogusky and Rob Schuham in 2010 to form COMMON, a brand that supports, connects and celebrates those designing for a new era of socially minded enterprise. Most recently, he partnered with Greg Galle to launch a firm called Future, which engages with organizations, institutions and companies to unlock the potential of human ingenuity.
In 2003, Bielenberg created Project M, an immersive program designed to inspire and educate young designers, writers, photographers and filmmakers by proving that their work can have a significant impact on communities. Project M has developed projects in Alabama, Baltimore, Connecticut, Costa Rica, Detroit, Germany, Ghana, Iceland, Maine, Minneapolis and New Orleans.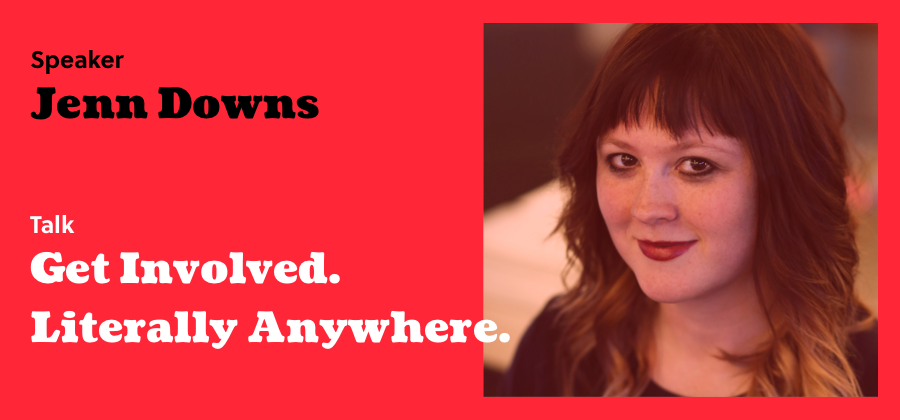 Jenn Downs
Jenn Downs is the Director of User Experience Design at Points of Light and adores the web and what it can do for the world. She got her start in tech with MailChimp and is now an internationally welcomed speaker in the UX community.
​Jenn is a mentor for Code for America and invented the slightly awkward, yet truly helpful, Laptop Hugging Method for remote mobile testing.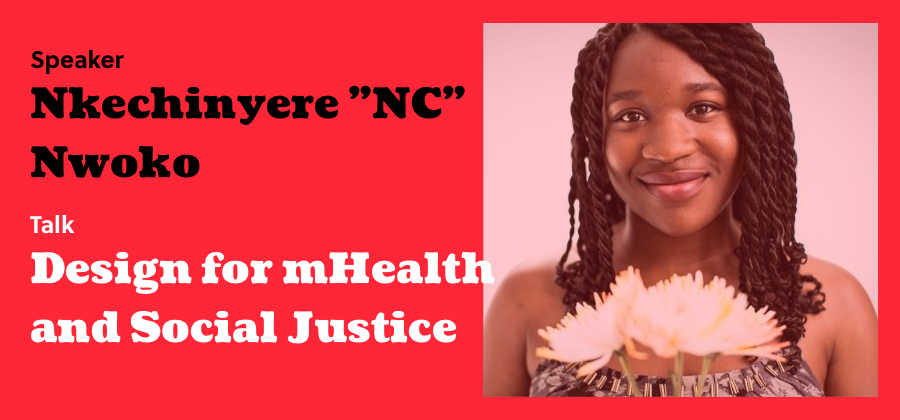 Nkechinyere "NC" Nwoko
NC is the Digital Health Product Strategist at Caktus Consulting Group and an executive council member of the Triangle User Experience Association. Her passion is in transforming the real needs of communities into impactful technology solutions. Her goal is to raise the standard for digital experiences by advocating for users and usability. She leads product management for Epic Allies, an app that uses games and digital community development to help young adults living with HIV.
NC is currently a master's student at UNC Chapel Hill pursuing dual degrees in human-computer interaction and public health. She honed her listen-first approach in the triangle area as a digital/content strategist and project manager for Capstrat, Swim for Smiles Foundation, and rAVe (Publications).
*******
MC FOR THE EVENING


Tina Haver Currin & Grayson Haver Currin
Tina Haver Currin has used her combined skills in writing and advertising—as well as a generally irreverent attitude—to launch several campaigns for social justice. Saturday Chores, which started in 2013 as a way to lampoon so-called "pro-life sidewalk counselors," went viral and inspired similar efforts across the world by using humor as a way to change protest rhetoric. It earned attention in Cosmopolitan, USA Today, Elle, and more, and was named one of 2014's "best moments for women" by The Huffington Post. More recently, the Air Horn Orchestra—a motley crew that met outside of the North Carolina Governor's Mansion to make actual noise about the state's regressive politics—has earned international attention, with mention in The New York Times, The Guardian, and BBC. The seven-month-long protest culminated in a Guinness World Record attempt for Most Air Horns Sounded Simultaneously, which was achieved on November 2, 2016. Meanwhile, Tina's organization, North Carolina Needs You, also launched in response to HB 2, has helped turn potential boycotts by the likes of Mumford & Sons, Duran Duran, and the Dave Matthews Band into benefits for progressive causes and vulnerable communities in North Carolina. Tina's mission is to share the idea that existing systems of political protest are outdated—and how we must update them in order to have an impact.
*****
Special Thanks to The Durham Hotel for helping us in hosting our speakers and supporting this event.



*****

Important Notes for Our Awesome Attendees:
• There is no assigned seating in the theater – first come, first seat! ;)
• We aim to start the show on time, so please arrive 15 minutes prior to 6pm for us to check you in
• There will be lite snacks and drinks available from 5p – 6p. There will be a short intermission for you to stretch, use the bathroom and hit the snack table if you'd like. Consider your appetite and plan dinner accordingly ;)
• There are multiple Durham public parking facilities around the Durham Arts Council Theater – notably one directly across the street from the theater.