Location
1871 - 12th Floor
222 W Merchandise Mart Plaza
Chicago, IL 60654
Description
On Tuesday, August 5 and Wednesday, August 6th, Bill Bushey, Laura Andersen, and Steven Clift with E-Democracy/Open Twin Cities will be in Chicago to visit with interesting civic tech, open gov, digital inclusion, and related projects. (Contact us to invite us to visit your project.)
As part of this adventure, with the help from Derek Eder at DataMade and Chris Whitacker the midwest Code for America organizer/a consultant to the Smart Chicago Collaborative/etc., we will be based out of 1871 much of the time and attending the Chicago Open Gov Hacknight on August 5th as well.
We've also organized two open events at 1871 where we can mix it up.
RSVP for one or both gatherings and in-between be social with everyone gathered.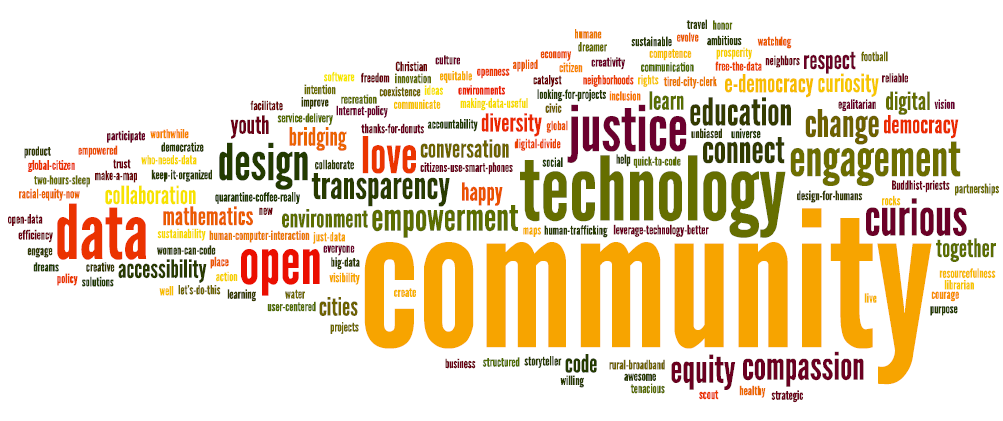 3:00 - 4:00 p.m. - Explore Civic Tech Minnesota Style - 3 Mini-Civic Tech Intros and Discussion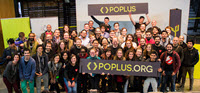 4:30 - 5:30 p.m. - Poplus - Global Collaborative Civic Coding

Poplus is a new, next generation civic technology collaboration involving world leaders in open government, legislative transparency and others. Think "components" to leverage investments and spread impact more effectively across borders with different political systems.

Short overview of Poplus from Steven Clift (active in Poplus communications and finance committees) followed by Q and A discussion, review of emerging components, and brainstorming how Poplus components might be useful in Chicago and civic tech projects across North America.
RSVP above now!
For the Chicago Open Gov Hack Night at 6 p.m., RSVP on their site directly.