Location
Oak Lake Park – Open Shelter
Charleston Street
Lincoln, NE 68508
Civic Saturday gathers friends and strangers together to nurture a spirit of shared purpose.
About this event
In a time of deep anxiety, disconnectedness, and political polarization, we need a place to come together in civic community to reflect on and rededicate ourselves to the values and practices of being a contributing member of civic life within the United States. Civic Saturday began in Seattle and is now in more than 100 towns and cities across the country – including Lincoln.
At each gathering, we connect around the values and practices of being an active citizen, reckon with and reflect on our nation's creed, and build relationships that create new civic traditions that are joyful and communal. There will be music from Jack Rodenburg, original poetry from Bianca Swift, reading of inspiring "civic texts" by Alicia Phillips and Sarah Walker, and a "civic sermon" from national Civic Saturday Fellow Steve Smith.
The theme of June 25's gathering is Just: Like That, and will focus on ways we all can create a more justice-oriented society. This gathering is free and open to everyone. Join us!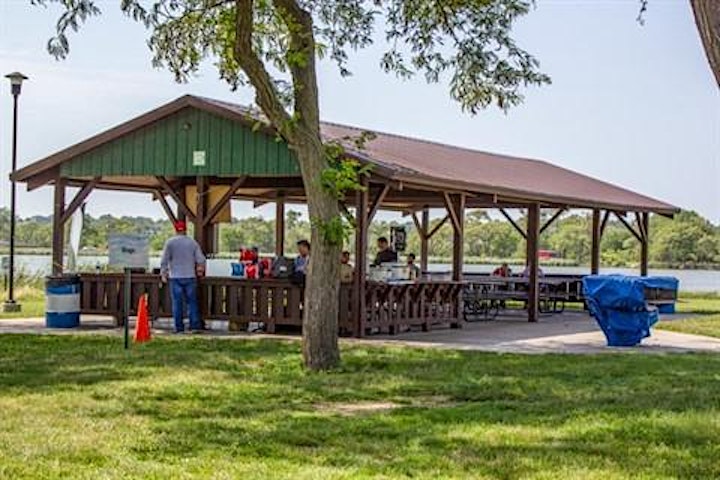 Our venue at Oak Lake Park – Sun Valley Boulevard and Charleston Street in Lincoln.