Description
Join KUOW's RadioActive Youth Media and Citizen University for a Civic Saturday event on the theme "Off Campus: Creatively Deviating from the College Path." Through songs, readings, performances, discussions and a "civic sermon," we'll explore the value of non-traditional paths, especially in the arts and the trades and examine the impact and limits of primarily emphasizing "college readiness" in high schools. Featured guests include New York Times' contest winner Aliyah Musaliar, poet laureate Shin Yu Pai, youth musician Zenyka Gomilla and more.
Doors at 10 a.m. | Event at 10:30 a.m.
This event is free and open to all, but RSVP is required. Students are especially encouraged to attend. Complementary snacks will be provided.
ABOUT CIVIC SATURDAY
Civic Saturday was started by Citizen University in Seattle, and now takes place in over 20 cities across the country. It is a place to come together in civic community, be inspired and encouraged to reflect and connect and create new civic traditions that are hopeful and communal.
PROGRAM AGENDA
Introduction: KUOW producer and Citizen U. Seminarian Kristin Leong
Opening remarks: Joshua Fernandes
Spoken Word performance: Hannah Schoettmer & Enya Garcia
Poetry and talk on choosing life as an artist: Poet Laureate Shin Yu Pai
Civic Scripture and Civic Sermon: Aliyah Musaliar
Musical performance and sing-along: Zenyka Gomilla
Civic Circles
Closing Remarks: Abay Estifanos
PRESENTERS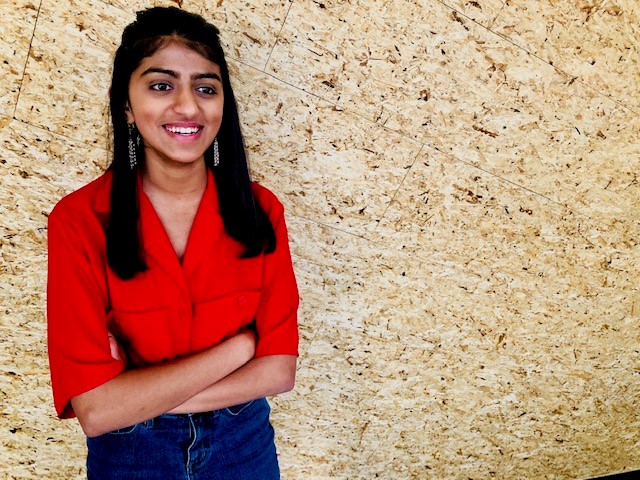 ALIYAH MUSALIAR is a first-year student at the Univeristy of Washington. She is studying pre-law and working on her debut graphic novel about her experience as a first generation student in America. Aliyah's podcast "How the Worst Procrastinator I Know Led Seattle's March for Our Lives" that she co-produced with Maya Konz was one of eight winning audio features selected by the New York Times for their first student podcast contest in 2018. Photo credit: KUOW/Kristin Leong.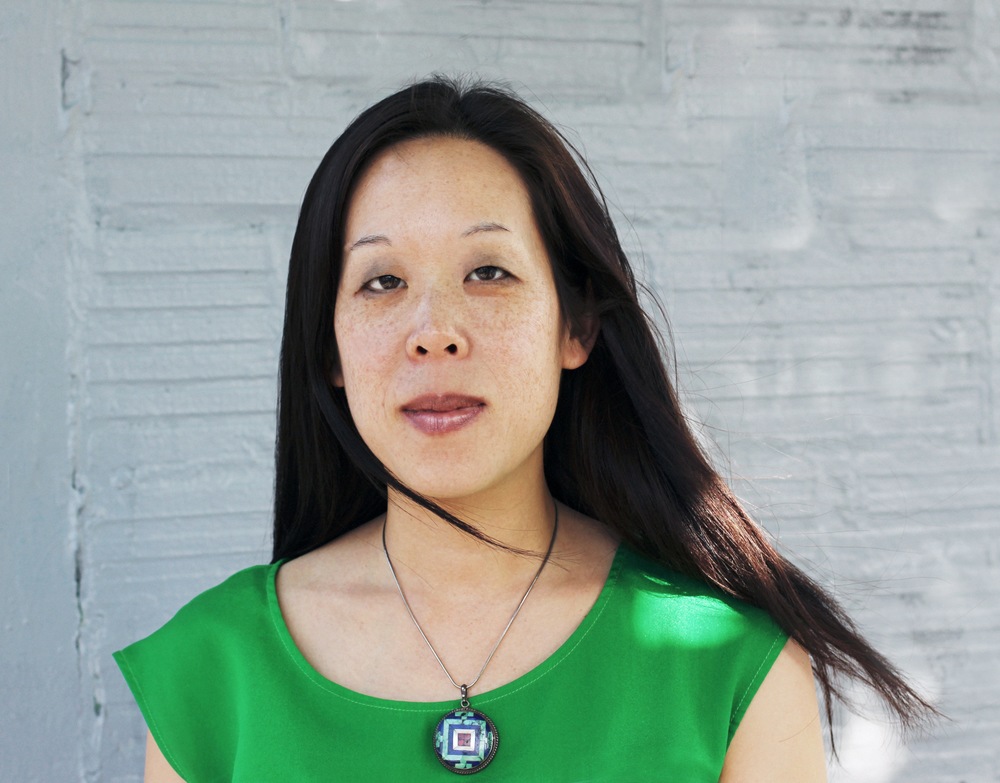 SHIN YU PAI is a poet, essayist and visual artist. She served as an artist-in-residence for Town Hall Seattle, is a former ambassador of On The Boards, and served as the fourth Poet Laureate of The City of Redmond from 2015 to 2017. She currently works as a full-time events producer for Atlas Obscura, designing public programs and experiential events that take place throughout the Pacific Northwest. Learn more about Shin Yu at ShinYuPai.com. Photo credit: The Stranger/Kelly O.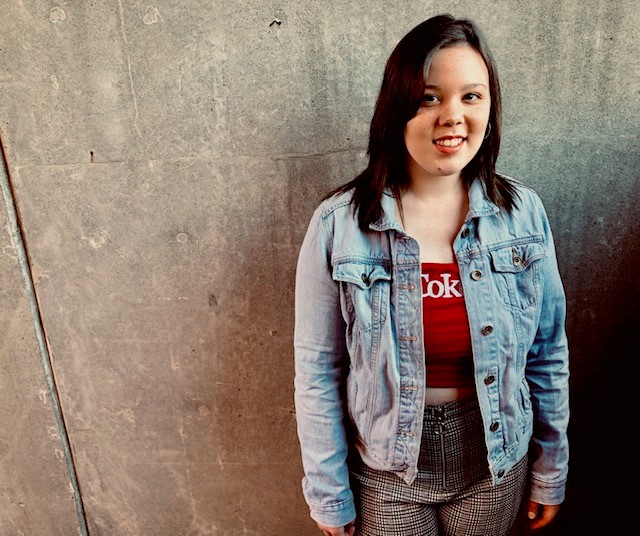 ZENYKA GOMILLA is a senior in the Renton School District. Her music is a mix between jazz and folk. She has been compared to Janis Joplin and Natalie Cole. In August, she's headed to Washington State University to study biochemistry. Photo credit: KUOW/Kristin Leong.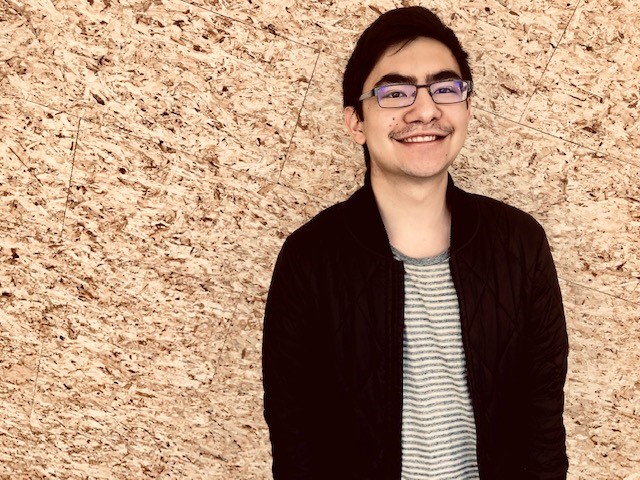 JOSHUA FERNANDES in a junior in Seattle Public Schools. He is an editor of the Teen Tix blog. He is a filmmaker, actor, bass player, and member of the Ballard Fiddlers Club. He is currently working on a film about the Beatles. Photo credit: KUOW/Kristin Leong.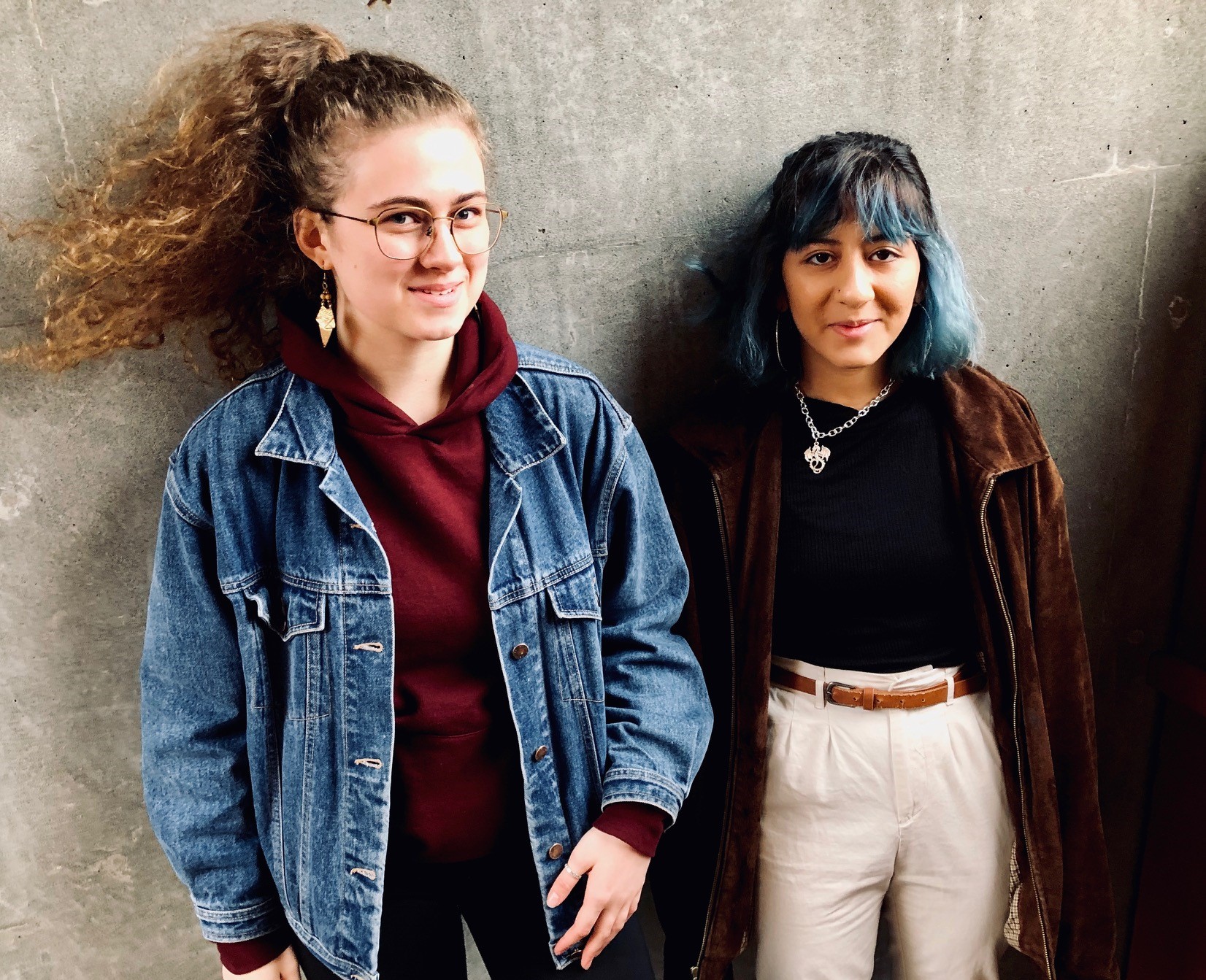 HANNAH SCHOETTMER (left) is a junior in the Renton School District. She is an editor of the Teen Tix blog and part of the Hugo House's prose cohort. ENYA GARCIA (right) is a freshman at Bellevue College. She is the Vice President of her school's Latin American Culture Club and she is an amateur astrologer. Photo credit: KUOW/Kristin Leong.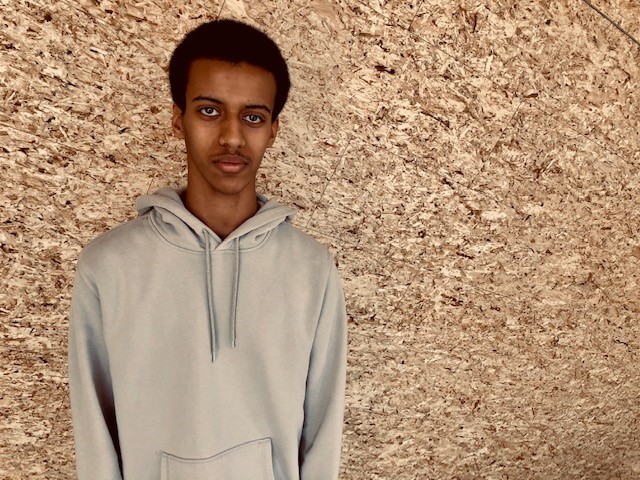 ABAY ESTIFANOS is a high school senior participating in the Running Start program at Green River College. He is a skateboarder and DJ. His music spans genres from rap to electronica. He will be attending Washington State University next year. Photo credit: KUOW/Kristin Leong.
---
FAQs
Are there ID or minimum age requirements to enter the event?
All are welcome! Youth are especially encouraged to attend and participate.
How can I contact the organizer with any questions?
events@kuow.org
How much are tickets?
This event is free to attend but RSVP through Eventbrite is required.