Description
ommon heroes from Indian and Chinese communities talk about social responsibility.
How can you help others without money? Would you risk your own life to help strangers in danger?
We invite two heroes, Nathan Ganeshan and Liu Lei, from both Indian and Chinese communities in this quarter's civic leadership forum.


Speaker 1: Nathan Ganeshan - Founder & President of the Board of

Community Seva Inc.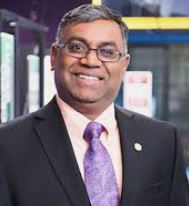 Nathan & his family started serving hot pizza to the homeless during special family occasions such as birthdays and anniversaries. Over a period of time, friends and family began to join him in this endeavor. As he began to notice the interest amongst his close circle to feed the homeless, Nathan decided to found Community Seva Inc. in June 2013.
Speaker 2: Chinese hero Liu Lei - CEO of Vanguard Auto Repair and Body Shop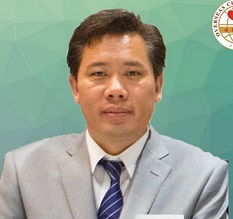 Fremont resident, Lei Liu, took BART train to San Francisco to watch New Year Eve fireworks. Then, he discovered a black male passenger carrying two handguns. Liu informed the train driver and called 911 at Powell Station in San Francisco. Police arrested the suspect on train at the station within a few minutes after his calling.
The purpose of this forum is to inspire the next generation:
How to help others with limited resources and money?
How to save themselves and others in dangerous situations?
We invite two heroes from Indian and Chinese communities to share their stories and interact with attendees.
Date/Time: March 15th. Supper will be served at 5:30pm, event will start at 6:00pm, end at 7:30pm.
Location: 3350 Scott Blvd., Building 54. Santa Clara, CA 95054 (Ding Ding TV. Free Parking Lot)