Civic Innovation Showcase & MyLA311 App Launch
When and where
Location
Hub Los Angeles 830 Traction Ave Los Angeles, CA 90013
Refund Policy
Contact the organizer to request a refund.
Description
Hub Los Angeles, in partnership with

The LA Mayor's Council on Innovation and Industry & The LA Chamber of Commerce Emerging Technology Center & City Innovation Group,

is pleased to announce...

An evening event to showcase local civic innovators & celebrate the launch of The City of Los Angeles' NEW MyLA311 App

*******************

You are invited to attend the Civic Innovation Showcase and MyLA311 App Launch Party at Hub Los Angeles on April 3, from 7p-10p!

Featuring tech demonstrations for new apps and platforms, the Civic Innovation Showcase will highlight 7 Los Angeles area start-ups in the tech-for-change/civic innovation sector, all of whom are creating new applications designed to enhance our civic lives.

The event will feature the launch of the NEW MyLA311 app and attendees will be among the first to download the app at the event. This app will put LA at the forefront of open government and put the government-- literally-- in the hands of its people. MyLA311 provides convenient access to the most popular city services.

With this app, citizens can use their smartphones to snap and submit photos of potholes, graffiti and other problems for the city to fix and clean up; to map the closest parks, libraries, fire and police stations, public pools, tennis courts, golf courses, parking lots, and more; and to pay LA Water and Power bills right from your mobile device. Designed by LA's own 3Di Systems, MyLA311 also keeps you connected with everything going on in City Hall.

Join us at Hub Los Angeles on April 3rd for this important moment in LA's civic history.

Tickets are $20 online; $25 at the door.
Hub LA
830 Traction Ave, Third Floor
Los Angeles, 90013
Parking: Free street parking; $5/$7 lots nearby
TICKET PRICE INCLUDES EARLY ACCESS TO THESE APPS, CONSULTATIONS, AND DEMOS FROM THE FOLLOWING HUB LA MEMBER START-UPS:


ThrdPlace - A local platform for social action. All organizations and enterprises in attendance will receive a 6-months FREE trial w/ 5 licenses.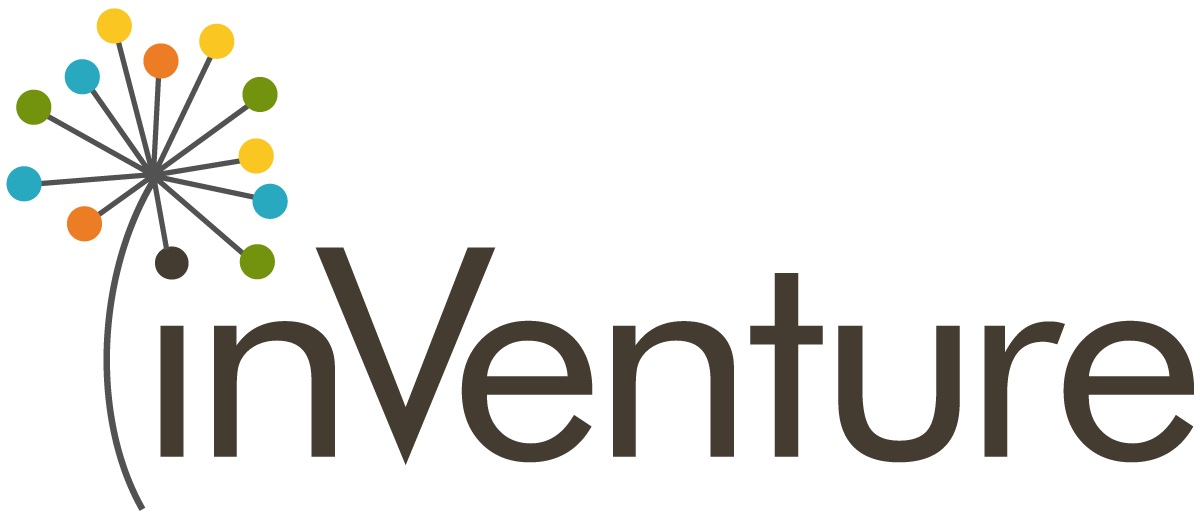 InSight by InVenture - InVenture's mission is to provide a credit score to anyone with a mobile phone. All attendees will receive one free month of access to InVenture products and analytics services. This will include online access to InVision dashboard, real-time reports with financial and impact data collected through InSight, analytics support from the InVenture technology team and an impact survey of your clients based on the Grameen PPI and using IRIS metrics. InVenture will also provide all attendees with access to InSight (SMS mint.com).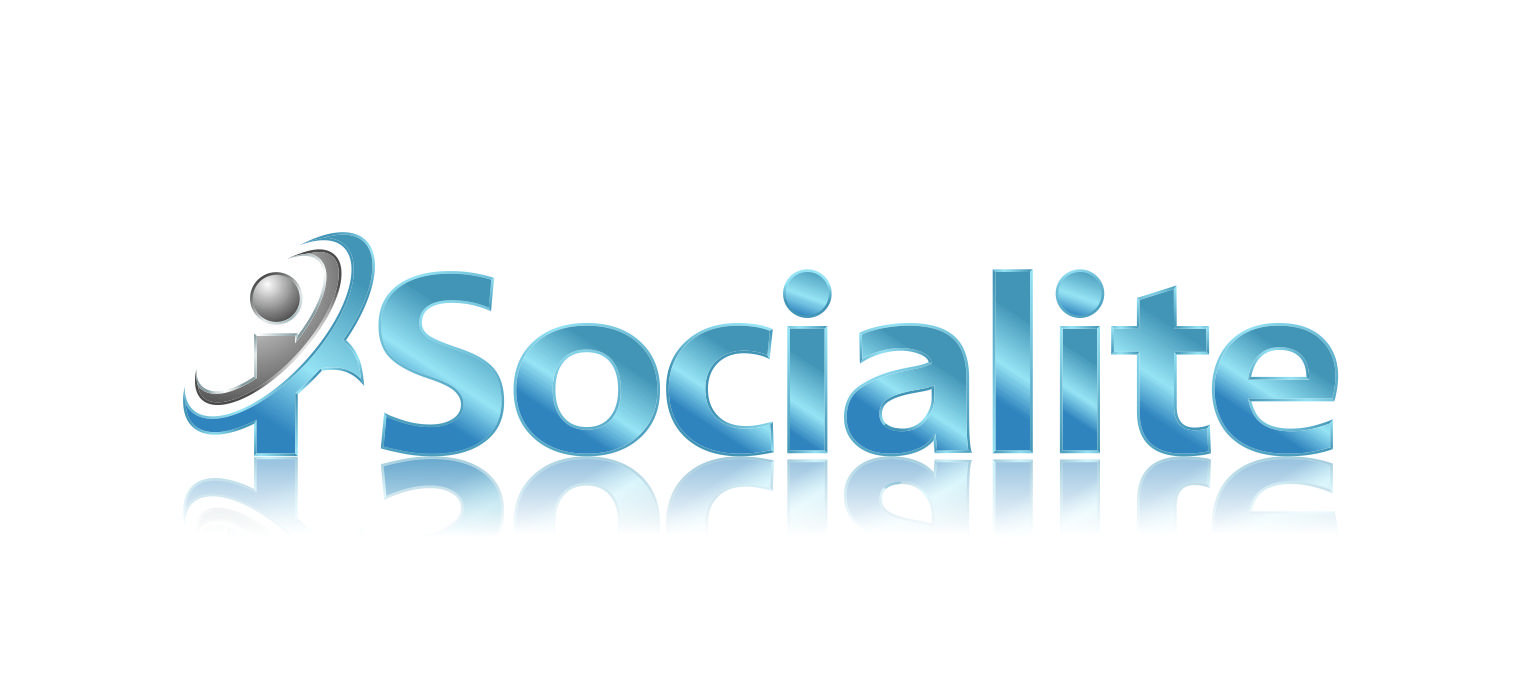 iSocialite by Dreamware- A mobile phone platform that helps businesses engage and monetize their audiences. Companies in attendance will receive a free consultation and discounted access to iSocialite.


BusBeautiful by City Innovation Group - A next-generation mobile application that beautifies the experience of waiting for a bus. All attendees will receive early access to the beta release last quarter of 2013.


Recargo - Recargo is empowering consumers to make the shift to renewable energy in their personal transportation choices through two services: PluginCars.com and the Recargo smartphone app.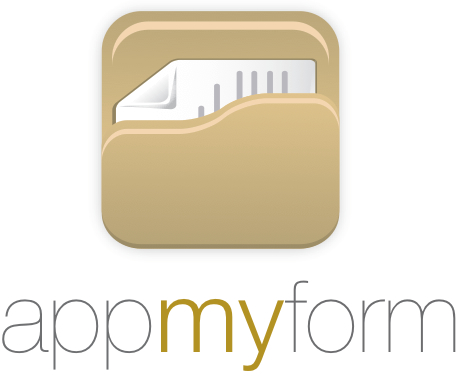 AppMyForm by RGBMobile - A seemless way to turn paper forms into mobile apps. For the first 15 organizations to sign-up at the event, RGBmobile will provide a courtesy consultation on how best to turn their forms into mobile apps using AppMyForm. Additionally, these recipients will receive early access to the beta release of AppMyForm.

RideAmigos by RideAmigos Corp - RideAmigos engages with citizens to educate and reward commuters using all modes of available transportation to decrease single occupancy vehicles and congestion and to improve air quality. First 50 RSVPs receive a free transportation demand management consultation OR event widget to facilitate ridesharing for attendees.

Event Sponsored by