Description
Join Civic Hall for our April Member Show-and-Tell featuring presentations and project demos from those using technology for the public good.
This monthly series showcases current Civic Hall members focusing on work relevant to sustainability, environmental protection, and green initiatives. #GreenLiving
This event is FREE and open to the public. Please RSVP today!
(Light refreshments will be served)
AGENDA
6:00 - 6:30pm - Registration & Networking
6:30 - 6:40pm - Welcome from Civic Hall
6:45 - 8:00pm - Member Presentations/Demos & Audience Q&A
8:00 - 8:05pm - Concluding Remarks
8:05 - 8:30pm - Networking & Closing
PRESENTERS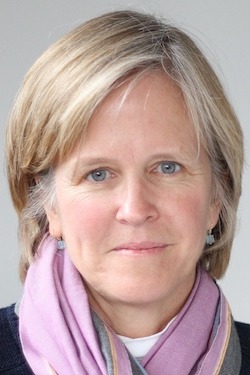 1. Wendy Gordon, CEO, 3P Partners (PIPs Rewards)
3P Partners's mission is to shift social and behavioral norms by leveraging the latest in smart tech and behavioral strategy. They offer a social engagement platform, PIPs Rewards, which aims to verify and reward daily life choices that are economically valuable and environmentally beneficial.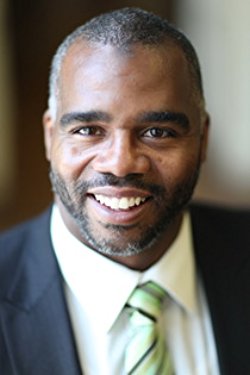 2. Ibrahim Abdul-Matin, Director of Community Affairs, NYC Environmental Protection
The New York City Department of Environmental Protection (DEP) is a city agency of nearly 6,000 employees whose primary responsibility is to manage the city's water supply. As the city agency responsible for New York City's environment, DEP also regulates air quality, hazardous waste, and noise pollution.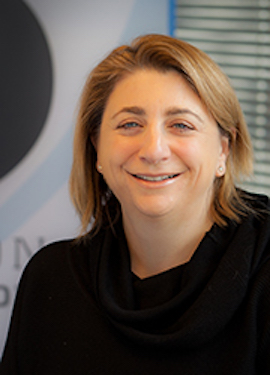 3. Ann Davlin, New York Regional Director, Atlantic Council
The Atlantic Council is a think tank that promotes constructive leadership and engagement in international affairs based on the central role of the Atlantic Community in meeting global challenges. Ann will speak about her work with the Adrienne Arsht Center for Resilience, which promotes the abilities of nations and individuals to respond effectively to disruptions and thrive in today's unpredictable global environment.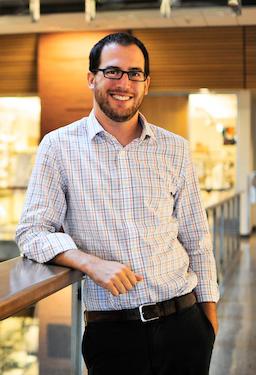 4. Christophe Jospe, Founder, Carbon A List
Carbon A List is an environmental consultancy that conducts research and raises money for emerging technologies that can capture, use, reduce and sequester carbon dioxide. Christophe will highlight a few companies that have made the 2017 Carbon A List, that is innovative approaches to make a superior product that can capture, use, reduce, or sequester carbon dioxide. (Learn more: http://www.carbonalist.com)
FAQs
How can I contact the organizer with any questions?
Please email events@civichall.org
*Civic Hall is located at 118 West 22nd Street, 12th Floor. Please buzz 12A to enter the building.