Description
In honor of back-to-school, Civic Hall is celebrating #EdTech!
Join us for the September Member Showcase featuring presentations and project demos from Civic Hall members using technology to help facilitate learning and improve educational performance. All are welcome to join in celebrating the exciting new educational tools that are being built within the Civic Hall community. Light refreshments will be served!
AGENDA
6:00 - 6:30pm - Registration & Networking
6:30 - 6:40pm - Welcome from Civic Hall
6:45 - 8:00pm - Member Presentations/Demos & Audience Q&A
8:00 - 8:05pm - Concluding Remarks
8:05 - 8:30pm - Networking & Closing
Light refreshments will be served!
Arrival note: Civic Hall is located at 118 West 22nd Street, 12th Floor. When you arrive, please buzz 12A to enter the building.
MORE ABOUT OUR #EDTECH PRESENTERS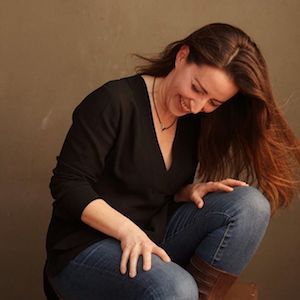 Abigail Edgecliffe-Johnson, Founder, RaceYa
RaceYa is a vehicle for STEM. We're connecting the kids of today with skills of tomorrow. Our fun, fast, customizable cars teach kids about science and engineering - sparking their curiosity, creativity and even a little friendly competition.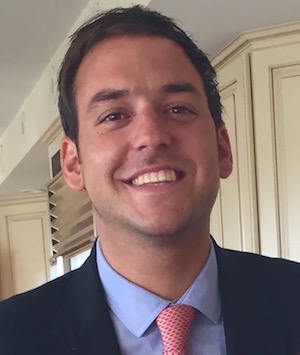 Henry Wellington, Founder & CEO, Upbeat
Upbeat's mission is to cultivate teacher well-being and engagement by fostering strong school environments. Henry will present on their work in supporting district and charter network leaders in analyzing, understanding and addressing the factors influencing teacher satisfaction and retention in their schools.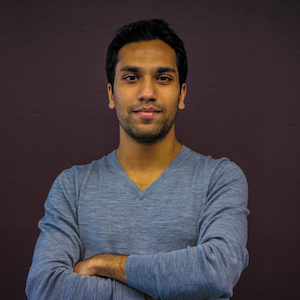 Akshai Raj, School of Interactive Arts Program Director, Urban Arts Partnership
Urban Arts Partnership advances the intellectual, social, and artistic development of public school students through arts-integrated education programs that close the achievement gap. UAP's School of Interactive Arts program (SIA) is a technology based program that teaches game design to exceptional public school students. Coding, graphic design, music production, film, and story telling all integrate for students to acquire industry aligned credentials and skills.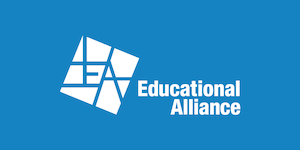 Chino Okonkwo, Associate Vice President of Community Schools and Youth Services, Educational Alliance
Roxy Covaleda, Operations Manager, Educational Alliance
Atara Burian, School-Aged Mental Health Specialist, Educational Alliance
For 128 years, Educational Alliance has served New Yorkers, ensuring that all individuals have the comprehensive supports that they need to attain academic, economic and personal success. Currently, we are able to provide social services at every life stage, including a robust youth services division which is comprised of seven after-school programs throughout Lower Manhattan and a teen center on the Lower East Side. Through a long-standing partnership with Boys and Girls Clubs of America, Educational Alliance has been able to ensure that thousands of students have a safe place where they can be inspired, enriched and receive the social-emotional supports that are critical to their success.