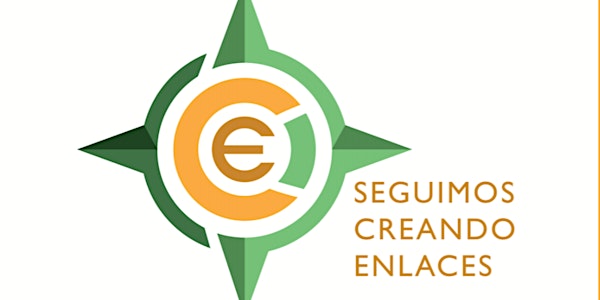 "Civic Engagement in Action" - Library 2.0 & Seguimos Creando Enlaces
Seguimos Creando Enlaces, now entering its ninth year, is a free conference that brings together librarians from the US, Mexico, & the world
About this event
MARCH 25 - 26, 2021 | 10:00 am - 3:00 pm US Pacific Time
Seguimos Creando Enlaces, now entering its ninth year, is a free conference that brings together librarians from the US, Mexico, and across the world to further their professional knowledge and exchange ideas. This year's conference theme is "Civic Engagement in Action."
The conference will highlight the essential roles public libraries play in strengthening civic connections, advancing civic engagement in the communities they serve, and as go-to resources for building a culture of informed, engaged, and empowered residents.
The conference is a meeting place for librarians with diverse experiences, from public and academic libraries, and from both sides of the border. The conference is fully bilingual and presentations are in both English and Spanish, with simultaneous translation services available. Seguimos Creando Enlaces is presented by the Southern California Library Cooperative in partnership with the SERRA Library Cooperative, California State Library, Library 2.0 Virtual Conference Series, and the iSchool at San Jose State University. This conference is supported in whole or in part by the U.S. Institute of Museum and Library Services under the provisions of the Library Services and Technology Act, administered in California by the State Librarian. Librarians, library staff and library school students are encouraged to attend.