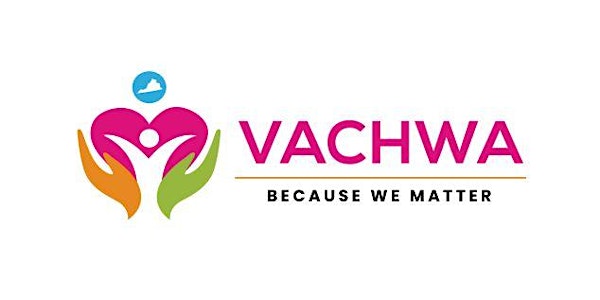 Civic Engagement and Storytelling
Learn about the power of civic engagement and storytelling. **Training Designed for Community Health Workers in Virginia**
About this event
Introduction to Civic Engagement:
From 12:00PM - 1:00PM, dive into civic engagement strategies to leverage at the local, state, and national level. In this training, you will gain insight on tools that can be used to influence change. You will learn how to conduct and engage in meetings with public representatives. Leave feeling empowered to serve as a spokesperson and ambassador for your community through storytelling as a strategy to enact change.
The Power of Storytelling & Narrative Reclamation:
From 1:00PM – 2:00PM, engage in mindful and intentional storytelling. Storytelling deepens relationships and fosters new ones. It highlights the truths of communities. Learn how to shift from storytelling to truth telling as a tool for healing, repair, and reconciliation. Great storytellers honor the history that came before them while celebrating their culture and speaking their own truth to power. This workshop explores the concept of truth-telling in parallel with storytelling to encourage individuals to nurture and amplify their own stories and voices as a technique for cultural empowerment.
Facilitator: Chlo'e Edwards, CEO, Transformative Change
This training is offered in partnership with the Institute for Public Health Innovation (IPHI).