Description
Some of Denver's BEST local studios and instructors have teamed up to bring you Summer Saturday sweat sessions taking place in Denver's beautiful Civic Center Park.
Sept 22nd
Endorphin
Bodies By Perseverance
Compass Fitness
Ohana Yoga + Barre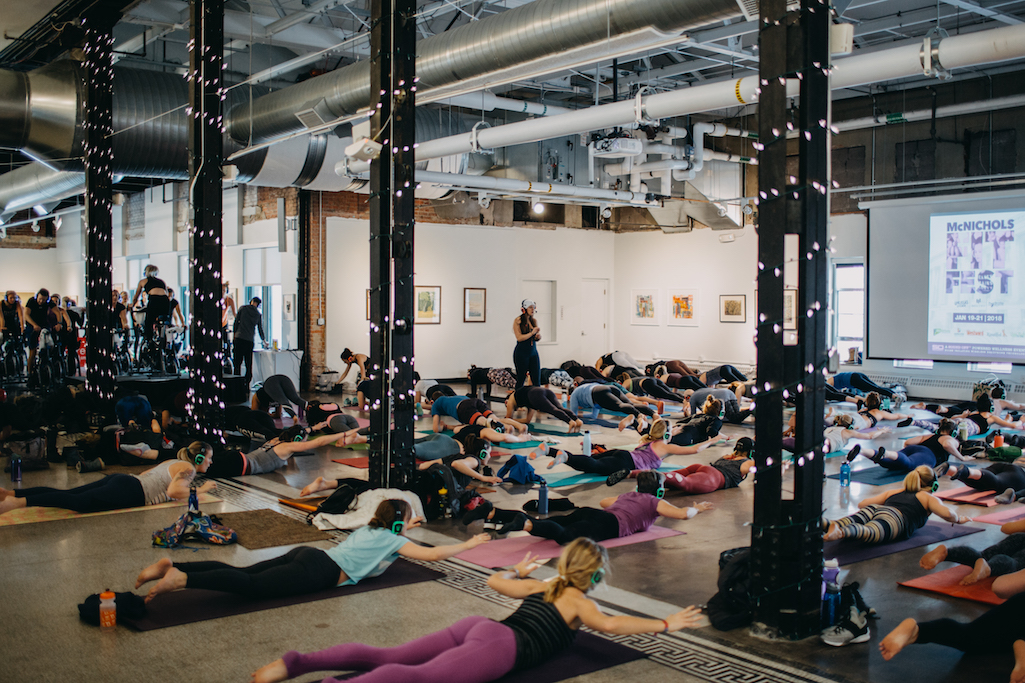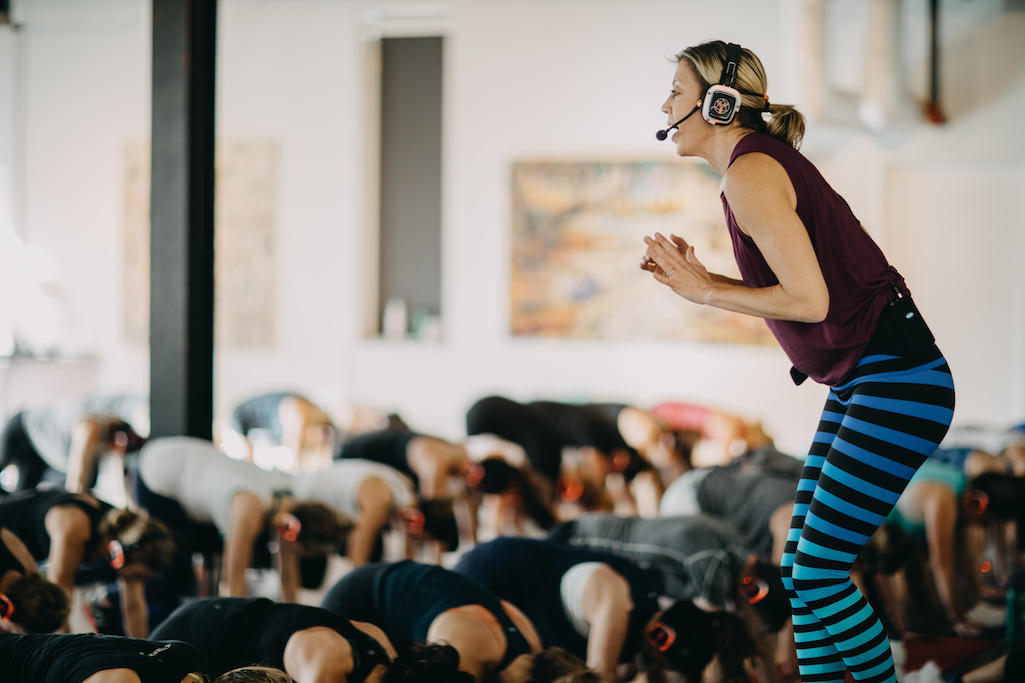 Civic Center SWEATS offers (very) different fitness modalities each participant can choose from. After the first hour of movement, everyone comes together for a quick yoga cool-down stretch. All classes featuring SoundOff Colorado headphone technology. Afterwards your favorite brands will also be there providing services, and food and drink snacks in a vendor village.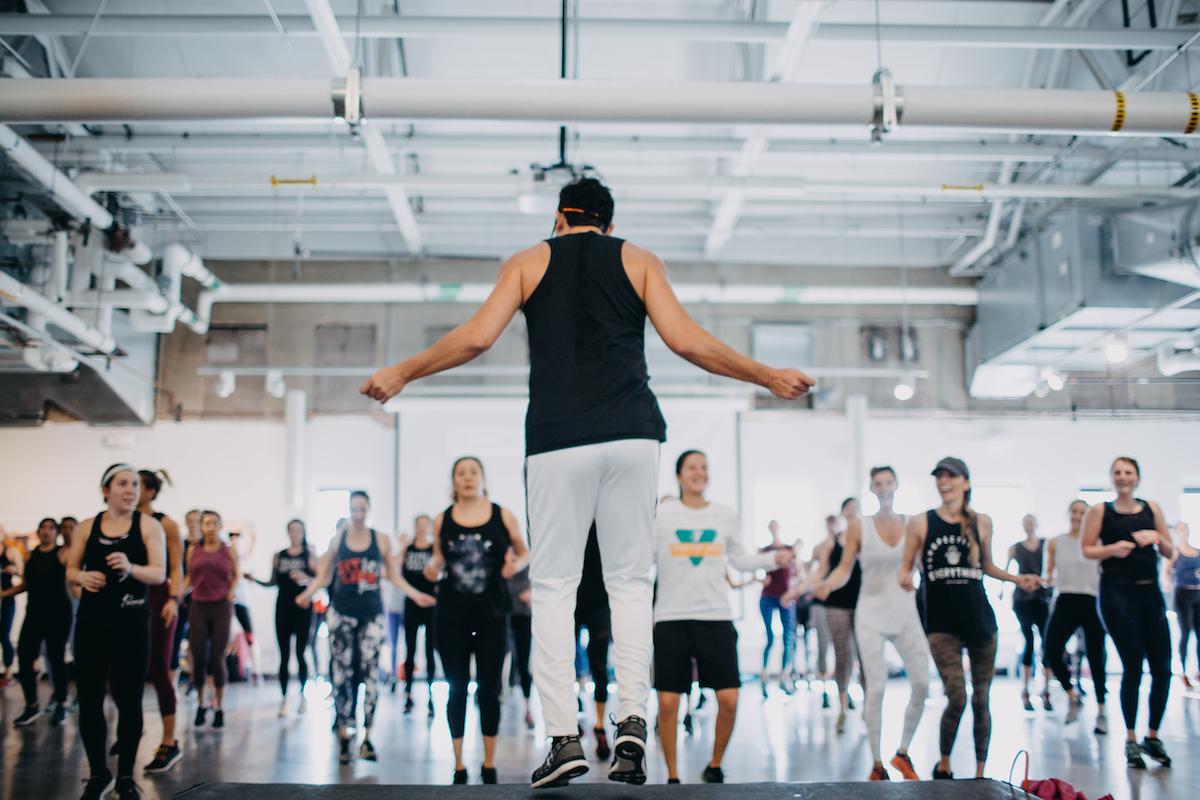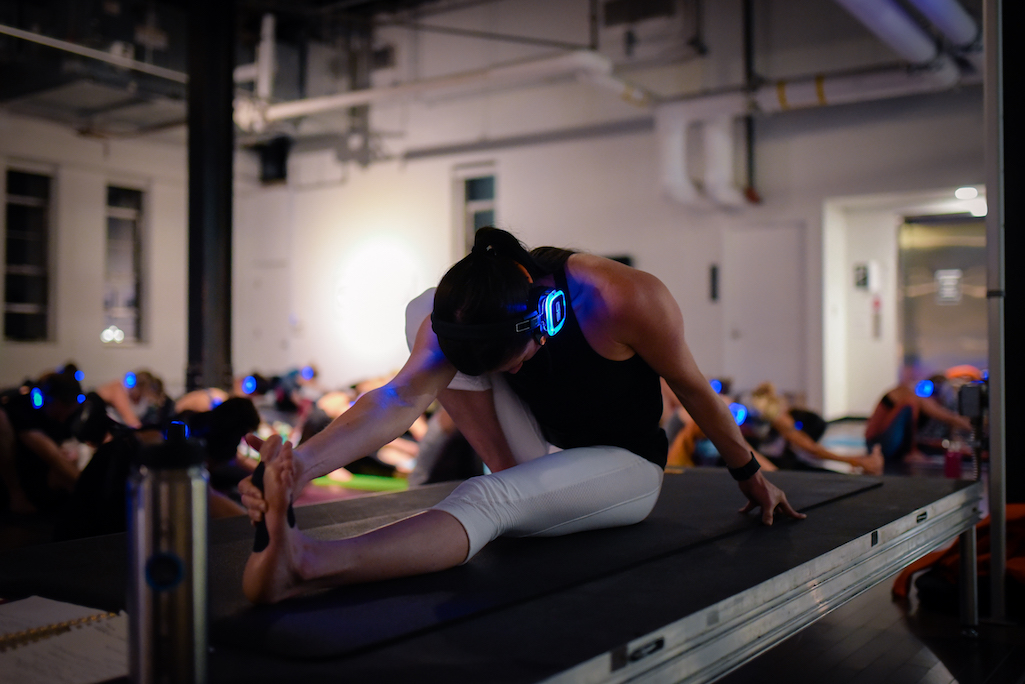 Civic Center SWEATS timeline:
9am-10am: Fitness (three types/studios to choose from)
10am-10:30a: Yoga
*Vendor Village post class
Dates: 7/28, 8/25, 9/22