Citywide 246TH Marine Corps Birthday Ball - San Antonio, TX
COVID 19: Guests are reminded that a facemask is required when attending this event. Please respect and follow local guidelines.
About this event
The Marine Corps League, Alamo Detachment is excited to celebrate the 246th Marine Corps Birthday with you on Saturday, 6 November 2021, at the Grand Hyatt Hotel (Riverwalk) in downtown San Antonio, TX. Tickets are on sale now for $100. Please remember that Eventbrite charges a small handling fee per each sale ($7.72 processing fee). All guests will be required to wear a mask. We are looking forward to seeing you in November. Semper Fidelis!
Sequence of Events:
Social Hour: 5:00-6:00 PM (Cash bars only / ATM on the 1st floor of the hotel)
Ballroom Doors open: 5:30 PM
Ceremony: 6:00-7:00 PM (Guest of Honor - MGEN Juan Ayala, USMC, retired and Director of the Office of Military Affairs, San Antonio, TX) http://www.sanantonio.gov/oma/about
Dinner: 7:00-8:00 PM
Dancing: 8:00-Midnight (Dance & Joy DJ, variety of music) http://www.danceandjoydj.com
Attire:
Military: Evening Dress uniform, Dress Blue Alpha, Dress Blue Bravo, or Service Alpha Civilian: Black tie/Evening Gown
Additional Administrative Notes:
1) Active Duty units attending: "H" Company, Lackland Marine (Dog handlers) Detachment, 558th.
2) Marine affiliated veteran organizations attending: Canyon Lake Tanker's Association, Alamo Detachment #315 Marine Corps League, Heart of Texas (New Braunfels), 1st Marine Division Association, VFW Post 76, Women Marines Association TX-3 and TX-6 San Antonio Rose Chapter and Gruene Marines.
3) Questions? Please call or email Laura L Brown at (210) 540-8474 or email sanantoniomarinecorpsball@gmail.com
Hotel Room Reservation (210) 224 1234 or use link below
The Grand Hyatt has blocked rooms at a special price until 15 October 2021. After the cut-off date (15 October), the website will still be available for cancellations and modifications until three days before arrival.
To make your reservations, use this link:
https://www.hyatt.com/en-US/group-booking/SATGH/G-XPBV
Group code: G-XPBV : Cost of standard room: $124 (before taxes)
Parking: $ 40.00 Hotel Valet/ $25.00 Hotel Self -Parking (Kiosk inside garage takes cash or credit card)
DV (Disabled Veteran) Plates can park free inside any San Antonio parking garage for 24 hours. In the absence of a parking attendant, push the emergency button and let them know you have DV plates. They can see your license plates through their cameras and will electronically open the gates.
Photographer: Will be available from 5:00-6:00 PM and 8:00-Midnight. Photographer available before and after the ceremony.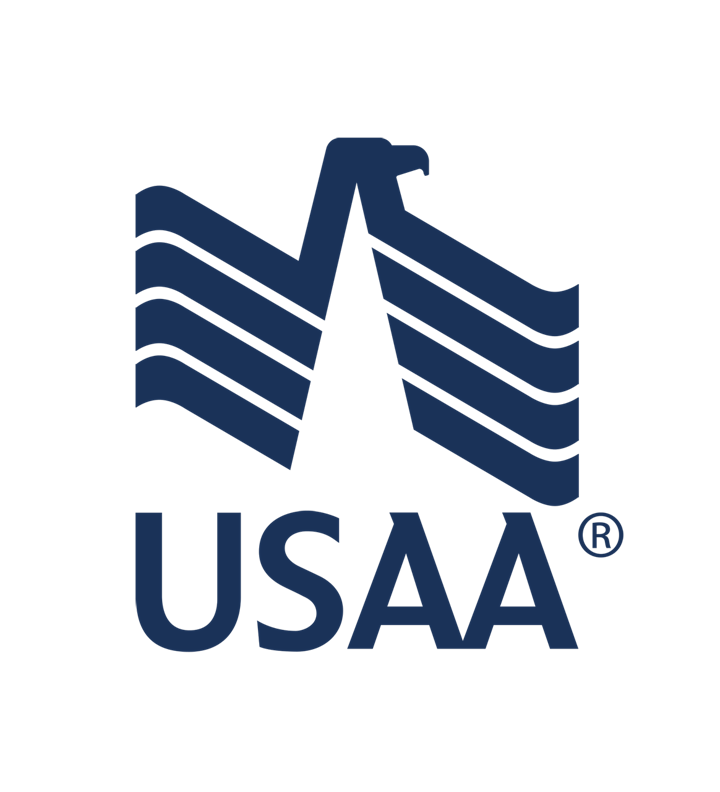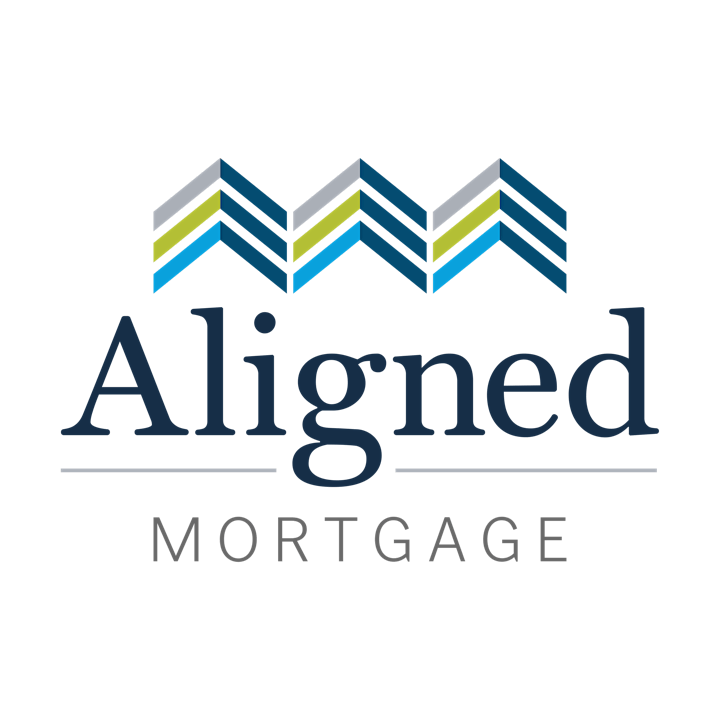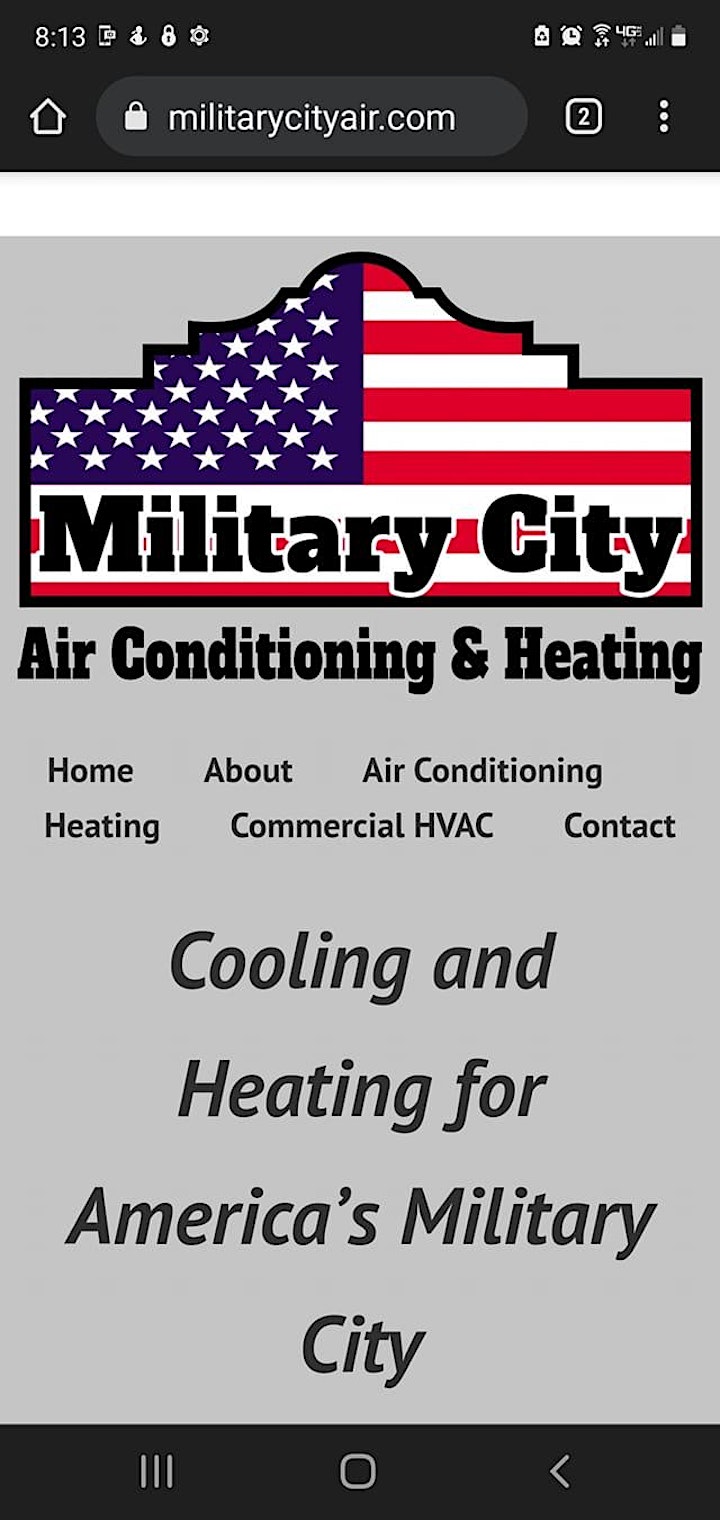 Organizer of Citywide 246TH Marine Corps Birthday Ball - San Antonio, TX