A daylong celebration of CITYterm's enduring impact and legacy
About this Event

Save the Date
CITYterm Celebration and Reunion
June 12, 2021 from 12:00 pm to 9:00 pm (starts in the CITYterm courtyard, ends on the Brooklyn Bridge)
Explore CITYterm's impact: join alumni-led seminars and discover the intriguing work of CITYtermers in the world.
Wander and wonder on campus, visit the dorm, nosh at food trucks in the courtyard, reconnect with old friends.
Walk down the hill, hop a train and yawp on the Brooklyn Bridge.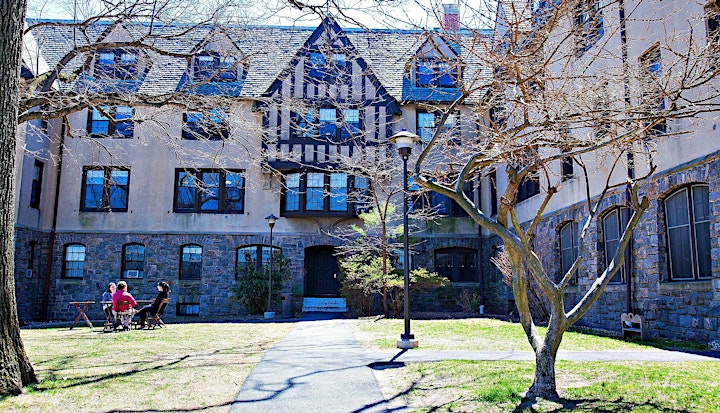 "We shall not cease from exploration, and the end of all our exploring will be to arrive where we started and know the place for the first time."
- T.S. Eliot
Additional details to follow via email.