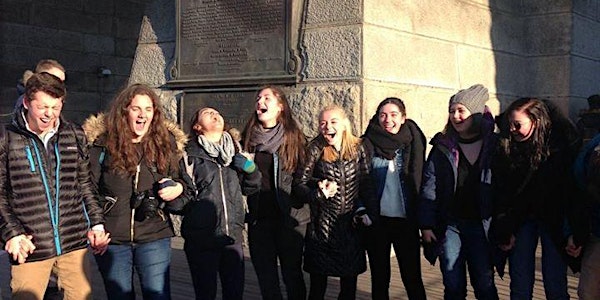 CITYterm Celebration - CANCELED
THIS EVENT HAS BEEN CANCELED
When and where
Location
CITYterm 49 Clinton Avenue Dobbs Ferry, NY 10522
About this event

CITYterm Celebration and Reunion will NOT occur due to COVID-19
Dear CITYterm alumni/ae and friends of the program,
We could never have imagined last May that nearly a year later we would still be in the grips of an international COVID-19 pandemic. While we are hopeful that this summer will be a great improvement in terms of public health, it is highly likely that large gatherings in New York State will still be complicated and even potentially dangerous.
The kind of celebration CITYterm deserves - one that is large, social and filled with laughter and dialogue - will not be possible this June. Therefore, we have decided to cancel CITYterm's Closing Celebration and Reunion previously scheduled for Saturday, June 12, 2021.
As you know, CITYterm was not only a high school program that touched the lives of thousands, it was a bold experiment in what high school might look like if the focus were on transformational learning. While this is not the way we envisioned CITYterm ending, there is no doubt of the impact CITYterm and its alumni have had and continue to have on the world around us. As we used to say at every closing ceremony, "this goes on as long as you want it to." In this case, we mean that the way we engage with the world and the relationships we developed at CITYterm will exist and thrive beyond the program's closing.
While we can't be together this June, we look forward to continuing to hear from you until we can gather in the future.
David, Erica and Cotter
Contact Info:
David Dunbar, Co-Founder and Academic Dean, 1996 - 2017
✉: daviddunbar@dkdkproject.org
☎: 914.473.3687
Erica Chapman, F'99, Faculty 2004 - 2006, Director, 2012-2017
✉: ericachapman@dkdkproject.org
☎: 914.316.4274
Cotter Donnell, Director 2017-2020
✉: cotter.donnell@tetonscience.org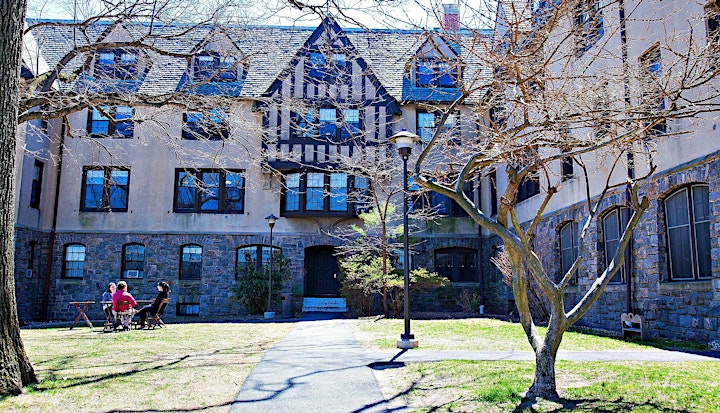 "We shall not cease from exploration, and the end of all our exploring will be to arrive where we started and know the place for the first time."
- T.S. Eliot
Additional details to follow via email.