CitySolve Urban Race Washington, DC 2014

Saturday, April 26, 2014 from 11:30 AM to 4:00 PM (EDT)
Event Details
CitySolve is a unique urban adventure!
Where brains beat brawn! Teams of 2-4 people solve clever clues and face fun challenges all while navigating the urban landscape via foot or on public transportation! It's a scavenger hunt, with all the thrills of the amazing race, mixed in with trivial pursuit, throw in a mini road race and add a dash of cat-and-mouse. And voila! You've got CitySolve Urban Race!
Online registration ends at 2 pm on Friday, April 25th.  Tickets purchased in person are $60 on Friday at packet pick-up and $65 on Saturday.

What is CitySolve Urban Race?

Ever want to be on "The Amazing Race," but can't quit your day job? Here's your chance!
CitySolve Urban Race returns to Washington DC on April 26th! Teams of 2-4 will solve clues and face fun challenges and navigate the magic city, all while posing for silly photos and making friends ... or weirding out strangers along the way.  Each registration makes a donation directly to local charity.

The winning team gets $300, Second place gets $100, Third place gets $50!

Start and Finish: Mackey's Public House (1823 L St NW)
Saturday morning check in is from 10-11:00 AM. 
The Race starts at 11:30 AM Sharp!!!
Packet Pick-up: City Sports (1111 19th St NW) 
Friday 5-7PM
Benefiting: One Brick

Sounds great, what should I bring?

1. Digital camera or camera phone 
2. Pen or pencil (we commend a pen)
3. Comfortable clothes and sneakers
4. Money (about $ 5-8/per person: this will cover any incidentals along the way e.g., water, light    snack; your team might have to buy something during the Adventure – nothing over $3)
5. Water (bring it or buy it during the race)
-----------------------------------------------------------------------------------------------------------------

You can win even if you don't finish first...
CitySolve Urban Race will have 3 contests:

1. Best Costume 
2. Best Tweet (creative/funniest)
3. Facebook Raffle
So wear your Sunday's best, or not! And get those creative juices flowing 'cause you might take home a $50 gift card to your favorite restaurant/retail store!
----------------------------------------------------------------------------------------------------------------
When & Where

Mackey's Pub
1823 L Street NW
Washington, DC 20036


Saturday, April 26, 2014 from 11:30 AM to 4:00 PM (EDT)
Add to my calendar
Organizer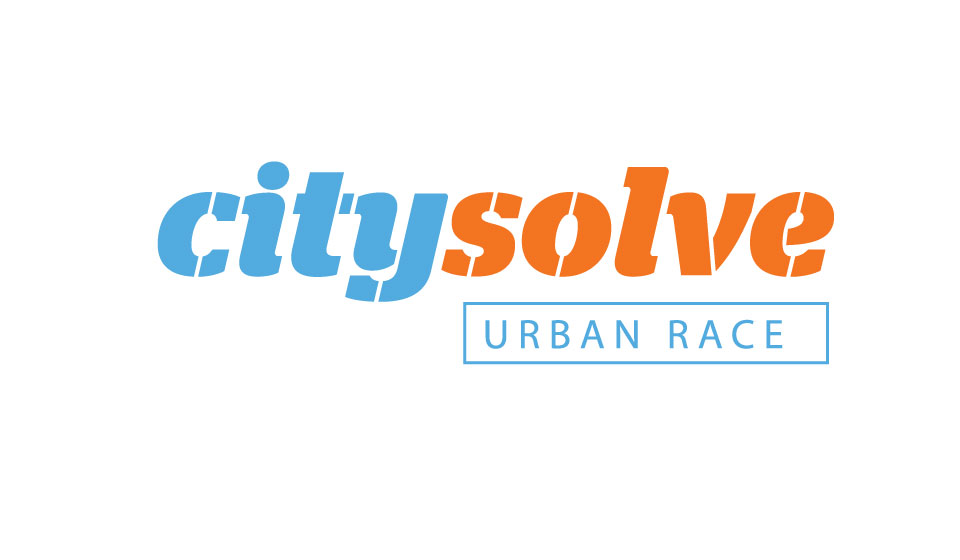 CitySolve Urban Race is a unique urban adventure that  a lot of brain, a bit of brawn, and a ton of fun!

Fun Hub Entertainment provides exciting events all over Long Beach from bar crawls to scavenger hunts and more!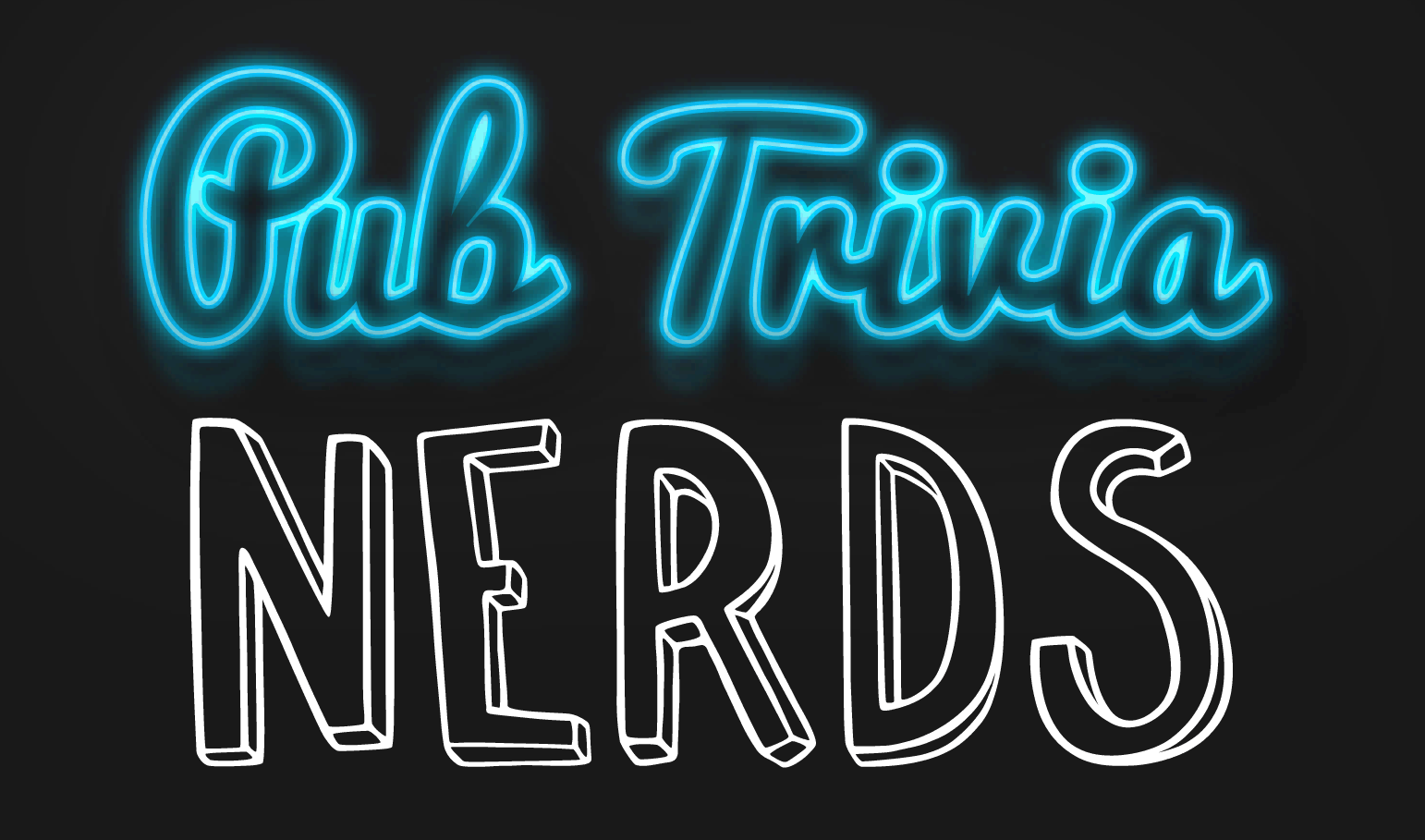 Pub Trivia Nerds is based in Minneapolis, but our nation-wide consortium is comprised of a Jeopardy contestant, crossfitters, top tier law school graduates, college students, travel buffs, social mavens, beer snobs, public transit riders, tostado eaters, PhDers, and, of course, nerds!

CitySolve Team Building (www.citysolveteambuilding.com) developed a product that we are proud to offer on a corporate level, designed to engage your employees in a way that challenges them to think outside the box, collaborate with their co-workers, and get to know each other outside of the cubicle floor.

As founder of the CitySolve brand (Urban Race and Team Building), Jason Hofsess is the man with the master plan.  He has been and continues to be the driving force and creative mind behind the madness.

David Mitroff, Ph.D. is a relationship manager, sales leader, and consultant with more than 15 years of diverse experience in the technology, business, legal, financial, retail, government, academic, and healthcare environments. Dr. Mitroff has had numerous consultative positions for diverse organizations such as LexisNexis, United Healthcare Group, Providian Financial Corporation, Nordstrom, and the YMCA.