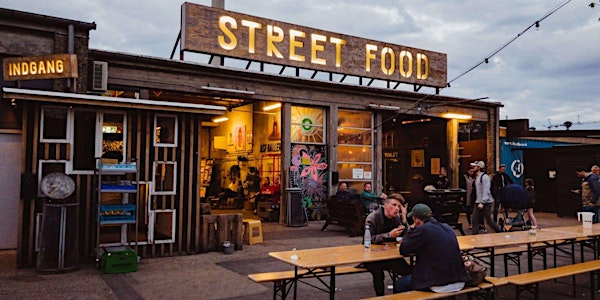 CitySec 2022 #2
We are excited to announce yet another CitySec meetup in Aarhus the 13th October 2022.
When and where
Location
Aarhus Street Food 46 Ny Banegårdsgade 8000 Aarhus Denmark
About this event
We have initial booked a table for 35 people at the Aarhus Street Food, where we will start at 17.00 with beers/drinks/snacks and eat dinner around 18.00.
Please register for the event before the 1st October, so the restaurant can reserve the correct number of seats for us. Since street food reserves seats for us please only sign up if you are sure you can attend.
When: Thursday the 13th October 2022 at 17:00 until 21:00.
Where: Ny Banegårdsgade 46, 8000 Aarhus C
Read more about CitySec Meetups: https://www.reddit.com/r/netsec/wiki/meetups/citysec
We are looking forward to meeting you there :)
Other danish infosec communities you might find fun:
Vsec: Danish non-profit Infosec community that are trying to "unify" the many small/different local infosec groups in Denmark by providing a shared community platform. Read more here: https://vsec.dk/
OWASP Aarhus Chapter: OWASP is a worldwide free and open community focused on improving the security of application software. Read more here: https://owasp.org/www-chapter-aarhus/
Bsides Copenhagen: The BSides København conference is organized and run by the Danish non-profit association "Foreningen BSides København". Read more here: https://bsideskbh.dk/