Description
Drinks, House Music & DJs
What is this?
This event features talented DJs who know how to curate a great mix of your favorite hits with a pop-house twist.
Why should you go?
Being at San Francisco's prime house music lounges, this place is great to bring a date (you just might fall in love), the bartenders are world class (hella good drinks) and we love to have a good time.
What makes this so special?
You'll be hanging out at once was an iron forge.
DJs:
D$
DJ

13risks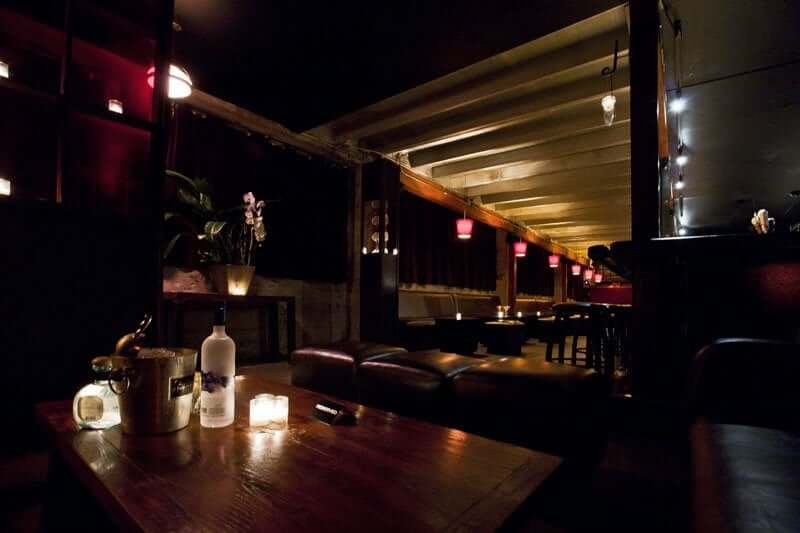 The Word:
"If you've been wishing to find someone that you could connect with, enjoy great music and drinks, then you're going to WISH you heard about this place sooner (like what we did there?) WISH is at the edge of San Fran's SOMA district and it features the best house music in the area. What really stands out about this venue is that it once was an iron forge, but it was transformed into an intimate den where you can languish in wood, rich velvet, leather, and candles. WISH is going to be the place where you're going to want to get up close and personal with someone, for sure."- Flirt.com