Description
Join us August 17, 2019, from 4-7 pm at the Lemonade Lounge for the CityLine Whiskey Festival! (2050 N Plano rd. Unit 300C Richardson, TX) Experience the world of whiskey as you've never seen it before in The CityLine Area. As one of the largest whiskey tasting events in Texas, CityLine Whiskey Festival gathers over 50 of the most fascinating distilled spirits. Come meet some of the makers and ambassadors. The CityLine Whiskey Festival will provide whiskey tastings, wine, vodka, and food pairings. This will give you a chance to interact with outstanding fellow whiskey enthusiasts.
Guests must be 21 years or older to attend. Valid photo ID required.
General Admission 4:00 – 7:00 pm
Complimentary Whiskey Tasting

Live Entertainment

V.I.P. 3:00 pm
In addition to what general admission ticket holders receive (above)
V.I.P. ticket holders gain admission to the Grand Tasting a full hour prior to general admission ticket holders. With limited ticketing and the extra hour of time in the grand tasting room, you can get the most out of this additional hour, having more time to talk with the distillery representatives.

Complimentary Whiskey Tasting

Gourmet Hors d'oeuvres Buffet (While Supplies Last)


1on1 time with Brand Ambassadors and other whiskey enthusiasts.

Live Entertainment
All Sales are final! Cheers!
---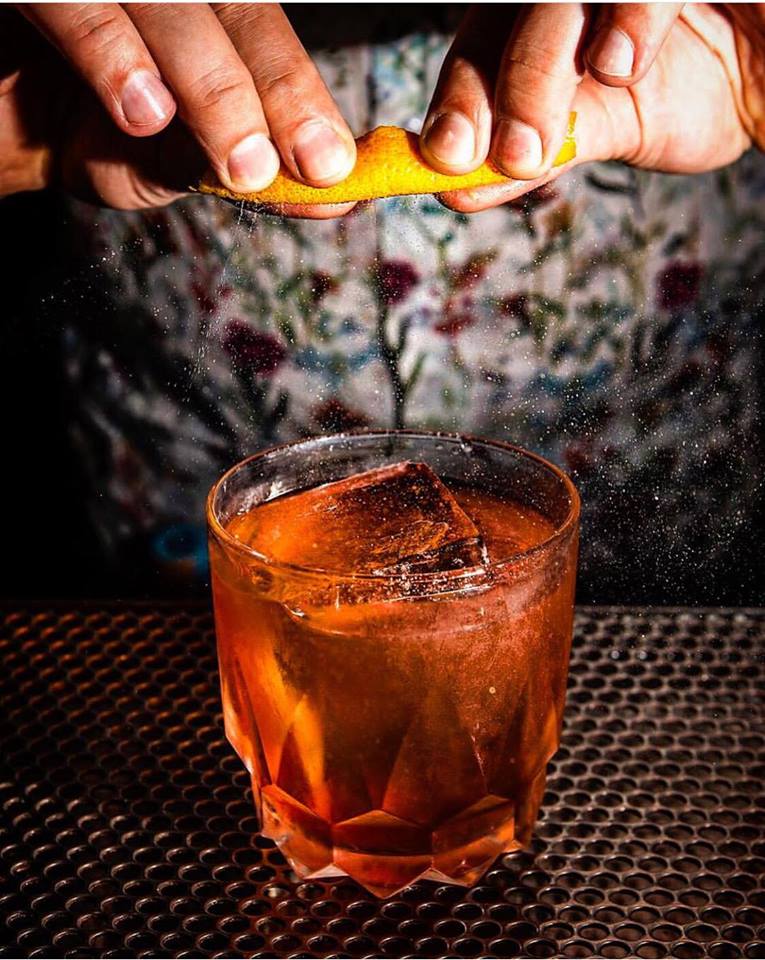 ---