Sales Have Ended
Ticket sales have ended
Sorry, we're full! Email santacruz@codeforamerica.org to find out about our next event.
Sales Have Ended
Ticket sales have ended
Sorry, we're full! Email santacruz@codeforamerica.org to find out about our next event.
Description
Join our local design and tech communities in a day of civic hacking at CityCamp Santa Cruz!
Help us build local applications, open up city and community data sources, and form networks that will help support community technology initiatives in the future.
What's the format?
CityCamps are set up like a one-day conference, where the participants set the agenda in the morning, work on projects all day, and come back in the evening to present findings and share progress. CityCamps have been held all over the world. Here in Santa Cruz, the day's focus will be on having fun as we build and improve web applications using open data from local government.
Why hold this event?
Local communities of "civic hackers" around the world are building powerful open source applications that help city governments connect with their citizenry. We know Santa Cruz has a great number of dedicated and innovative technologists and designers that care about the community -- and this is your chance to shine.
Who is Code for America?
Code for America is a national nonprofit that partners with city governments to encourage technological innovation. This year, three Code for America Fellows -- Tamara, Jim, and Ruthie -- are collaborating with the City of Santa Cruz around clarifying and streamlining business permitting.
Santa Cruz is hosting one of eight CityCamps on Saturday February 25th as part of a Code for America's nationwide Code Across America initiative: http://codeforamerica.org/code-across-america/
Where does the registration fee go?
We will use the funds collected to defray the cost of hosting the apps we build. Any remaining funds will be directed to the Central Coast Small Business Development Center at Cabrillo College.
What's the schedule?
8am - 9am: Breakfast & registration
9am - 10am: Kickoff remarks, networking, team formation
10am - 12:30pm: Morning work session
12:30pm - 1:30pm: Lunch
1:30pm - 2pm: Lightning talks and skillshares
2pm - 5pm: Afternoon work session
5pm - 6pm: Pitches (show off what you've built!) and closing remarks
6pm - onward: Find a nearby bar for happy hour
I have another question?
Send any questions or comments to santacruz@codeforamerica.org, and Tamara, Jim, or Ruthie will be in touch.
Thanks to our sponsors!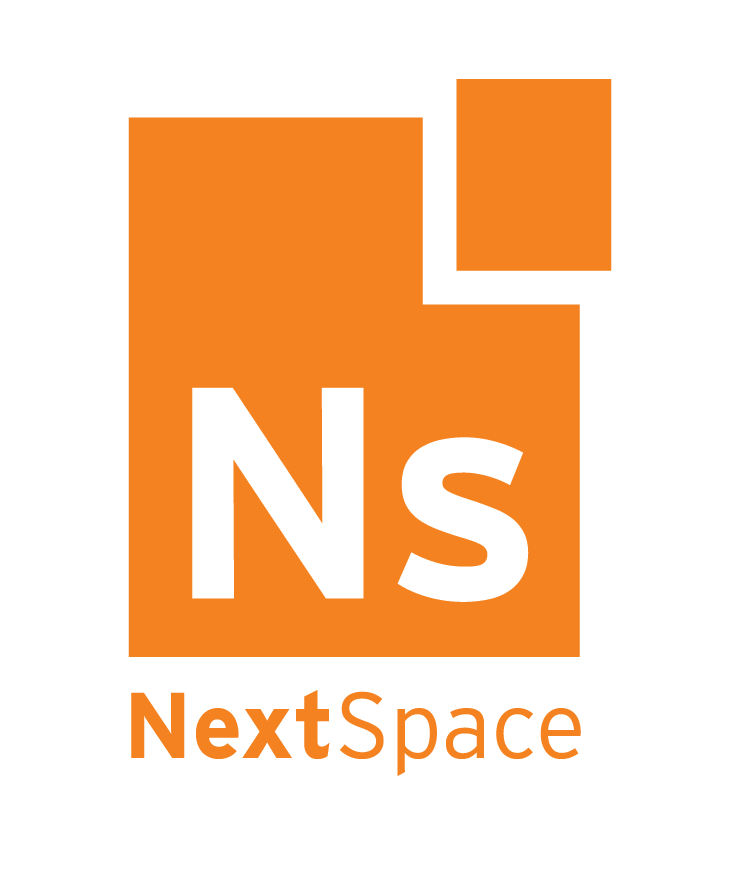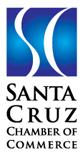 Organizer of CityCamp Santa Cruz
Code for America believes that government can and should work for everyone. We've been working for more than a decade to show that, with the mindful use of technology, we can break down barriers and find real solutions. Together with thousands of volunteers across nearly 90 Brigade chapters in the US, we work with community organizations and governments to build digital tools, change policies, and improve programs. Our goal: a resilient government that effectively and equitably serves all Americans.
Learn more at codeforamerica.org.
By signing up for this event we will email you news and updates from Code for America. You can update your subscription preferences at any time.