Description
Join us for the second annual CityCampOak! Never heard of CityCamp? Check the reviews of least year!
Once again we will be bringing together people like yourself to share ideas to enhance government transparency, citizen participation, and accountability, which will support more informed, healthy, livable communities.
This event will be hosted inside City Hall and is brought to you by OpenOakland with the awesome venue provided by the City of Oakland.
Our goals for CityCampOak are to:
Bring together local government officials, municipal employees, experts, programmers, designers, citizens, and journalists to share perspectives and insights about the city of Oakland;
Create and maintain patterns for using the Web to facilitate local government transparency and effective local governance;
Foster communities of practice and advocacy on the role of the Web, mobile communication, online information, and open data in cities; and
Create outcomes that participants will act upon after the event is over.
We'll have two great local leaders speaking about government & technology: Michal Migurski, the CTO of Code for America and the creator of CrimeSpotting, along with Tim Vollmer, the Policy and Data Manager of Creative Commons.
If you want to get a taste of what we're about, check out our press page, projects or read about the great collaboration we supported for ReWrite Oakland that produced this!
More details and an agenda available here!
There is an event reception sponsored by Civic Insight to be hosted at SomarBar at 1727 Telegraph starting at 6pm!
If you want to connect earlier we also invite you to attend our CivicMeet salon on Thursday night- RSVP here for that event.
Our sponsors!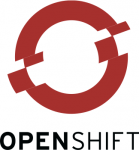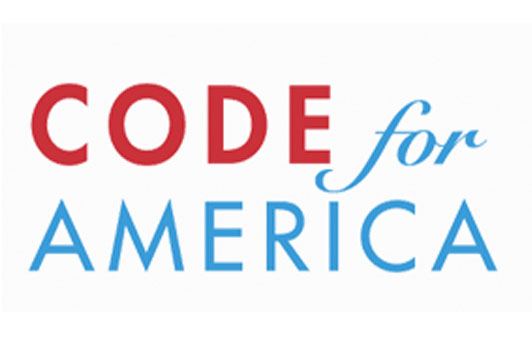 Organizer of CityCamp Oakland
OpenOakland works to improve the lives of Oaklanders by advancing civic innovation and open government through community partnerships, engaged volunteers and civic technology.
We bring together coders, designers, data geeks, journalists, and city staff to collaborate on solutions to improve how our local government serves all people of Oakland.  We draw on our wide range of expertise and perspectives to build open-source applications and working relationships that promote civic innovation and open government in Oakland.
You can learn more about us, our projects and events by visiting our Web site!